Antelope of South Africa – Tsessebe - by @capecobragen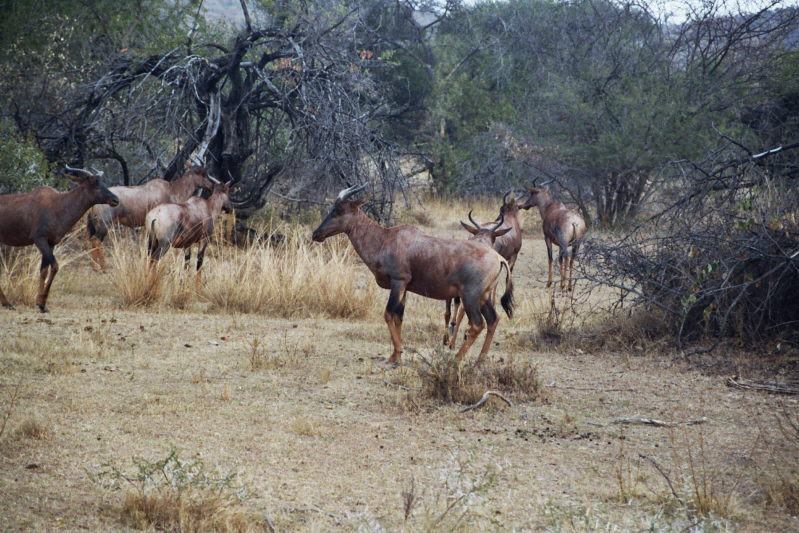 Tsessebe (Damaliscus lunatus) One of 29 Antelope Species found in South Africa
This is a fairly rare antelope and it is always a joy to see them. You sometimes see lone animals but mostly see them in small herds.
This photo was taken in Mabula Private Game Reserve in South Africa.
These antelope are known for their speed and ability to run long distances. They are grazers and can move long distances to find food.
They belong to the family that includes Wildebeest, Hartebeest, Blesbok and Bontebok.