[Updates] AnonSteem Reduced Prices + Account Recovery - Detailed instructions have been added to the site
A small update for those who use AnonSteem but are not aware that their accounts can be recovered, or how to recover them.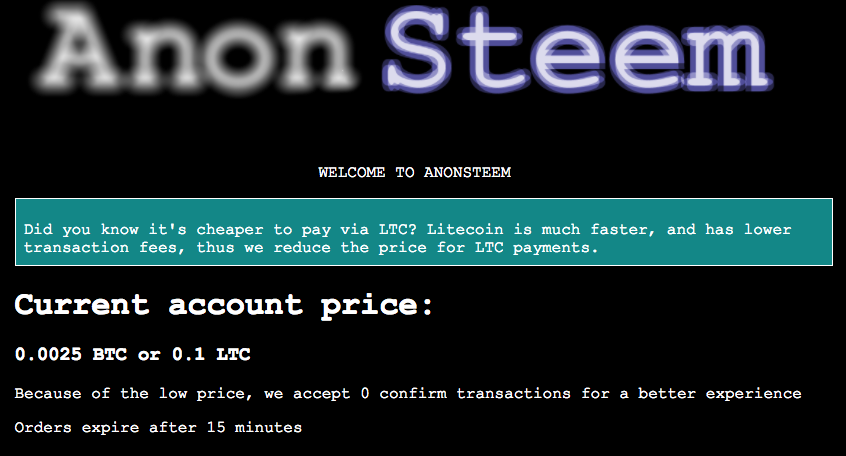 Prices reduced
Due to another surge in crypto prices, we have adjusted the LTC and BTC prices to a more reasonable rate. Previously paying via BTC or LTC would cost you almost $50, and now it only costs around $20.
Current USD Prices as of 3rd of March 2018 (subject to change over time):
STEEM - $15 per account
LTC - $20 per account
BTC - $27 per account
Why does it cost more to pay via LTC or BTC? - This is due to transaction fees. As we handle our own payments without a third party, we have to pay large transaction fees to move money out of the hot wallet, on average this can cost us $5-10 per 50 transactions made in LTC, and up to $100 or worse per 50 BTC transactions. This means that we need to apply a surcharge on those types of payments to avoid losing money from transaction fees.
Why does it cost more than the standard creation fee of 3 STEEM? - As with any business, AnonSteem requires profit to cover things such as the server and domain costs, development costs, as well as the time taken to deal with support emails such as lost orders, payment problems, or account recovery requests.
Are there any special deals for bulk account creation? - We offer bulk discounts when ordering 10 or more accounts. Please contact us using the email at the bottom of the website. We reserve the right to refuse bulk discounts if we suspect that the accounts will be used for a malicious purpose.
What is AnonSteem?
AnonSteem is a service which allows you to purchase an account to use on the Steem network (e.g. Steemit, Busy, DTube). Unlike the Steemit website, it does not require a phone number, and accounts are created within minutes of receiving the payment.
AnonSteem is one of the most popular and well trusted account creation services on Steem, responsible for over 4000 accounts on the network. Check out one of our previous guides + FAQ if you're not sure how to use it, or want to learn more about the service.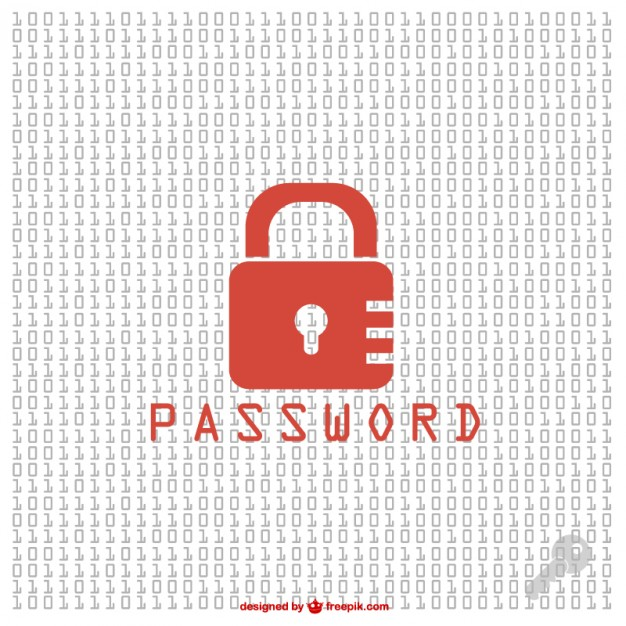 I lost my password
If you lost your password to your account, we may be able to help you if it was changed recently (within the past 30 days) as long as you have at least ONE PREVIOUS PASSWORD. If you do not have a previous password, we cannot help you.
My account was hacked
If your @anonsteem account is compromised (due to phishing, an infection on your computer, etc.), it is possible to recover your account by contacting us.
We'd like to advise people that you cannot use the standard steemit account recovery page, you must contact AnonSteem directly.
We've placed a link to Stolen Account Recovery on the bottom of the AnonSteem website, or you can get to it by clicking here. The page contains detailed instructions on how to request for your account to be recovered, and the details that you need to provide to help us out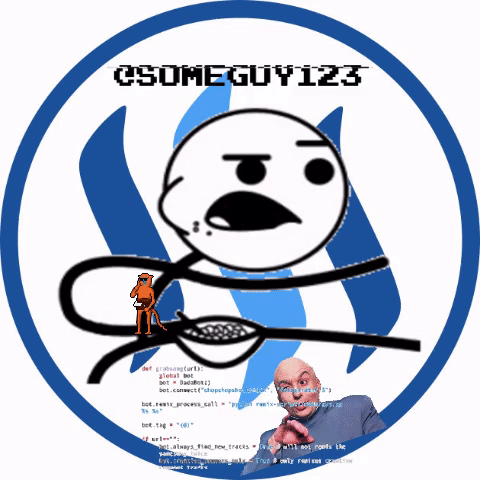 GIF Avatar by @stellabelle
---
Do you like what I'm doing for STEEM/Steemit?
Don't forget to follow me for more like this.
---
Have you ever thought about being a witness yourself? Join the witness channel. We're happy to guide you! Join in shaping the STEEM economy.
Are you looking for a new server provider? My company @privex offers highly-reliable and affordable dedicated and virtual servers for STEEM, LTC, and BTC! Check out our website at https://www.privex.io
---