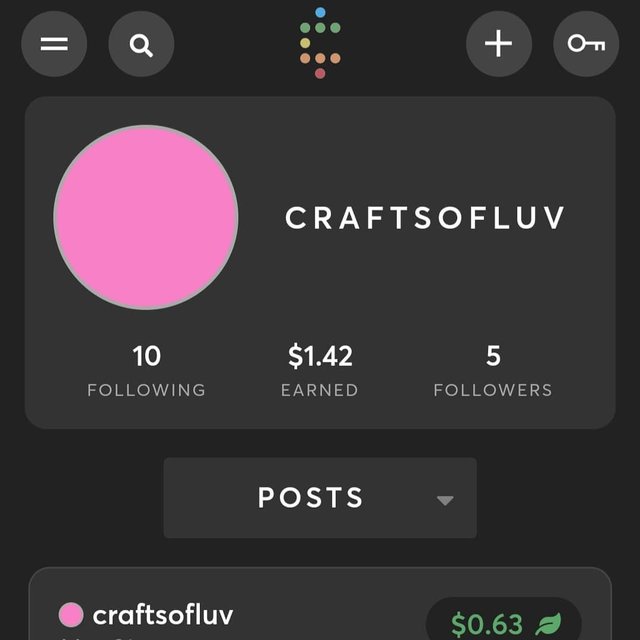 We are live on another new blogging platform site called @cent.co where you can see more progress and details of my work from the humble beginnings.
This is a great exposure for the work to be showcased and it is run under a blockchain environment, how cool is that?
Nevertheless, don't worry, you'll still see preview snippets here on Instagram as I am busy preparing all my quilling ingredients before card making. It's a lot faster than to quill per inspired especially this task concentrates on super thin 1.5mm quills.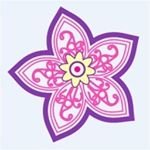 craftsofluv

Posted from Instagram via Share2Steem