Sage Mode Mitsuki Not Natural, Fact Sage Mode Mitsuki Anime#14
Konnichiwa guys, how are you all? I hope you are fine.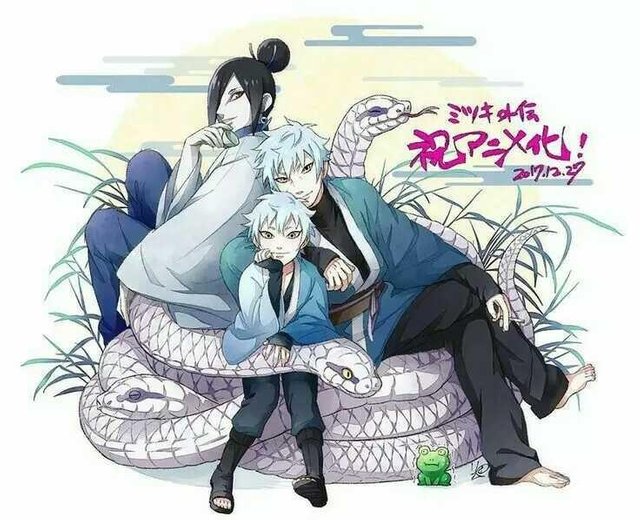 After PDS IV, Orochimaru continued his hobby and was known to experiment again by making perfect artificial humans. He is Mitsuki, who he now considers as his own child, Here are the Facts of Sage Mode Mitsuki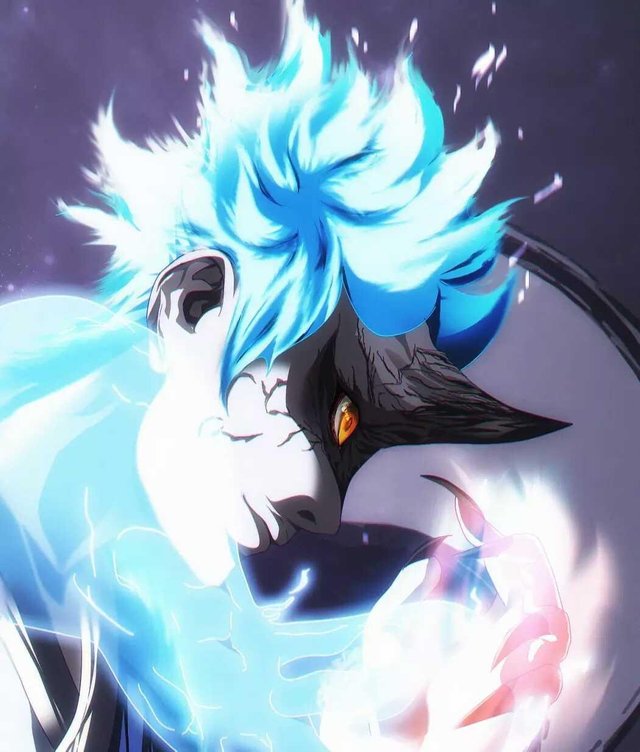 Mitsuki So perfect, he also managed to master the Senjutsu technique, namely Sennin Mode, even though it had to be tested for 6 times first. Even though he could use Senjutsu, Mitsuki never trained to get it. You could say that the Chakra Senjutsu he got was purely from his personal abilities which could passively absorb natural chakra naturally. If Naruto, Jiraiya or Minato have to study first in order to master the Sennin Mode. For Mitsuki, he no longer needed to learn about it.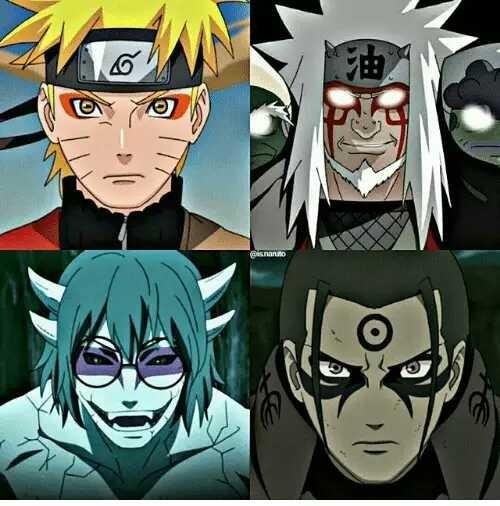 Many mistakenly think that what Mitsuki is doing is using 'Sennin Mode', when in fact it is more inclined to enter the Senninka (Sennin Transformation) category. As the admin explained just now, basically Mitsuki was able to absorb the natural chakra by itself. With that chakra Mitsuki can perform Sennin Transformations (Senninka) similar to Jugo's abilities.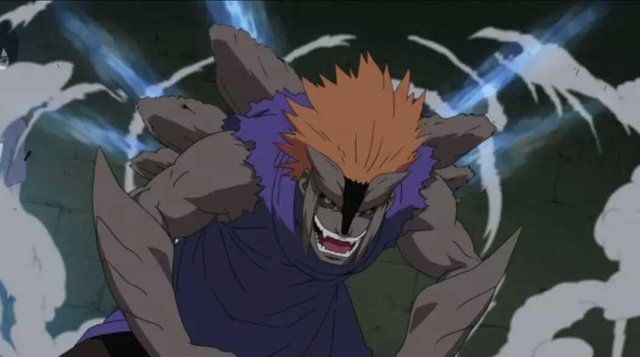 It is known that the Natural Chakra (Senjutsu) is very difficult to control, therefore not many succeed in mastering the Sennin Mode perfectly. In addition, if a person absorbs too much Senjutsu Chakra and his body is not strong in using his abilities, then the case will be like Jugo who often loses control in doing Senninka.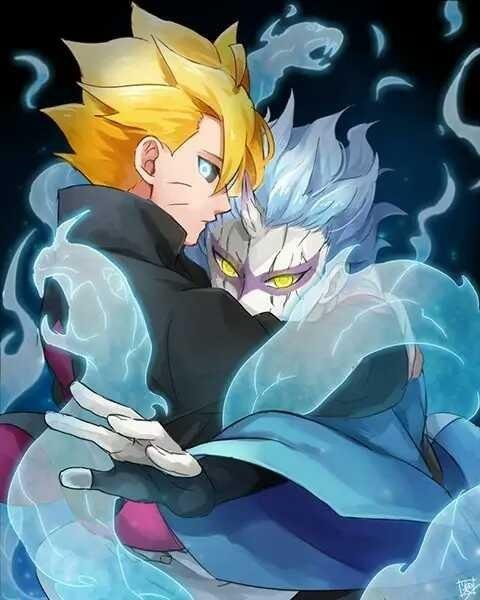 Until now, it has never been explained why Mitsuki can use Senninka. That possibility is the result of Orochimaru's experiments that want to make Mitsuki have a unique ability like Jugo without losing control of his original personality or it is possible that Orochimaru implanted Jugo's Senjutsu into Mitsuki's body, even though it was not explained in detail.
#newsanime #kr-anime #steemit #steempower #steemdollar #esteem #steemanime #bloganime #blog #steem #life #animation #anime #photography #photoanime #blocktrade #good-karma