Multimedia, viewed from the language, consists of 2 words, namely multi and media. Multi has many or more meaning than one. While the media is the plural of the medium, also interpreted as a suggestion, container, or tool. The term multimedia itself can be interpreted as the transmission of data and manipulation of all forms of information, whether in the form of words, pictures, video, music, numbers, or handwriting where in the computer world, the form of information is processed from and in the form of digital data. (Ananda S., 2009).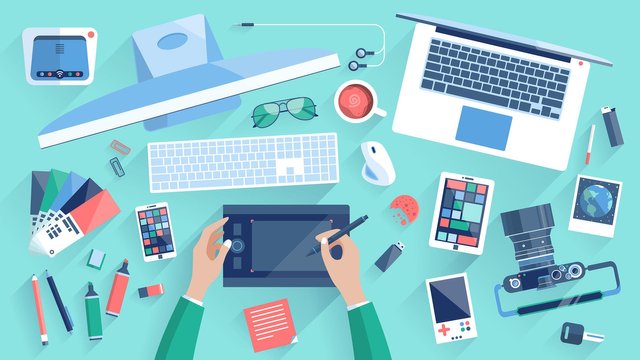 Multimedia is a combination of text, sound, and video delivered using computers or other electronic and digital manipulation equipment. When the user can control what and when elements are sent multimedia like this is referred to as interactive multimedia.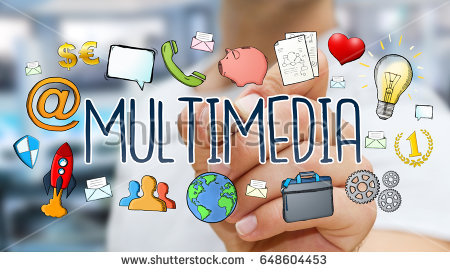 The advantage of multimedia is to attract the senses and interests, because it is a combination of vision, sound and movement. Computer Research and Publishing Institute, namely Computer Technology Research (CTR), states that people are only able to remember 20% of the views and 30% of what is heard. But people can remember 50% of what is seen and heard and 30% of what is seen, heard and performed all at once, So multimedia is very effective. The components in multimedia are: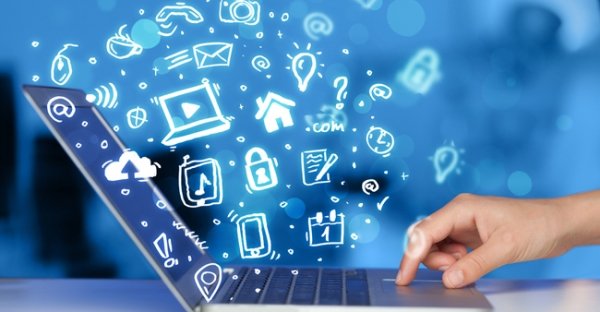 1. Text Text is the most easily stored and recognizable form of multimedia data, and text files have a simple structure. Text usually refers to words, sentences, paragraphs, everything written or displayed.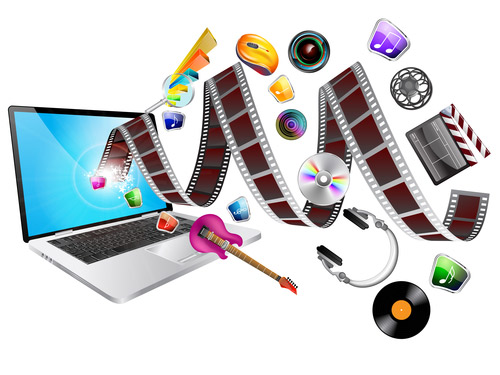 1. Graphics (Figure) Images are also an important component in multimedia because they can summarize and present complex data and can deliver many words.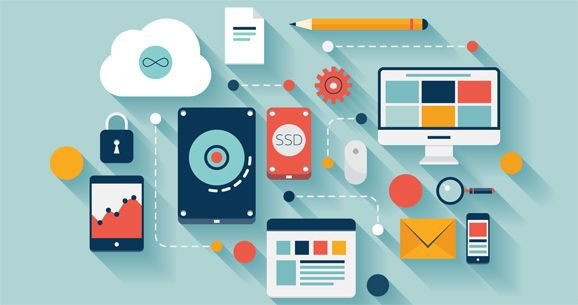 2. Audio Audio technology also plays an important role in the delivery of information, without any audio in a multimedia then the results are incomplete. Sound or audio in multimedia is usually a music sound, sound from voice record and other sound effects.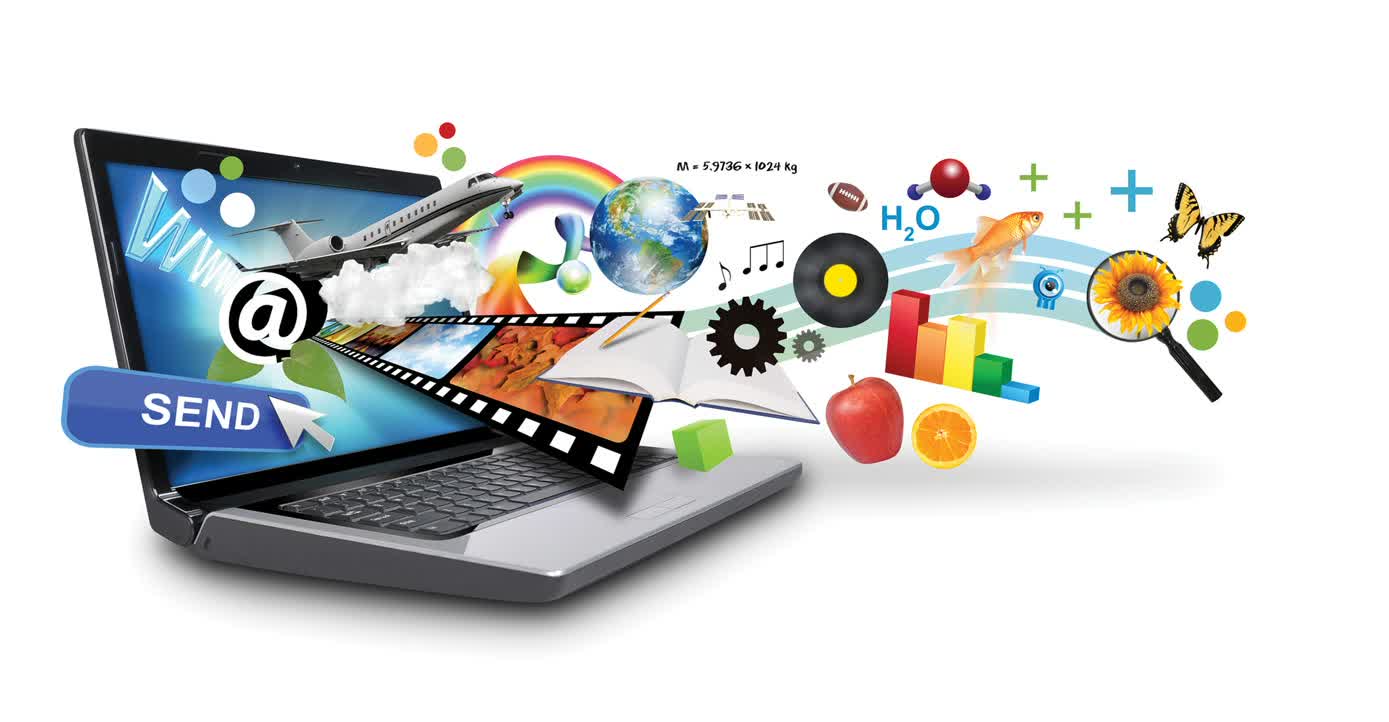 3. Video Video is a sequence of images that give rise to a motion effect. Video creation in multimedia view aims to make the resulting display more interesting.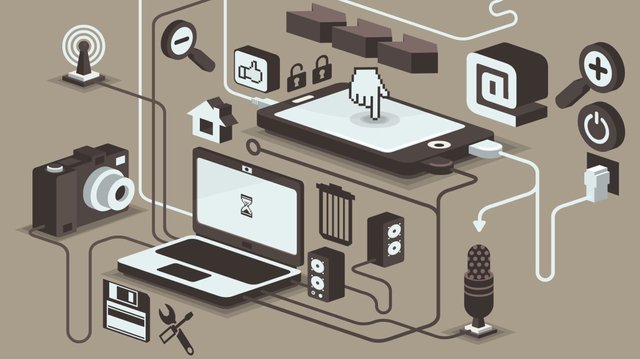 4. Animation Animation is a moving image and is generated from the installation of an exact frameframe of the image to generate the effect of movement, so that it looks like life. (Agus Diartono, 2008)