Fairy Tail Final Season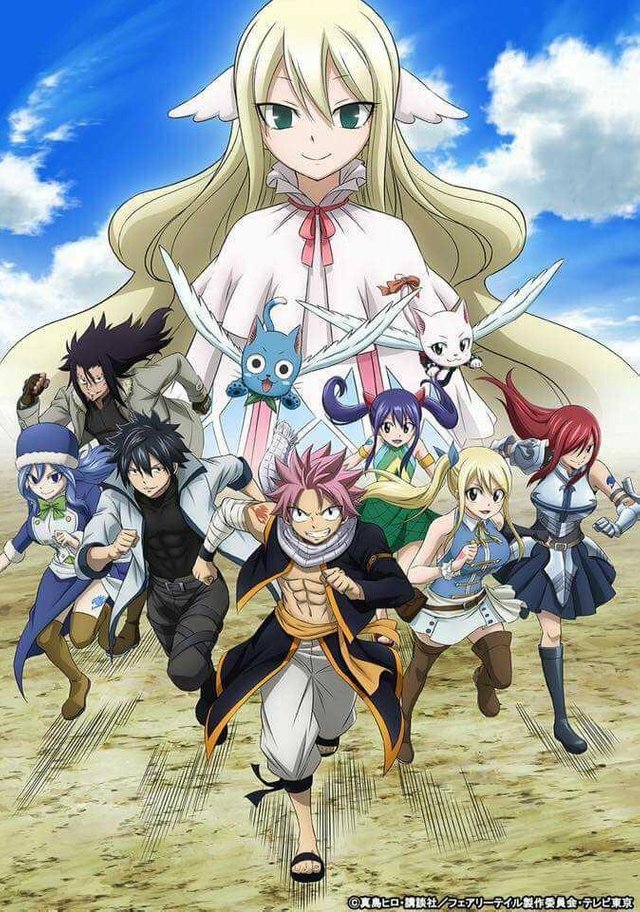 The magical guild of Fairy Tail is back with there exciting final season after a great commotion happened in the grand magic games and their battle against the tartaros and acnologia that leads to separation of each member of the guild.
After years passed, Natsu, Lucy and Happy are starting to search their long lost friends to rebuild the guild of Fairy Tail. Natsu believes that Fairy Tail is not just a guild but a mark of their friendship and memories fought together and shared together and with that reason, he believes that Fairy Tail is in the heart of each member and sooner it will be back and rose just like before.
The Anime TV finally aired the final season of Fairy Tail and they are now already released episodes one to four and will be releasing one episodes every sunday for the anime addict to continuously watch exciting episodes and thrill of the anime.
I don't wanna spoil you guys so, here are some highlights to ignite your excitement to watch the new episodes offer.
Highlights of Episodes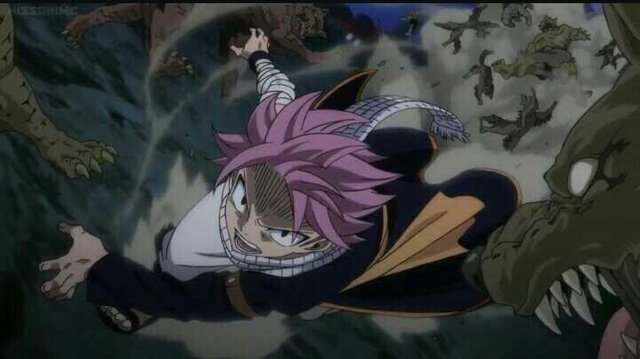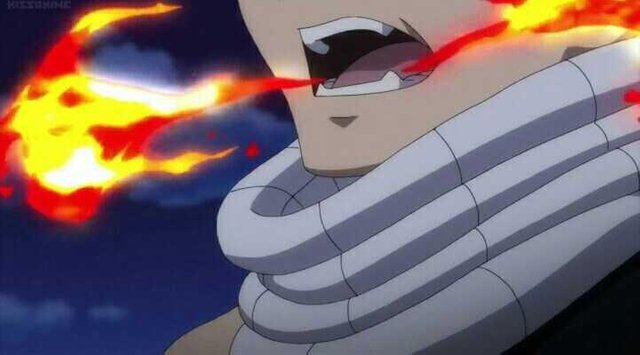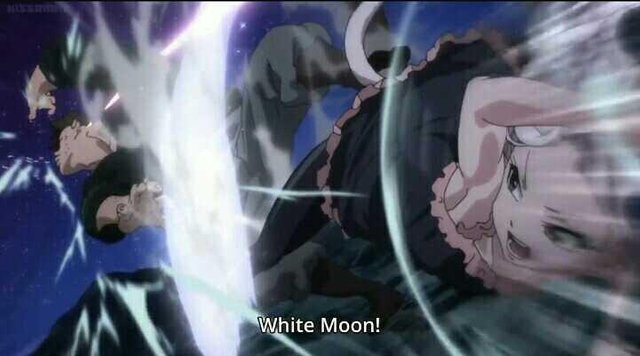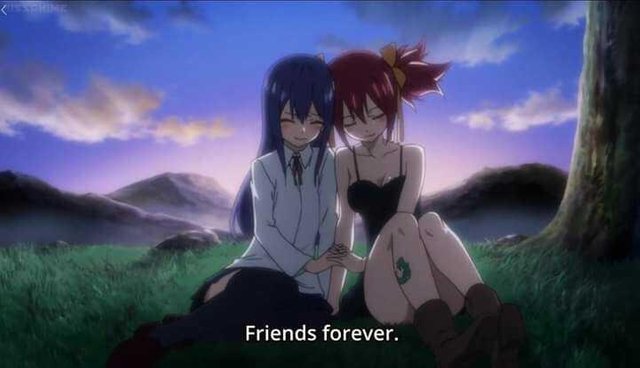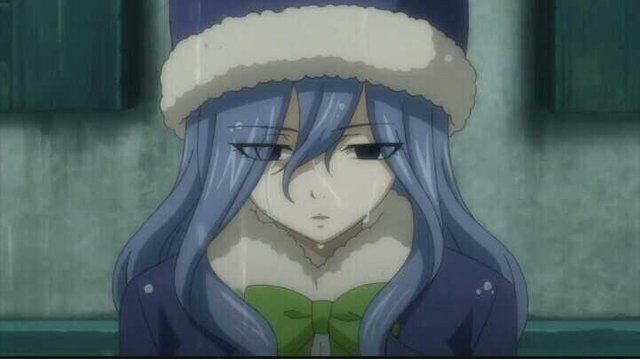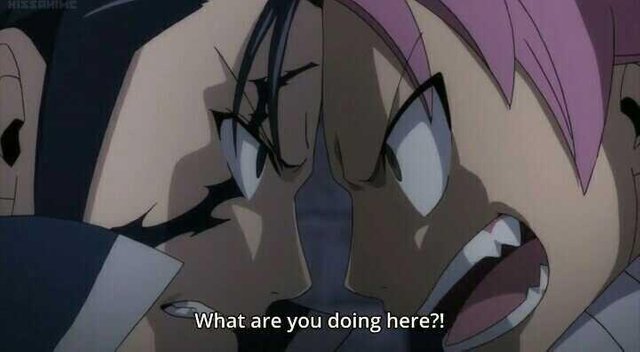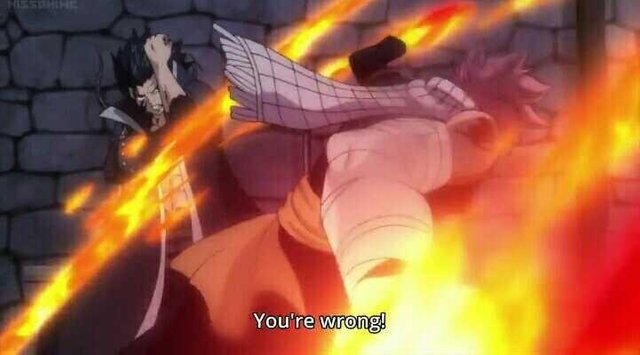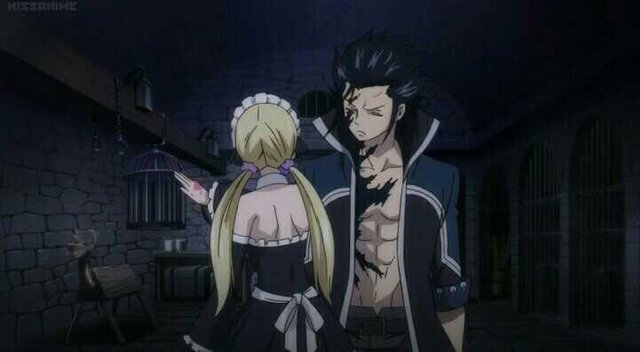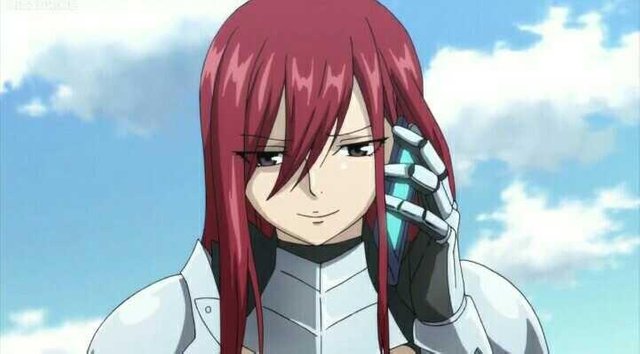 I'm sure those photos really excite you to watch. The characters are much more powerful than you ever think and you're gonna love how their friendship will rebuild their guild.
Here are the episodes of the new released final season of Fairy Tail. Let's make it as our own consumption and please don't use it for any bad personal purposes to avoid problems.
FAIRY TAIL 2018 EPISODES ENGLISH SUBTITLE
720p-1080p reso.
Copyright Disclaimer Under Section 107 of the Copyright Act 1976, allowance is made for "fair use" for purposes such as criticism, comment, news reporting, teaching, scholarship, and research. Fair use is a use permitted by copyright statute that might otherwise be infringing. Non-profit, educational or personal use tips the balance in favor of fair use. No copyright infringement intended. All rights to clips and music belong to their respective owners.