Seven Deadly Sins Season 2 wraps up!!
https://www.google.com/url?sa=i&rct=j&q=&esrc=s&source=images&cd=&cad=rja&uact=8&ved=2ahUKEwjowZ-kl4PcAhVRnKwKHQvYAy0QjRx6BAgBEAU&url=https%3A%2F%2Fwww.pinterest.com%2Fpin%2F660269995340702673%2F&psig=AOvVaw26FAwvhCz0c501YjhOSv_c&ust=1530715893183414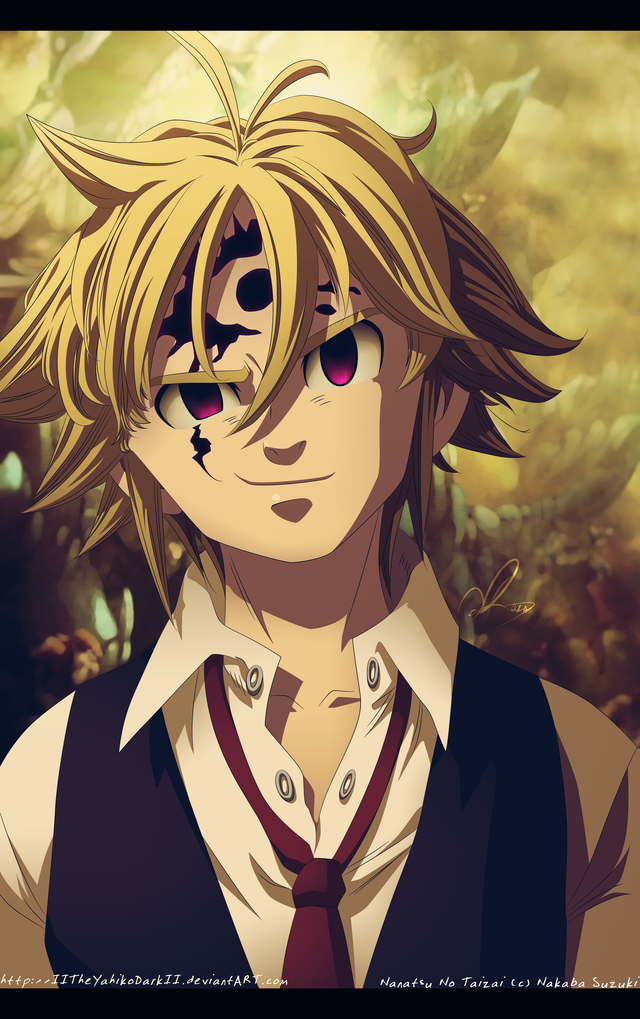 If you've been following with the Japanese anime Seven Deadly Sins, then you are aware that the last episode of Season 2 just aired this past Saturday. For manga readers, it was great to see many pivotal scenes being animated. For those that are anime only experienced many shocking things happened this season.
Are you excited for Season 3?
What other anime are you waiting on new content from?