Prickly Pear Marvel Munchers....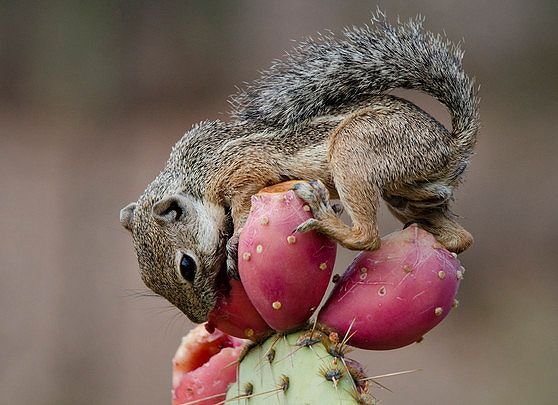 Photo Source: https://www.pinterest.com/pin/368028600769157939/
This is a desert squirrel pictured.
Today as I was driving down a road strewn with cacti I noticed the red juicy prickly pears ripe for the picking!!!
To my surprise I noticed the that there was a ground squirrel that was perched atop one of the cacti and was munching away on a prickly pear. I had no idea that they ate these fruits!
How on Earth do they not get jowled by the spines?
They are pretty amazing... so I did some research....this is what I found....
Rodents actually do eat prickly pears! And it's not just the ground squirrel. Certain kinds of rats, mice and gophers do too!!! Not only do they eat the fruit and disperse the seed but they also eat the pads of the cacti as well. For some rats and mice they derive much of their water from the stores in the plant tissue.
The Woodrat is a common prickly pear eater...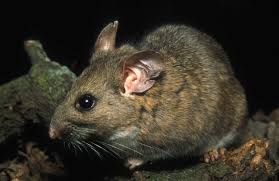 The Pocket mouse, Cactus mouse and Nelson's kangaroo rat (actually a mouse) eat prickly pears!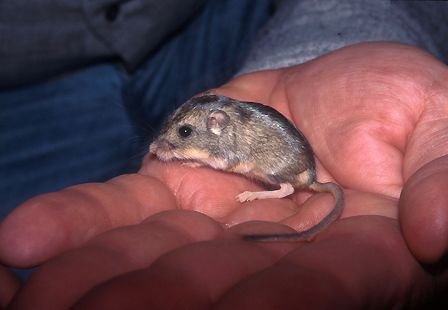 Pocket Mouse
The Northern Pocket Gopher gets water from feeding on the prickly pear cactus....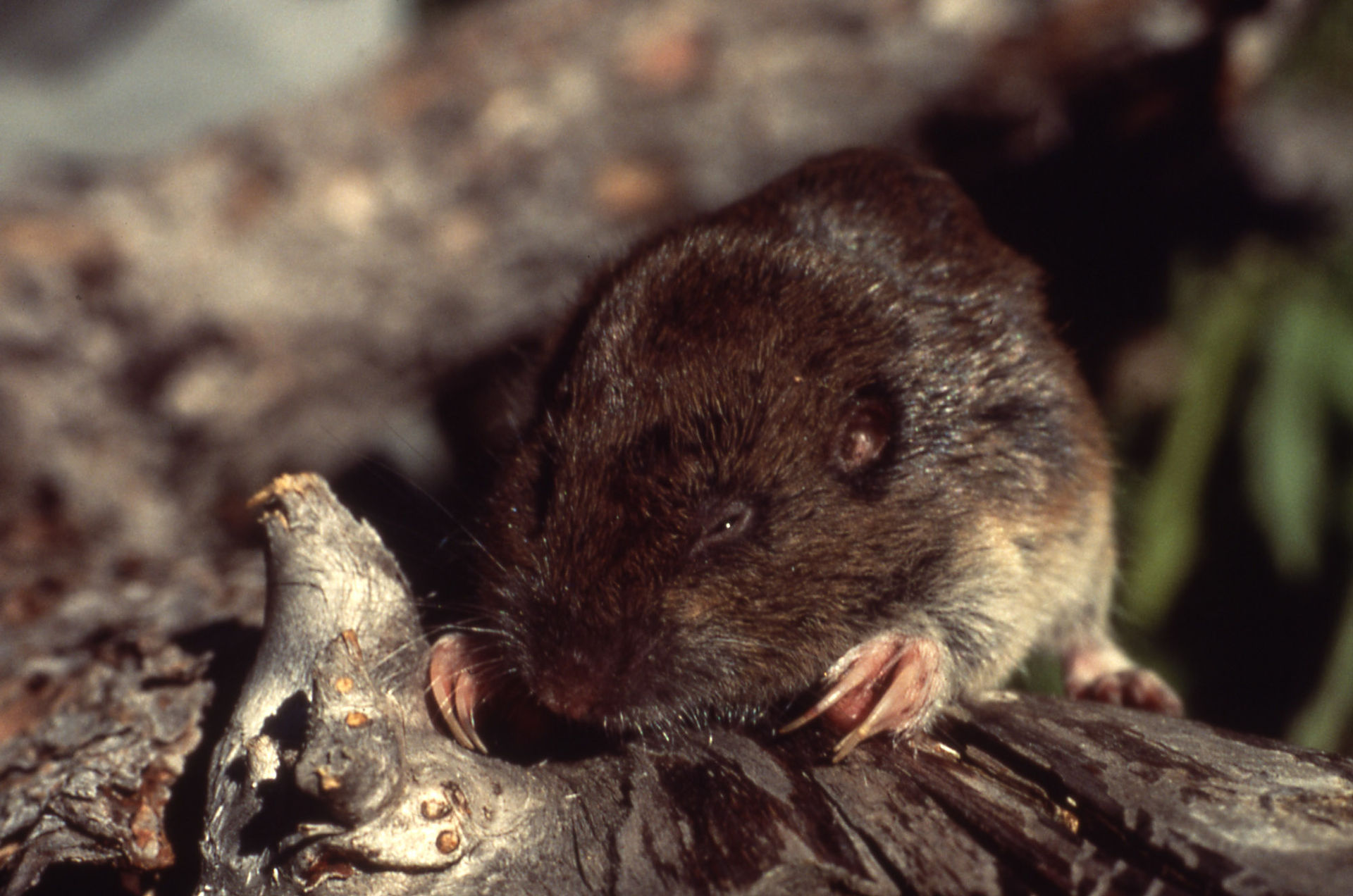 Ground squirrels as I saw today eat the seeds and fruits....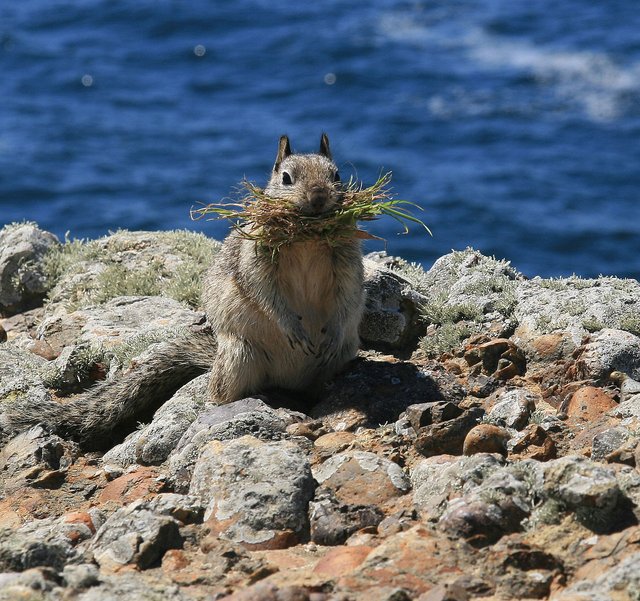 References:
http://homeguides.sfgate.com/rodents-eat-prickly-pear-cactus-60302.html