In the contact zoo
I took pictures of pigeons in the summer, in one of the parks of the city there is a contact zoo, that's where I saw them.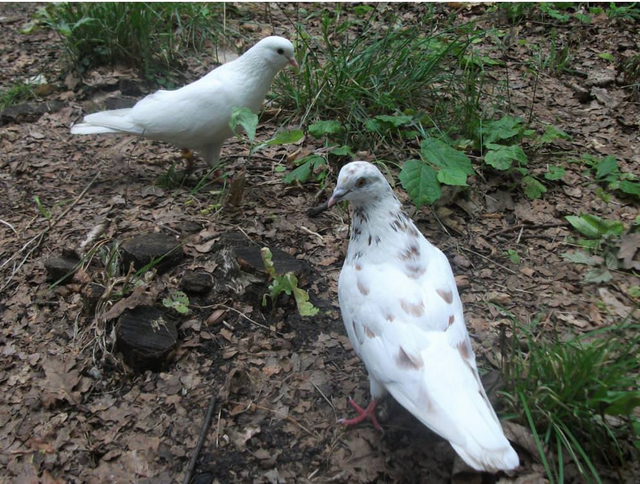 Probably pigeons are the most famous birds, they say that they live in almost every point on the globe.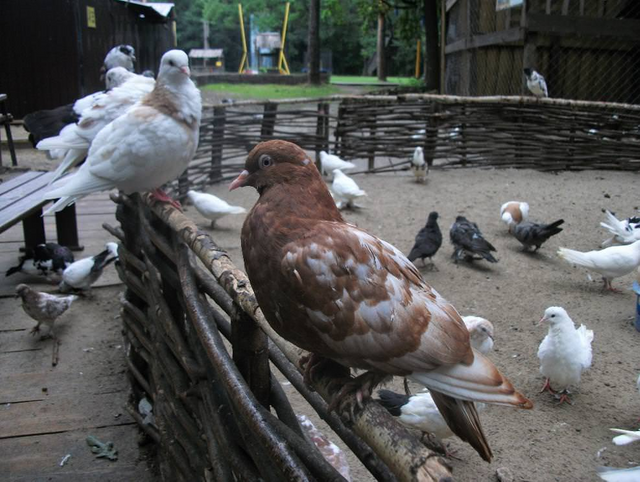 They are not afraid of people at all, let them get close enough and pose with pleasure.