Why We Are Cruel To Animals In Our Country Why Are Different Than Western?
Today i was very surprised when i have seen that my cousin who came some united states and she was just a child of 10 years almost and she seen that we are hitting the horse with a stick and we are crying ton of load on them and she said Oh mom look at the horse How are they treating them here in Pakistan What kind of people they are?
I have comes the feeling that we are treating the animals in a very different way here in my country we should treat them very nicely and we should treat them in a good manners they feel hurt also they should be treated good like they are living organism they breath they feel they hear they listen!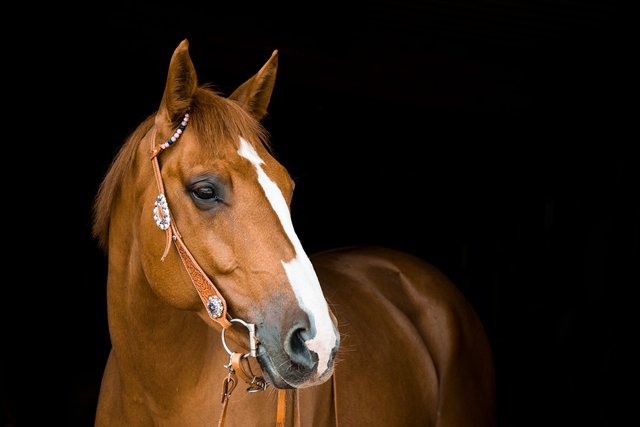 soure
Plus we should not kept animal in zoo or in a cages they get bored they are made for the forest and for the wild they should be there some of they animal which we are using for our daily use we should take great care of them like our family members because we are using the for our daily use.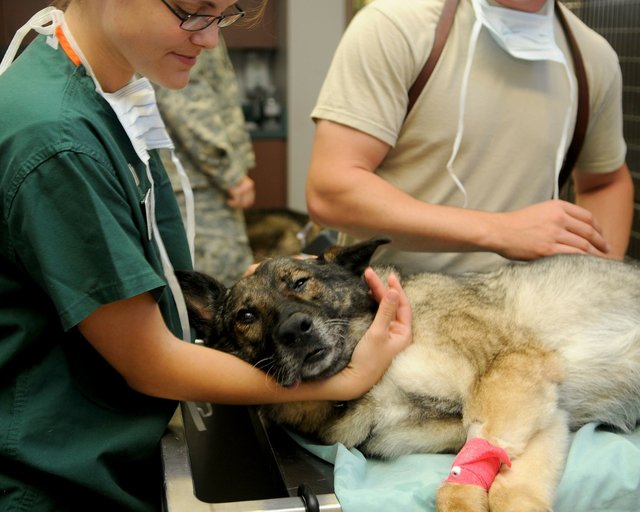 I have seen in my country we are using and keeping Dogs but we do not have proper vaccination that make so much problem to people and they cause so much serious disease to the owners and to the family and to the neighbor as well!
We should do proper care of them when we want them to be in our home which will not harm other people in the society when we walk around they are with me they will never cause damage to other kids as well we should train them and we should take proper care as well.