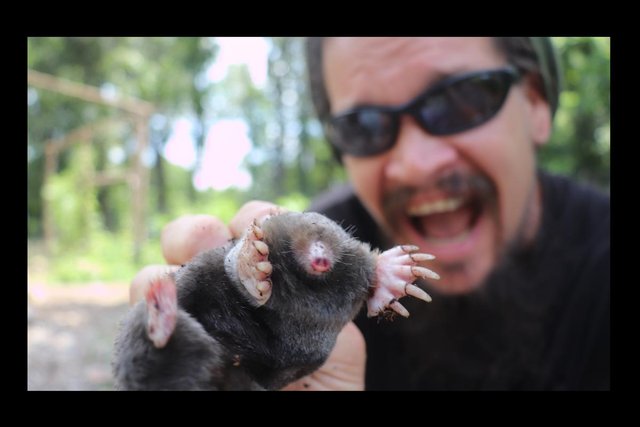 Look what I caught!
---
After finding a mole burrowing through my garden I decided perhaps I should shoot a quick video to share some amazing facts about this seldom seen creature. In this video I share some interesting facts about these incredible animals. Enjoy!

AMAZING MOLE FACTS VIDEO

Until next time…
Make today special!
---

Want to sell sustainable, handmade products in the Homesteaders Co-op?