At the zoo
---
In the last weeks I have already posted some pictures of my last visit to the zoo.
Since I have edited the pictures in the meantime, I would like to post a few more pictures of my visit here.
A visit to the zoo is always a double-edged sword to me. On the one hand I enjoy observing the animals, on the other hand I think of the situation of the animals in captivity.
I wonder if the Capuchin monkey is happy?
Have a nice day!
Im Zoo
---
In den letzten Wochen habe ich schon einige Bilder von meinem letzten Besuch im Zoo gepostet.
Da ich die Bilder mittlerweile bearbeitet habe, möchte ich hier noch ein paar mehr Bilder von meinem Besuch posten.
Ein Besuch im Zoo ist für mich immer ein zweischneidiges Schwert. Auf der einen Seite erfreue ich mich am Beobachten der Tiere, auf der anderen Seite denke ich an die Situation der Tiere in Gefangenschaft.
Ob das Kapuzineräffchen wohl glücklich ist?
Habt einen guten Tag!
---
At the zoo // Im Zoo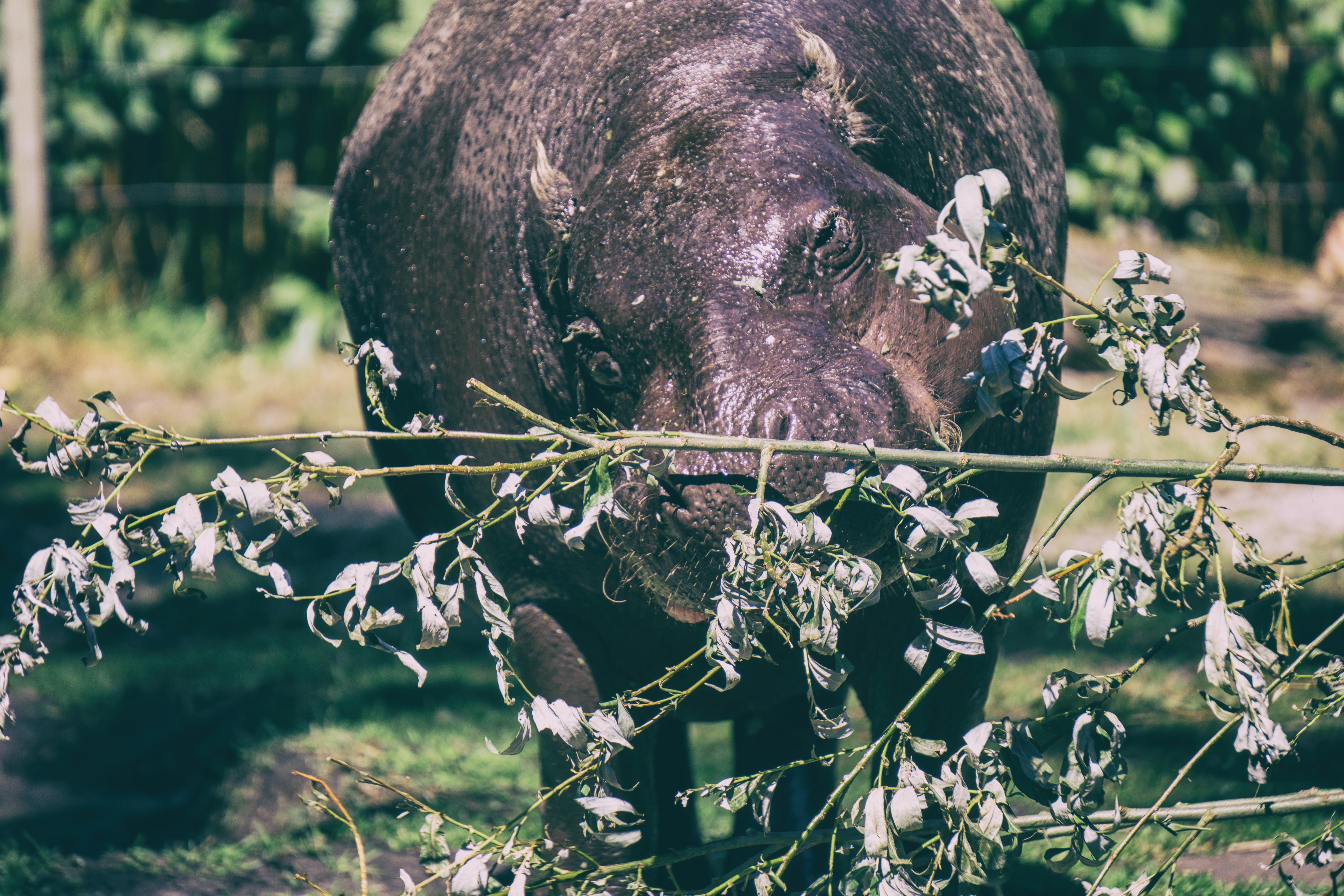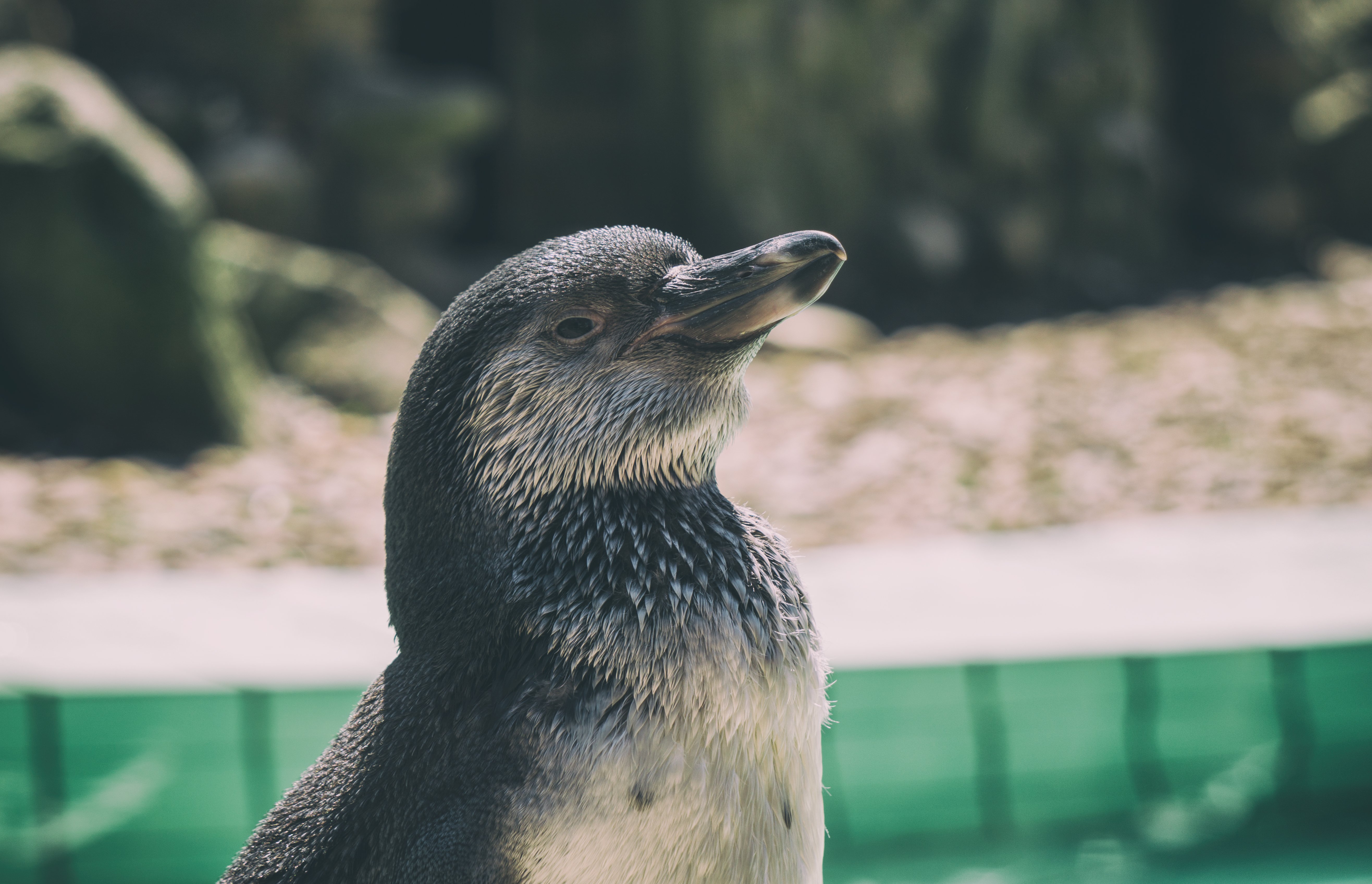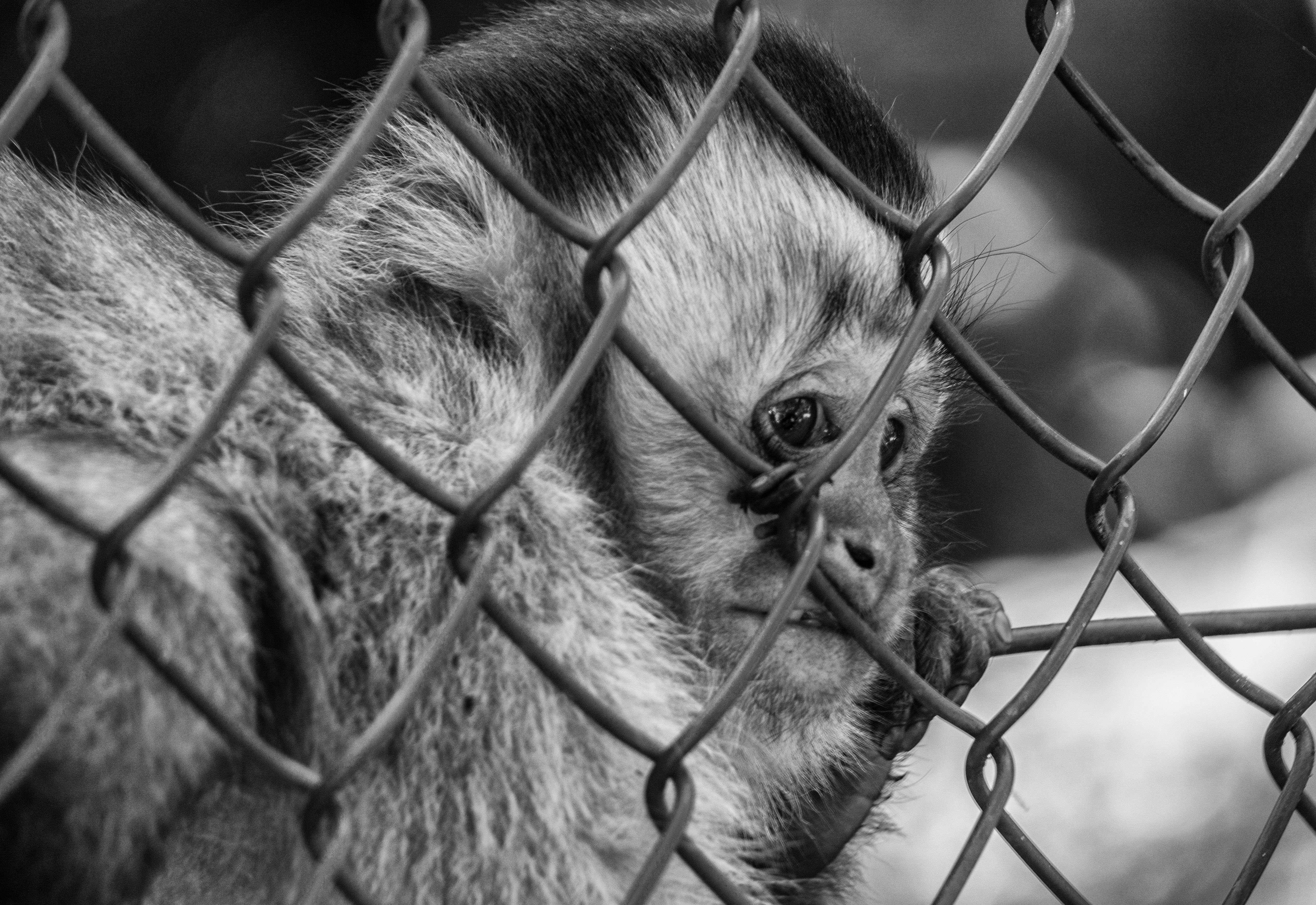 various settings // diverse Einstellungen
#photo by @eikejanssen // #foto von @eikejanssen
---
cheers!