Dear all steemit friend welcome.my post is cow and goat please my post upvote.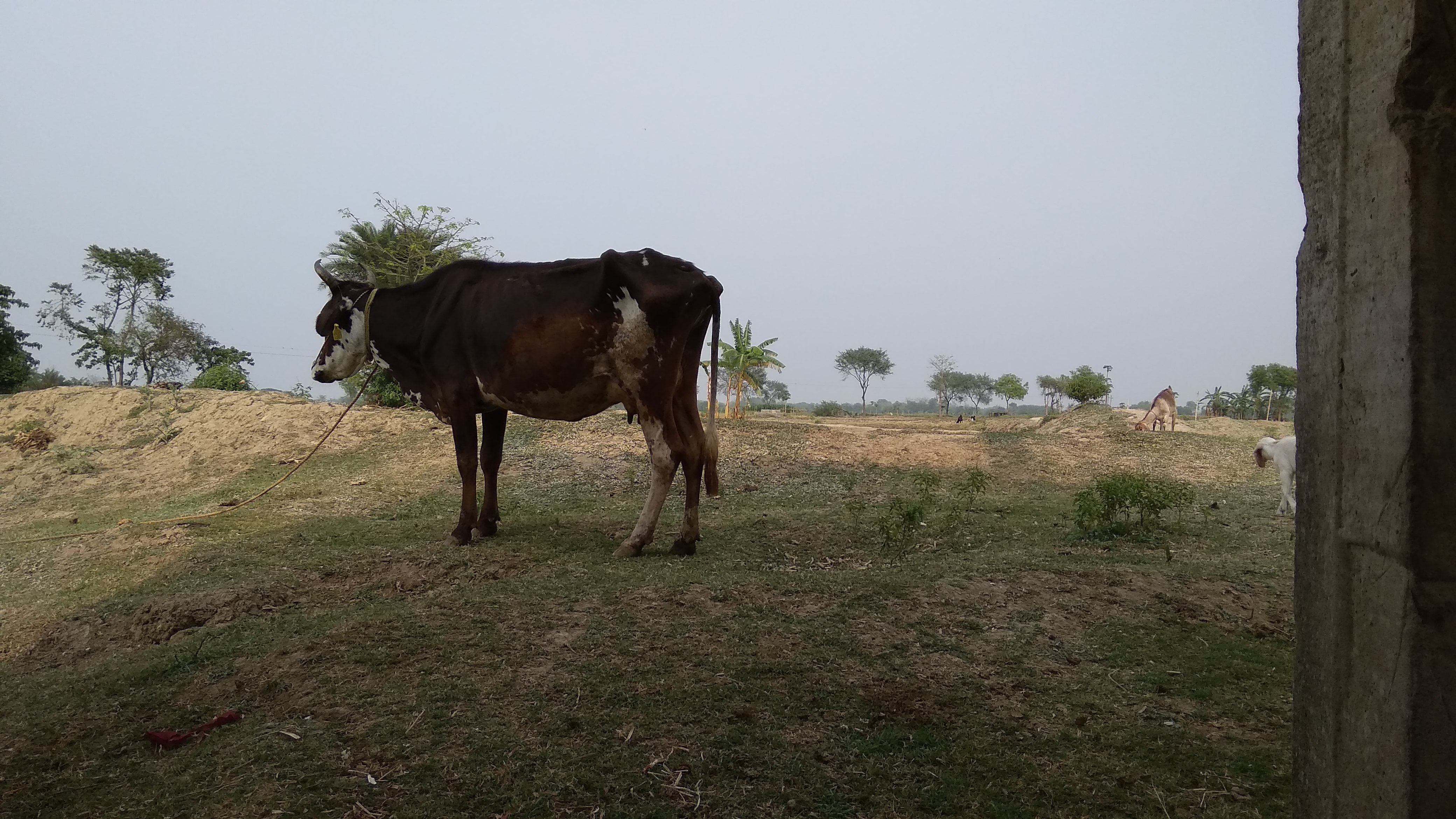 te.
The whole world of cow has died because of its cow tongue, it is very difficult to drink and booleously bole. It is very important to eat a lot of milk. This cow is used to feed the cuntry cooker, but it does not have any milk. lage and milk.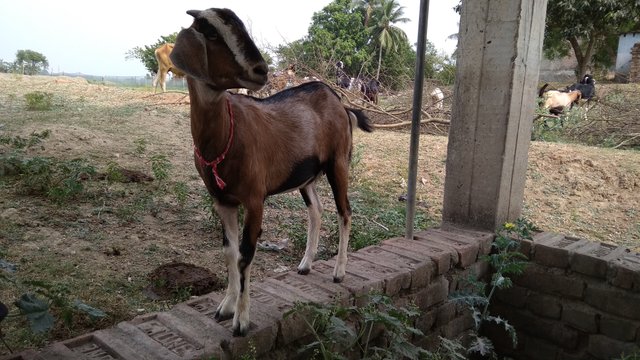 goat hoy amazing animals.world a 10 rokom goose roache tiger modhoy bhabat sobche sadharon animals.goat aur pireyo khabar hai aur baat aur aur awesome.goat ki baat ki 600 kg / kg.a goat gulo basi cute hoy.prokitir sundhurjor jonno Amadhar khasi basi kore goat puste hob tahole amadher prokiti aur hoon lek.
So thank you for all steemit friend.