What can you do with a black cat?
Hello!
The answer to this question is simpler than you thought. It does not matter if you love animals or not.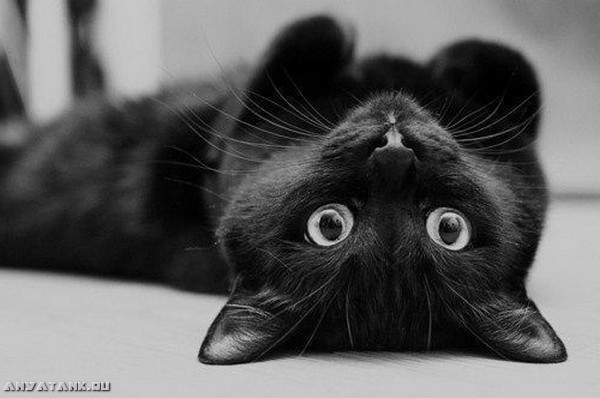 source
---
The answer is:
Black cats need to be cured. They are all very cute and very affectionate. I just love all animals.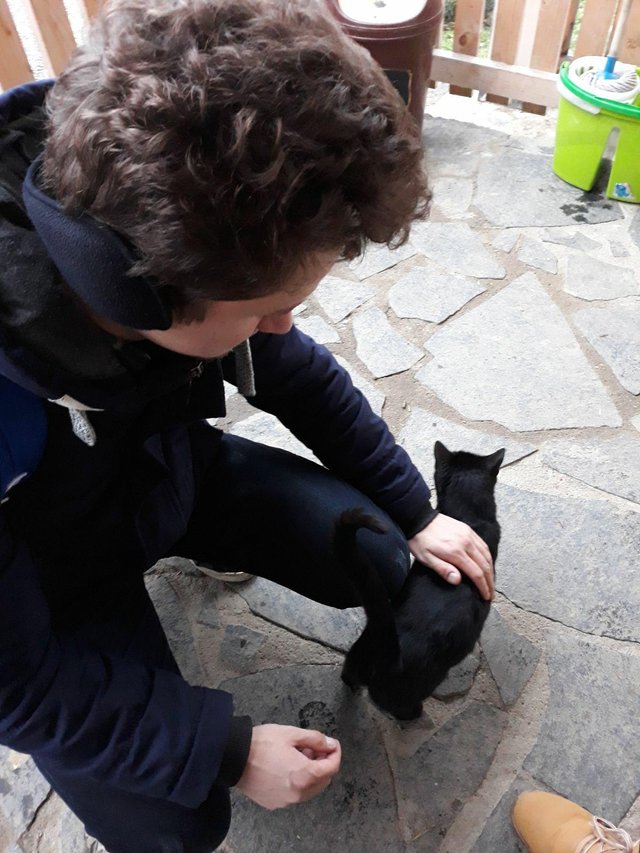 This is my opinion. I hope you have a wonderful evening! :D