## Little bird.
In the rainy season, all animals need warmth.
One of them is Mirik bate.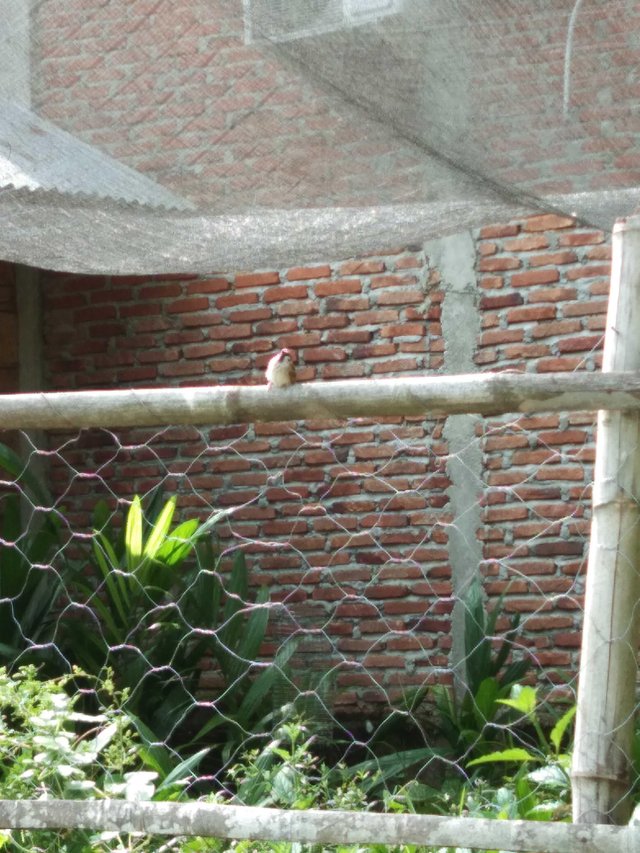 Fat bate birds need warmth and sunbathing under the sun.
When sunbathing, the behavior looks very funny, sometimes tilting the head left and right.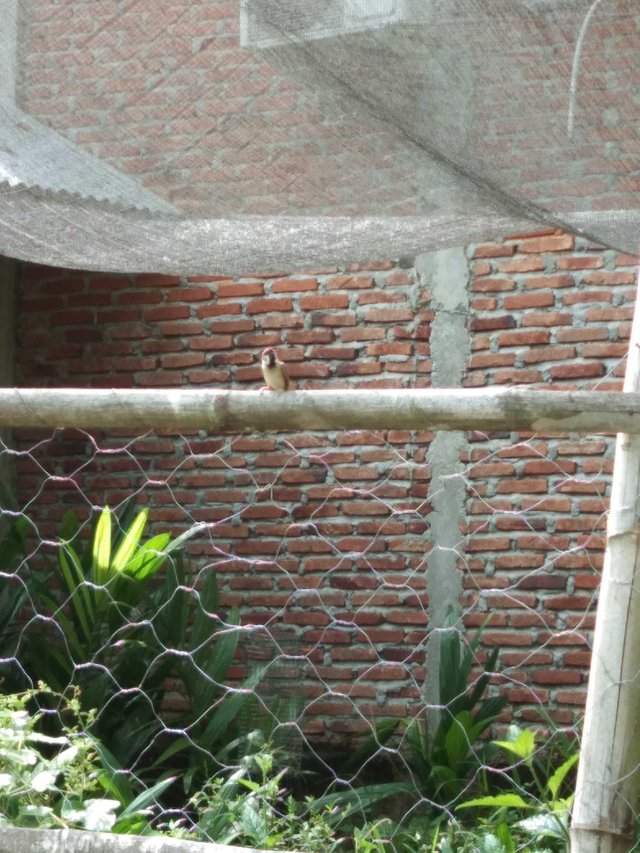 I really like the behavior of this bird. So that I am amused by things like this.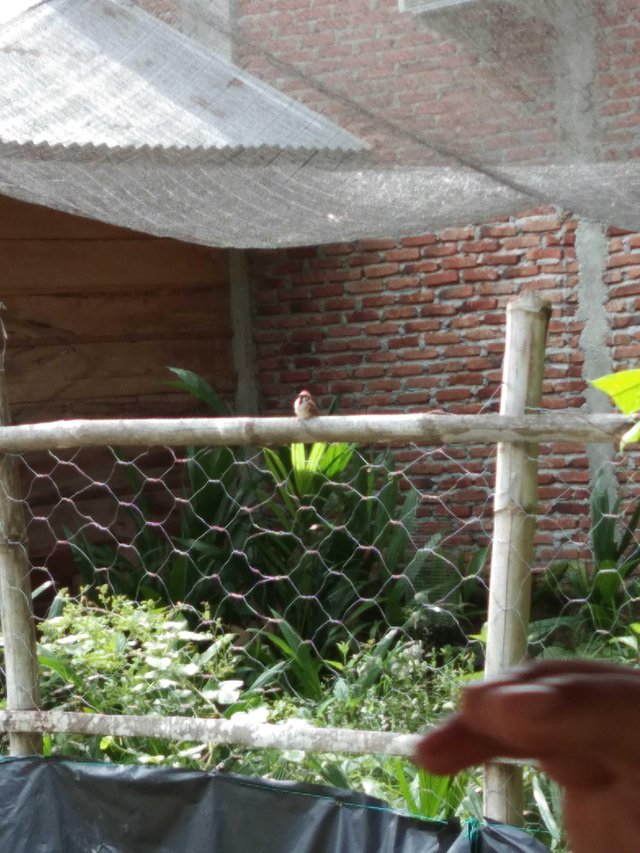 This is how I adapt to the environment, small things make me happy.
What about the steemians...???
Hopefully your days will be fun too.