This is my photograph that I took with my camera that I then put on Pixabay along with 909 other ones. My Pixabay name is terimakasihO.
I took this one in north Thailand and had to get very close, and as I did so, another tiger was coming towards me from the other side, so I took the photograph really fast and got myself safe.
The tiger was dozing, but I think it was fooling me because it was opening its eye slightly to see how close I was.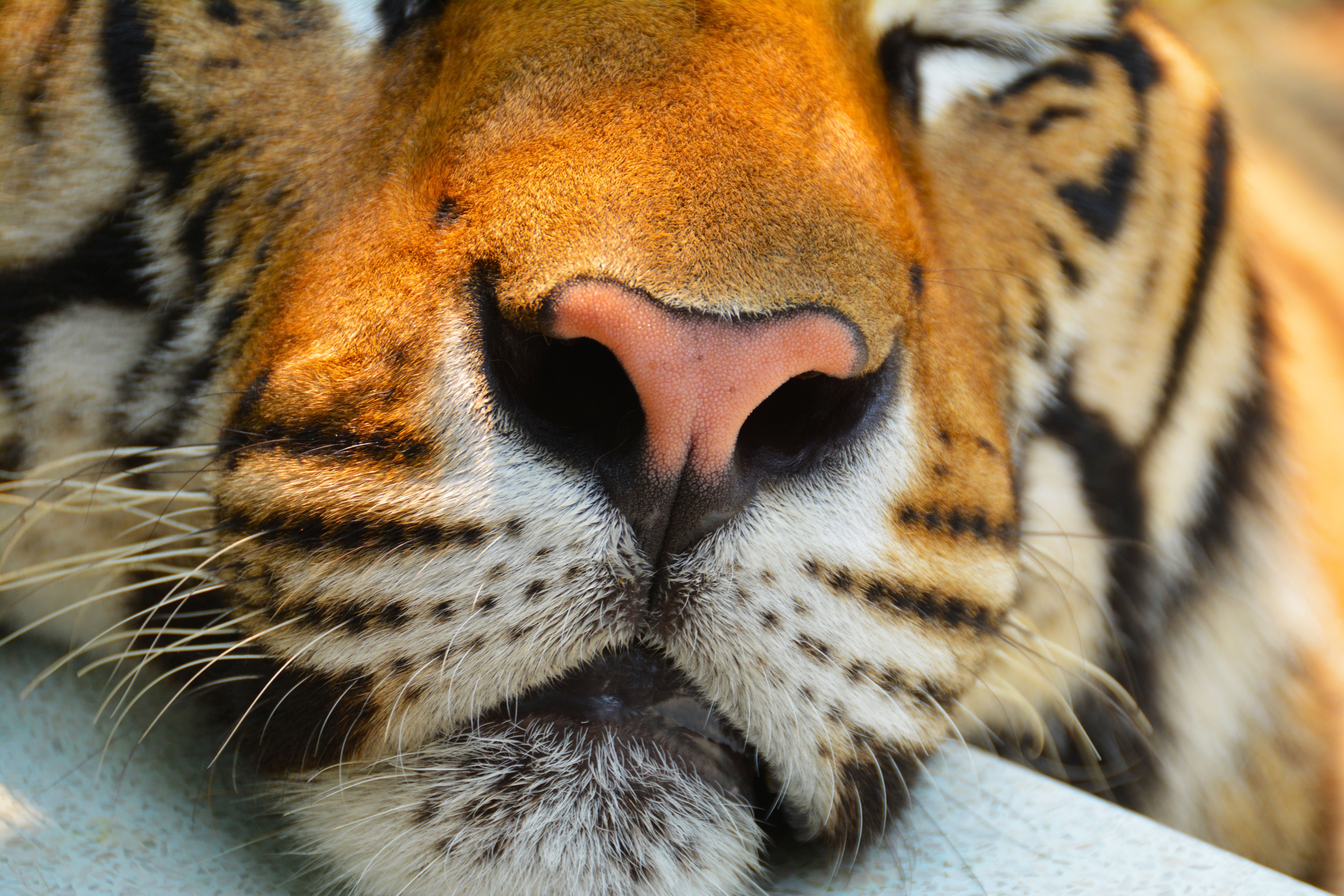 Camera: Nikon 5200
Lens: 18.200 at 112.0mm · ƒ/6.3 · 10/2000s · ISO 400