Shusha in the house - first impressions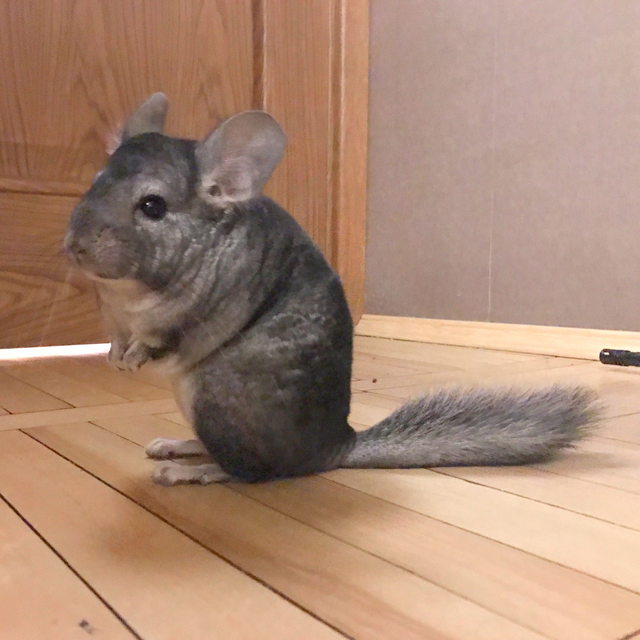 Shusha, so affectionately many call home chinchillas. This is a charming and very intelligent animal, but scary shy.
We brought our pet a little less than 2 weeks ago.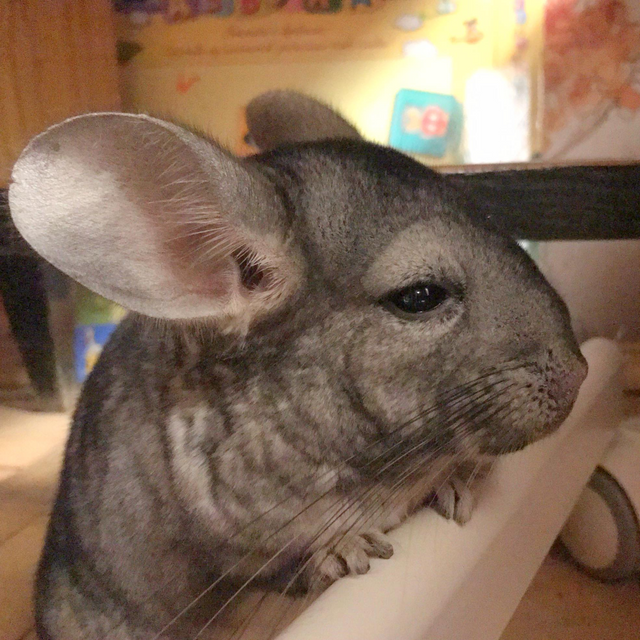 Our name is Shushu Senya. We bought it with the hands along with the cage and all the property. He is now 2 years old.
Senya was born in the nursery. Therefore, he knows and knows how, what the first masters did not teach him.
When we took him away, he did not have a tray in the cage, and hay lay on the bottom. After reading that chinchillas can be accustomed to the tray, I decided to try. And we did it the first time. As soon as a tray with a filler appeared, Senya began to write only to him. Here he only poops when he eats, but this is probably a feature of rodents. At the bottom we have a clean floor and clean the cage is not difficult. Chinchilla is really a clean animal.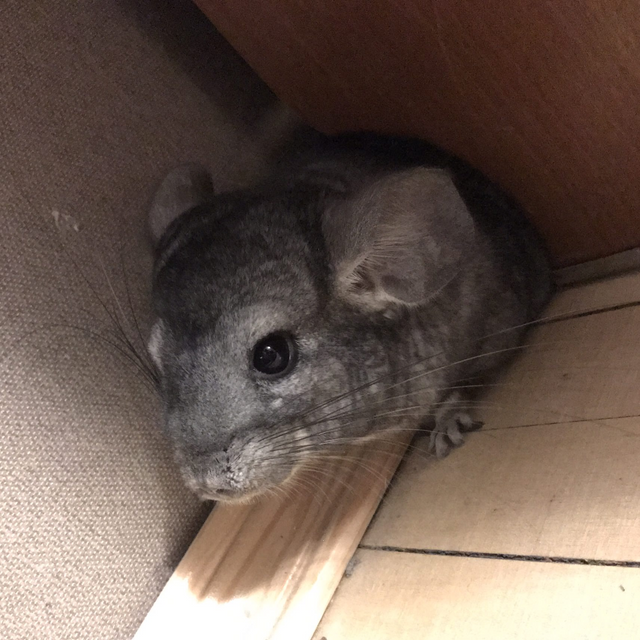 Another surprise was that Senya could walk and return to the cage himself. But the problem is his terrible cowardice. This is an animal that needs peace and quiet. With any strong noise and confusion, he hides and cannot force himself to leave the shelter. Maybe he sits and squeaks plaintively, although in fact he didn't get stuck at all, but simply very scary.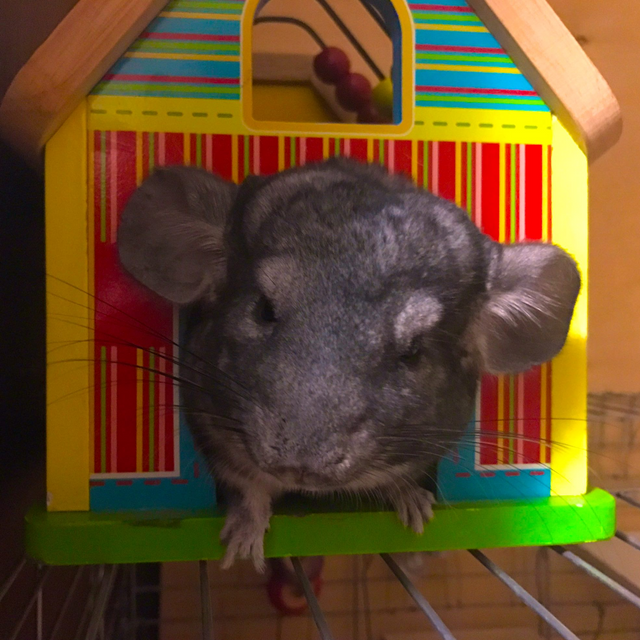 I still can not decide what is best for the animal: when it is kept in a cage all the time or when it is sometimes allowed to walk.
He constantly asks for a walk. But adventures outside the cage also happen all the time: either the foot is stuck, then jumped into the cage and broke, or it became frightened - it huddled in the far corner and did not come out.