DUCKY-MANDARINKS.
Walking through the zoo, I heard enthusiastic children's voices, through which light squeaks and whistles erupted.
Well, how not to be curious? And what's in there?
And there ... extraordinary beauty. Who is it?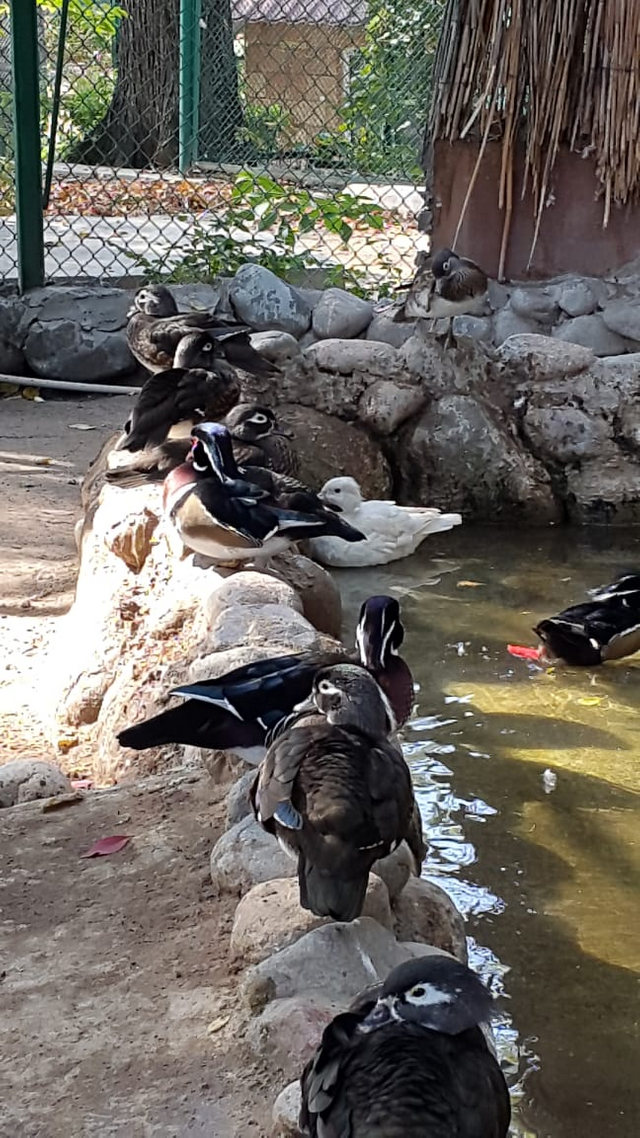 It turned out - mandarin ducks. No, not orange, little happiness, which is associated with the New Year in children of the 50s - 60s, but the mandarins, which received their name from the ancient Chinese nobles - mandarins, who loved bright colored clothes.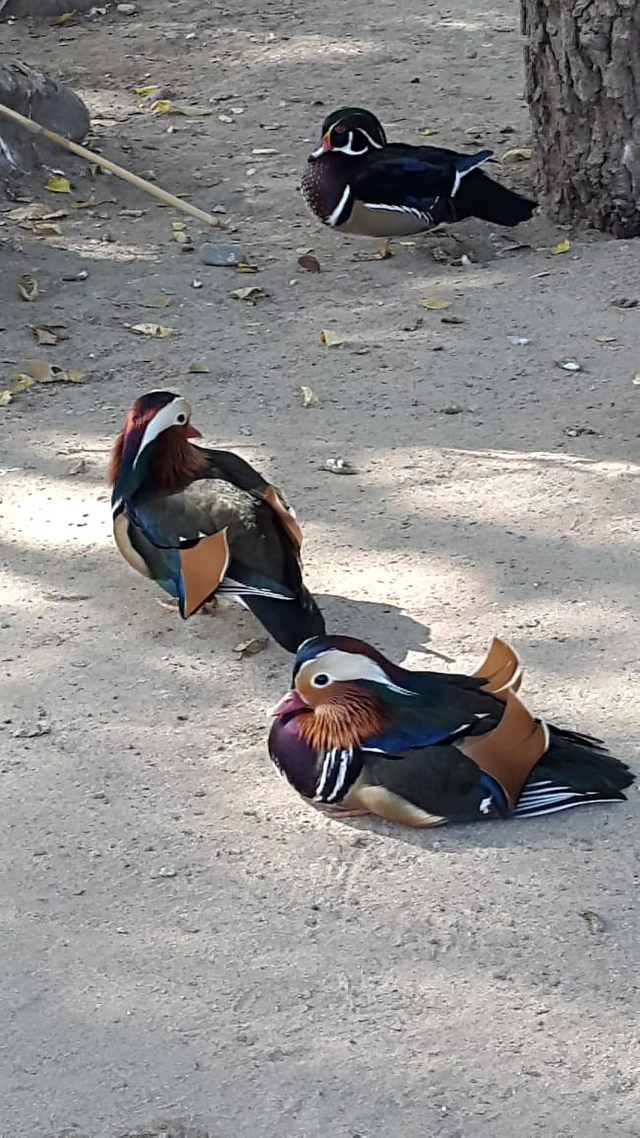 The colorful plumage of these miniature ducks resembles the bright, colorful clothes of Chinese nobility of ancient times.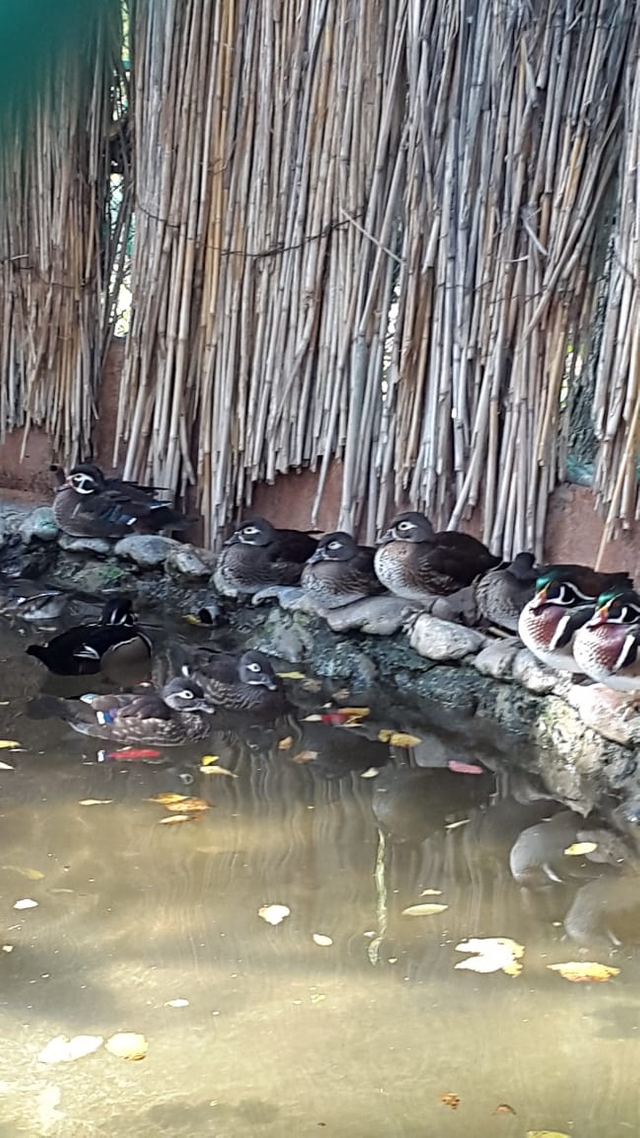 Mandarin ducks live well in captivity, when they created natural conditions - a small pond, low branches, reed walls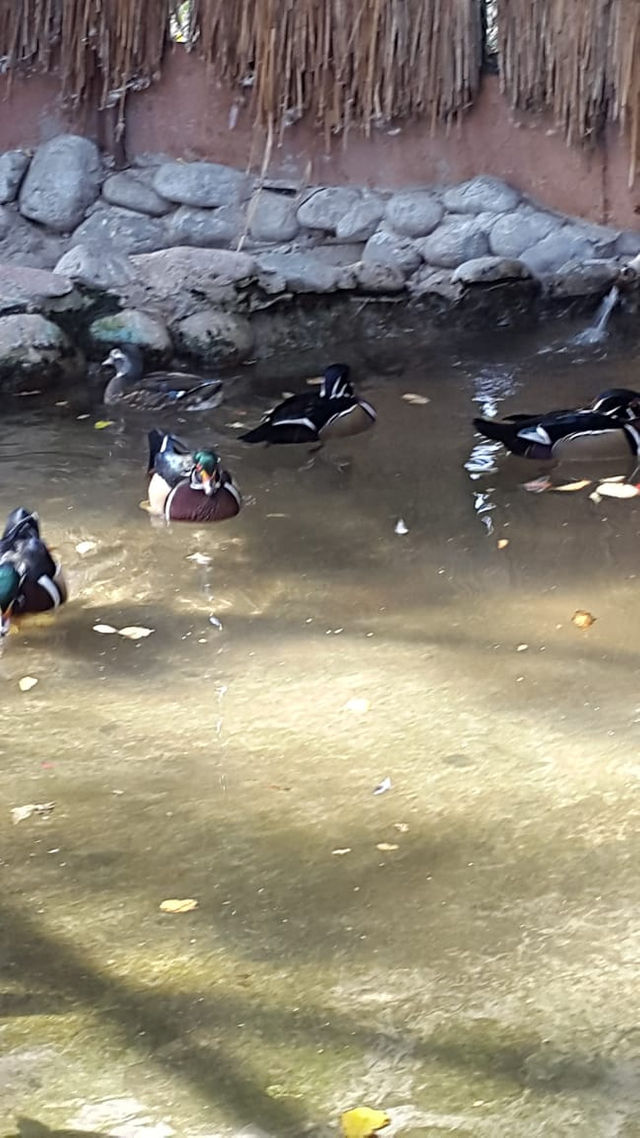 According to the art of feng shui, mandarins symbolize pure love and loyalty, in this respect they can be compared to swans. That is why, newlyweds are often presented with a couple of mandarin ducks, wishing them a long married life.