The prettiest leopard gecko I've ever met in my life
Look at those deep black eyes. He looks like he's wearing kawaii contact lenses and it looks good on him. Where did he get it? Taobao.com?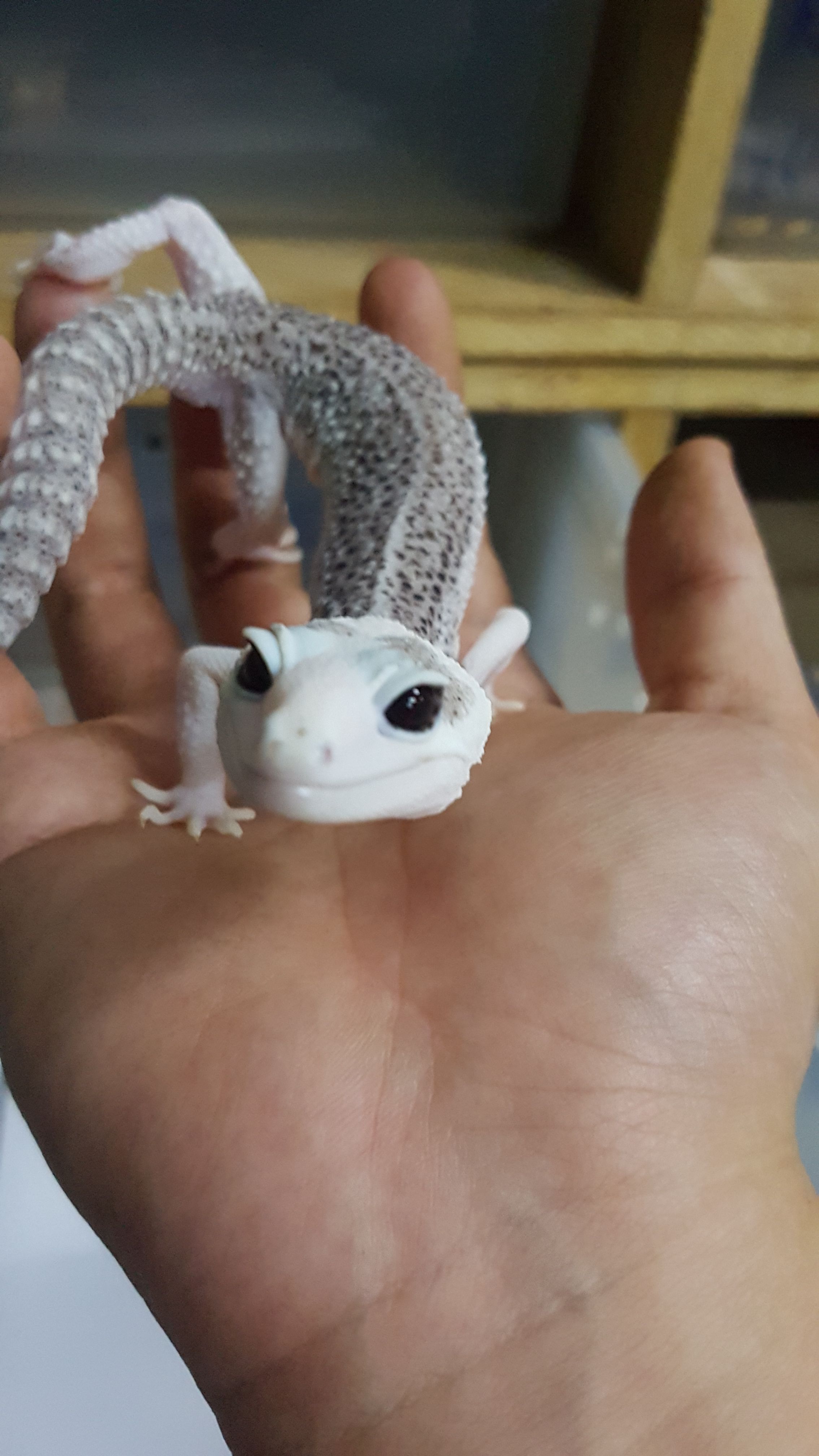 Oh I just found out Taobao accepts bitcoin Hahaha! #outdated
Anyhow back to this leopard gecko, I think he is a Mack Snow if I'm not mistaken. I have never seen any gecko with patterns like his.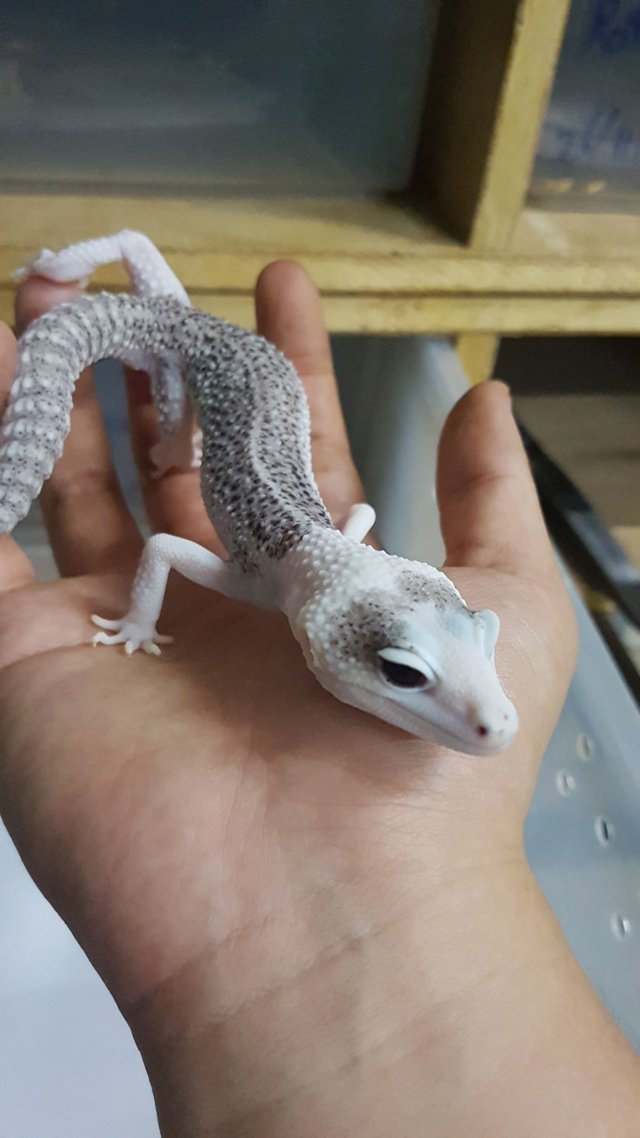 He looks like the lovechild of an oreo milkshake and silicone.
And this oreo-milkshake-silicone gecko thing costs RM1200. That's $306 in USD for one lizard, guys.