Leaf Beetle
Steemit friend on the night uni I will introduce one of the leaf bitter in the watermelon plant.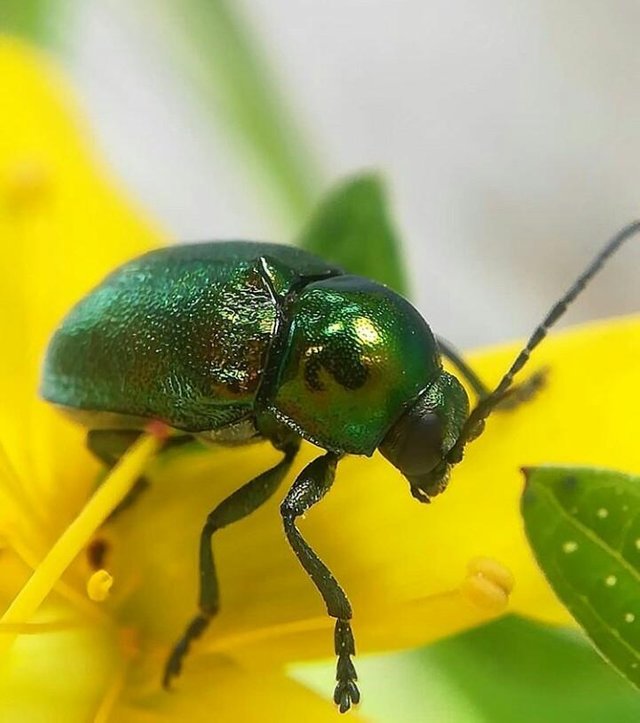 Symptoms of pest beetle leaf pest visible on the leaf. If the attack is severe, all that remains is the skeleton or bone of the leaves just so the plants can not do photosynthesis.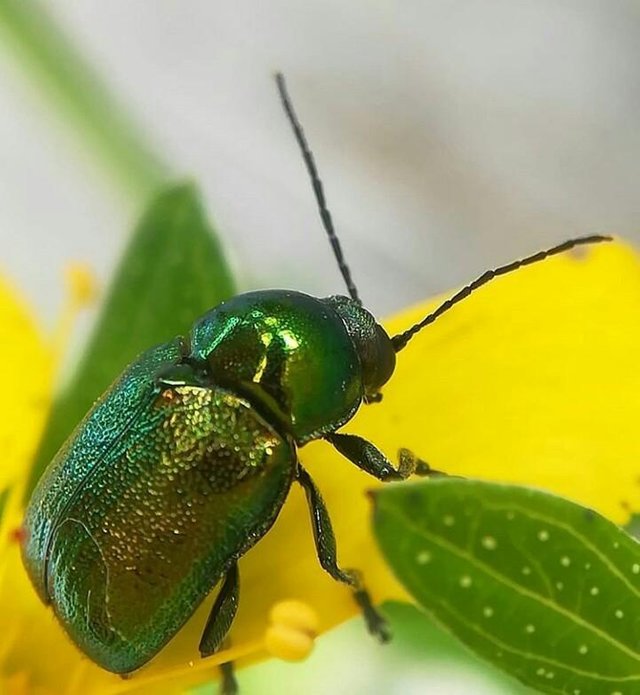 As a result, watermelon plants will grow slowly and fruit that will form small.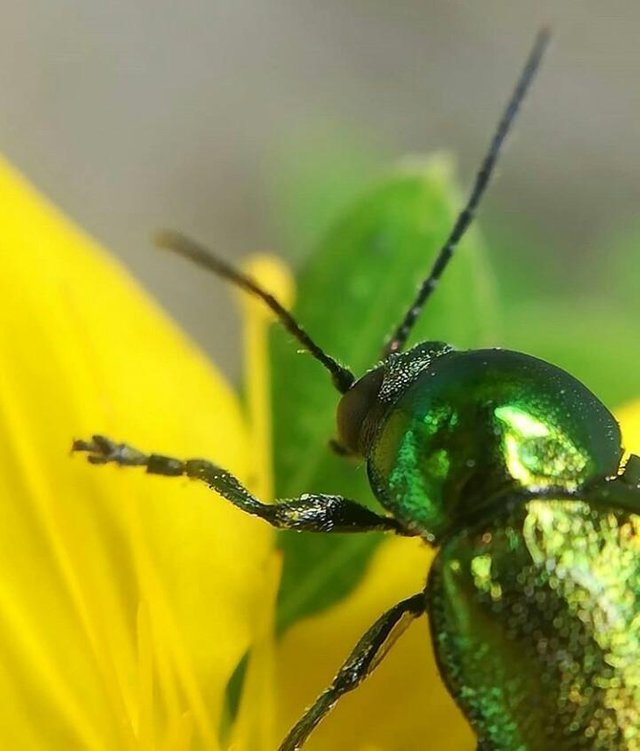 If the pest beetle number of pest even can lead to dead watermelon plant, for it immediately do the act of thank.