Very cute Seattle dogwalker at work . . .
I went to work with a dogwalker friend last week and captured a few images of her at work with her pack in an off leash park. She loves her job!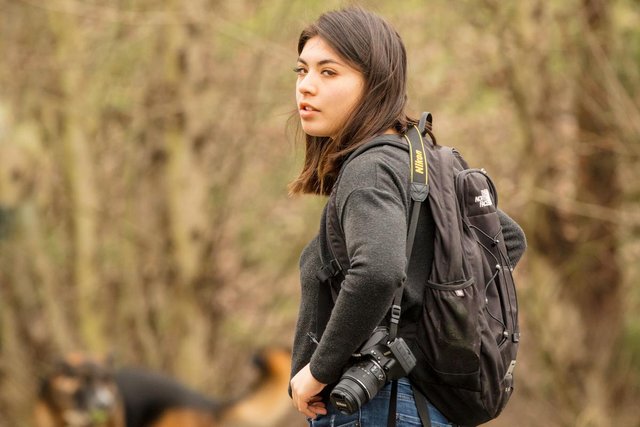 She was a little skeptical at first . . .