I am not from Guinea
Guinea pigs are more likely a huge hamster rather than a pig. And guinea pigs aren't from Guinea, the name could refer to the gold coin known as a guinea, which is said to have been the price one paid for the each little rodent that squeaks like a pig.
Say hi to my new pets!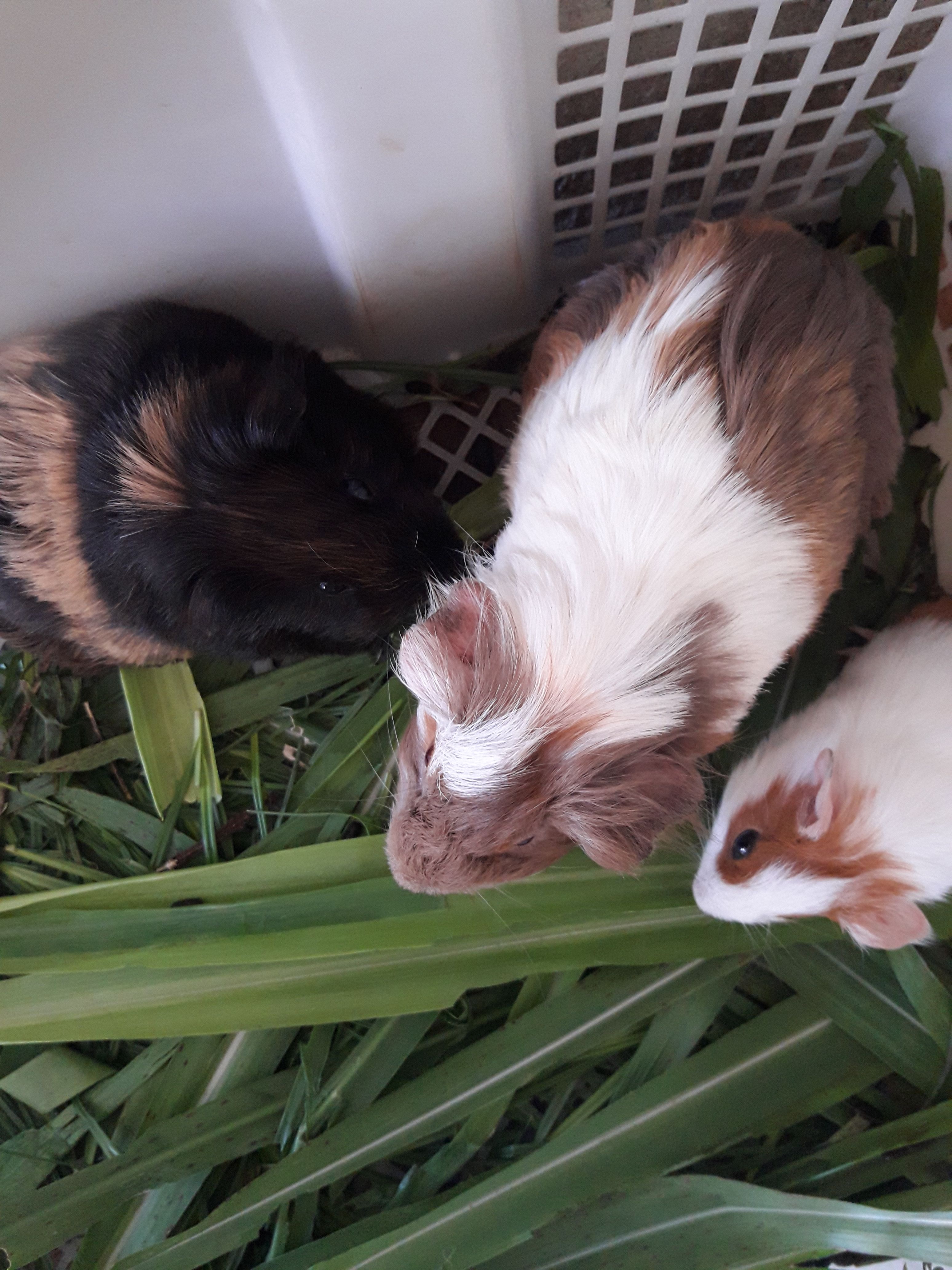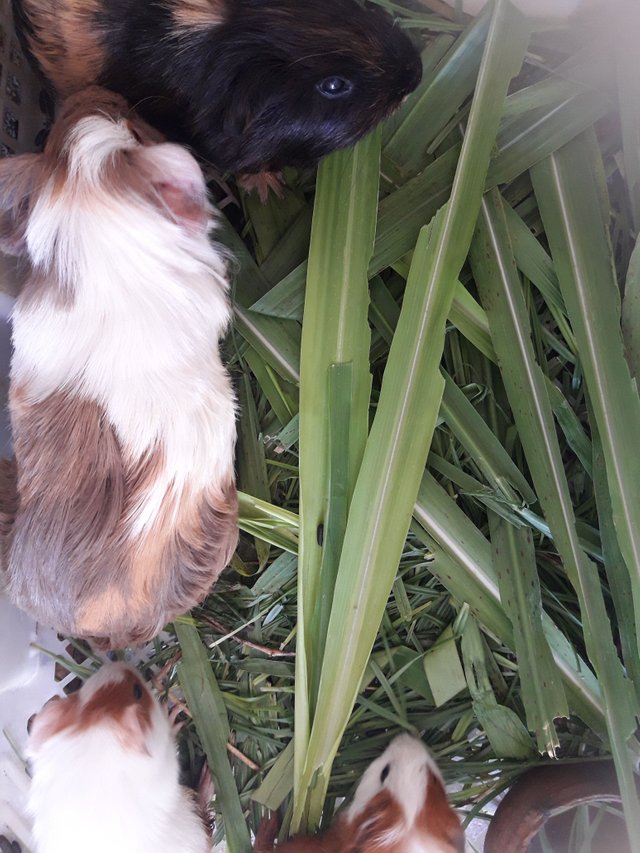 During World War II, Americans brought Guinea pigs here in the Philippines as a food and not as a pet during the war. Todays, guinea pigs are kept as a family pet tho there are still some who do meat guinea pigs and they prefer the bigger species of GP since it is way cheaper than those little cute ones .
Do not be alarm if your GP's chew constantly, it is their way to keep their teeth from growing too long.