Here are a couple of photos for @juliank's Animal Photography contest this week, Enjoy!
 Heelers, you either love em, or hate em. They have a way of getting under your skin, but they do a job and do it well.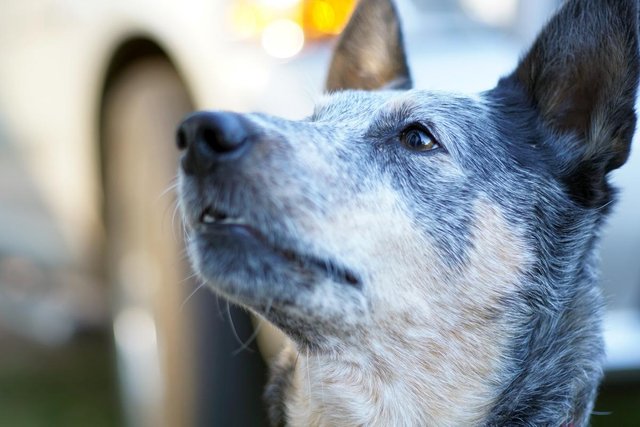 Don't let the sweet face fool you, she is a nutcase!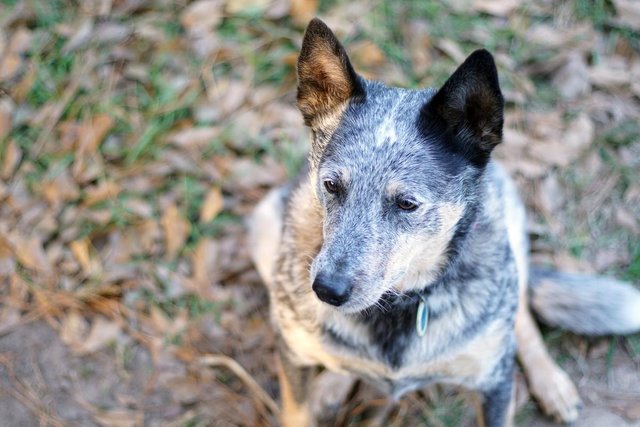 Thanks for looking !