hello my nice community of STEEMIT, today I want to show you a fascination that my mother has for the Canaries, It is a bird of about 15-16 centimeters in length with short beak and conical shape and the color of its feathers goes from the yellow to gray, going through green.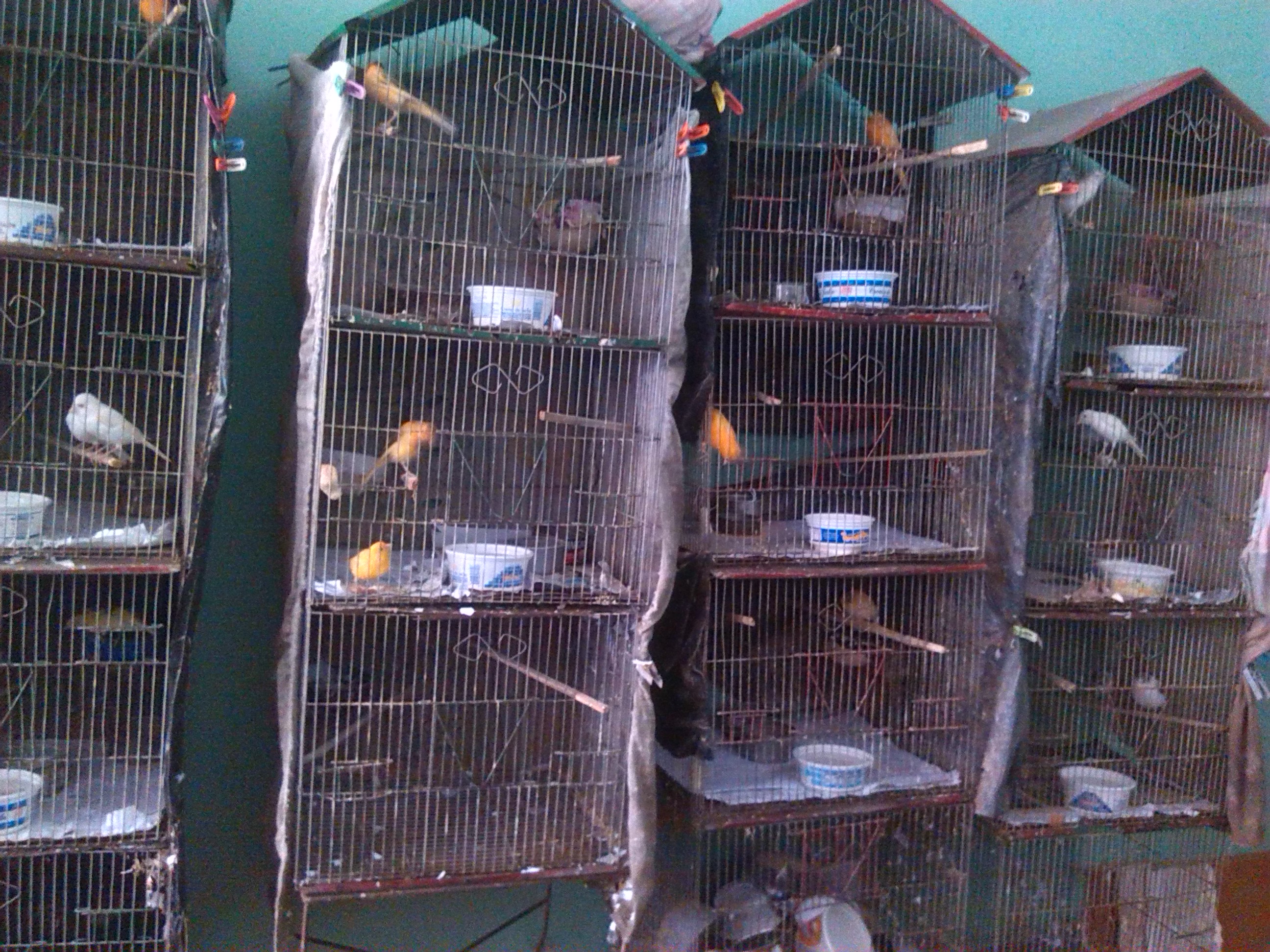 His scientific name is Serinus Canarius, my mother as a breeder of canaries is always trying to improve their race so to speak, Canaries are relatively easy to breed and are divided between posture, color and song! She only started with a cage but these were reproduced over the years, in terms of food I can tell you that it is very varied, eat from birdseed, sunflowers, dry rice, toast, broccoli and those with small young she gives them cooked egg (THIS LOVES YOU)

These pictures were not taken from any professional camera, they were just normal from my phone so I could not capture a perfect image, besides that this type of bird is very elusive and I was really scared to see me so close and watching each of his movements .

the duration of his pregnancy has an estimated 15-16 days and then about 10 more days so that the pigeon can stand on its own! my mom has many anecdotes about this I can assure you !!
He gets up every day very early to feed them and has noticed that with the sound when the car is started, the males begin to sing.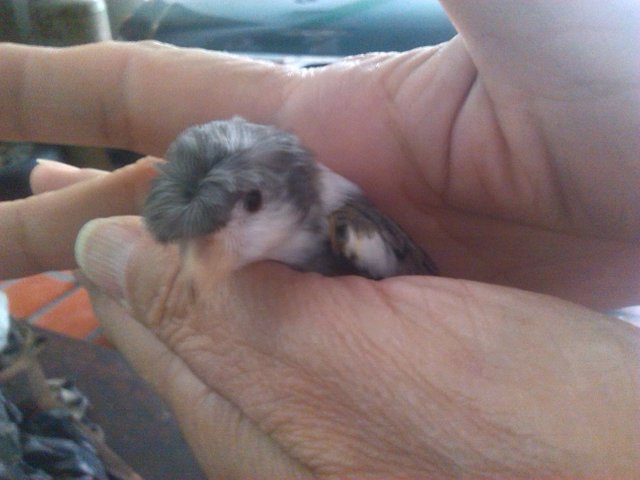 in this photo you can observe in a more detailed way the pretty copete that has haha is something very unique and has the name copetón hahaha.
I hope and you liked it and if you want a second part or a video, let them know in the comments !!

my publications deal with everything related to my tastes, hobbies, my family, my fears and illusions :)