Cat the cleaver thief of my house
This cat is very cleaver thief of my house Always disappear fish, meat and other things from my kitchen. I don't know how. I was surprised always. Where the things are go? Why it is disappear.
Then I made the proper investigation and caught the thief. The Cat. The yellow and white color cat. If I protest, the cat is angry at me. Shouting at me. With am angry Meaoooo sound :D.
It feels like I take a unwanted entry of his kingdom. He is too cleaver. He is very aggressive.
---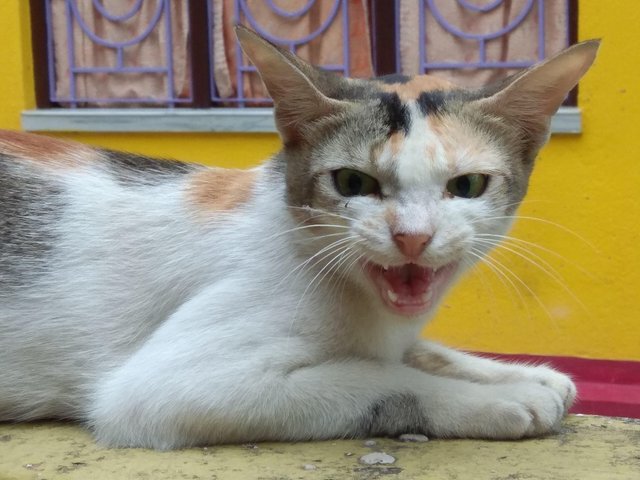 ---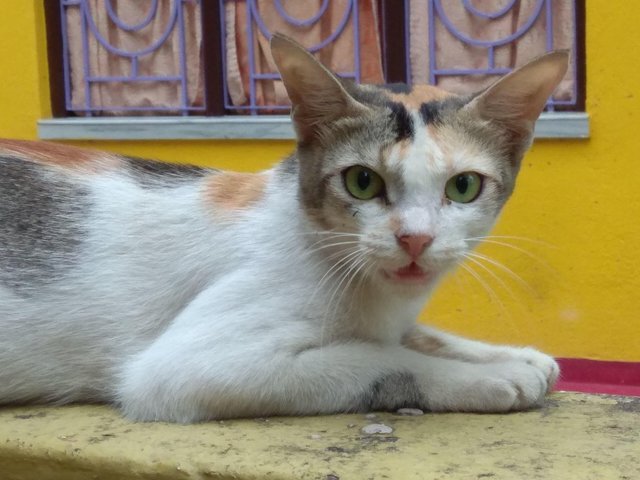 ---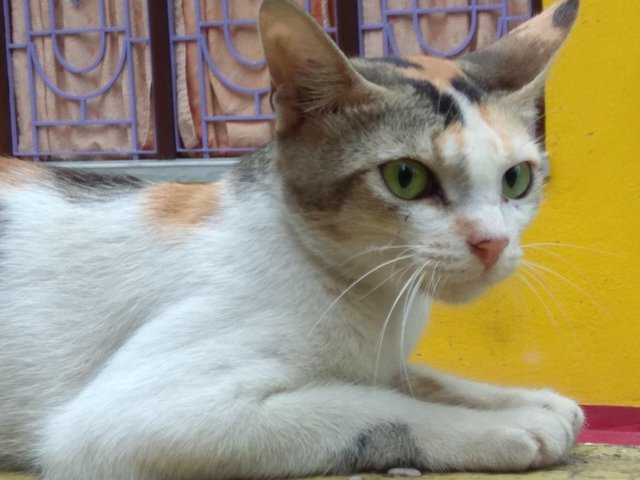 ---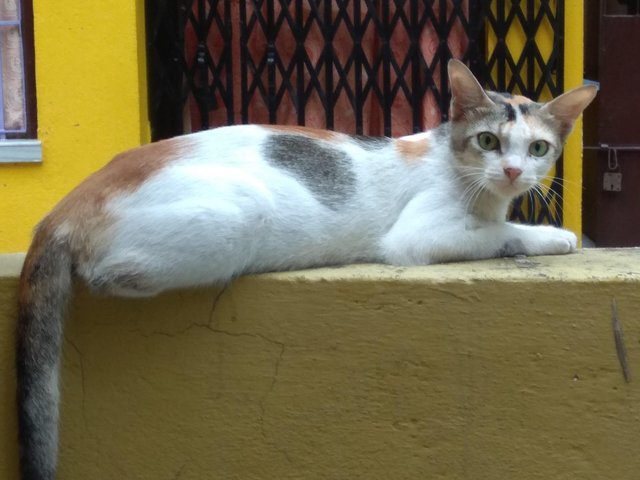 ---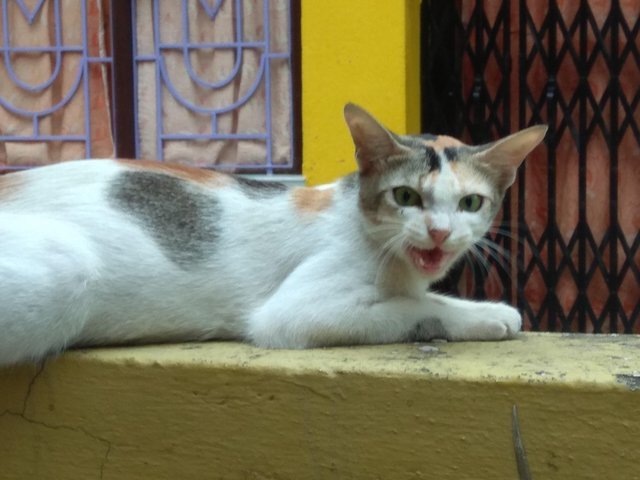 ---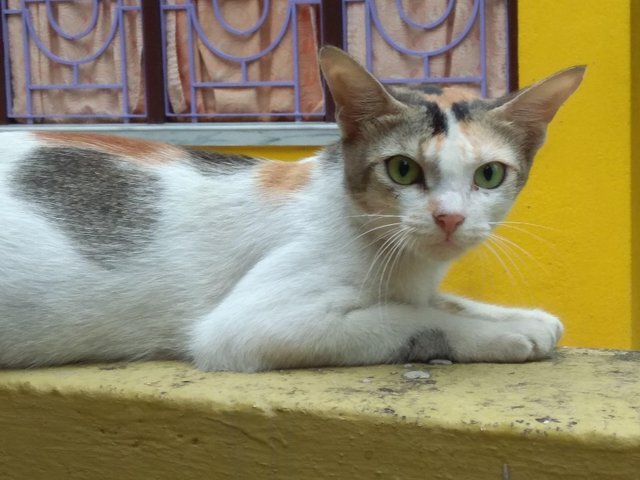 ---