57 Pigs Ladrase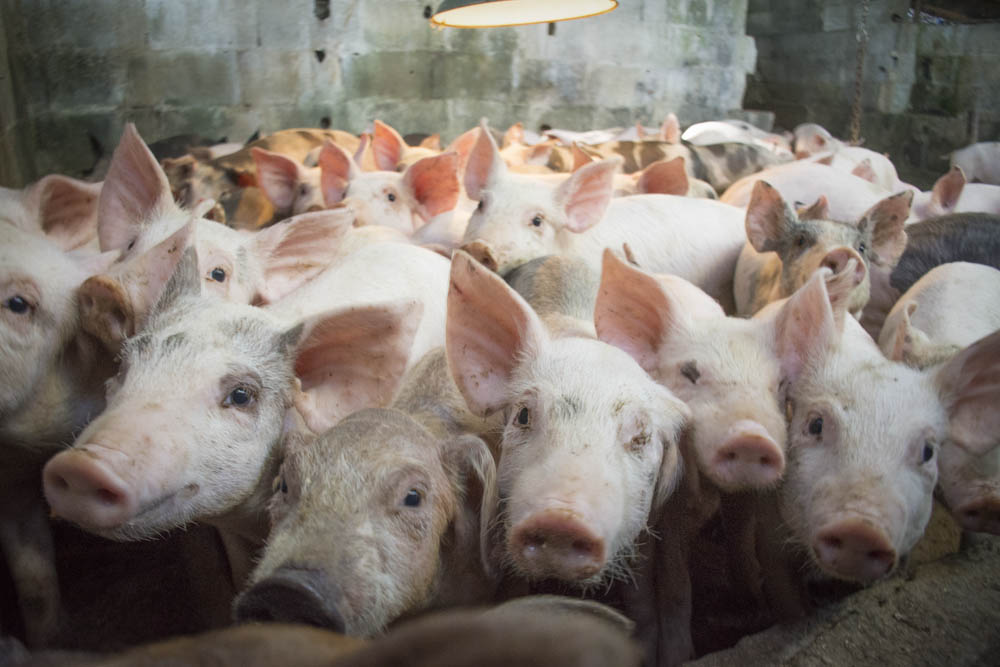 These pigs are being treated with care since this litter of pigs will be an opportunity to invest and get a payout that would help the economic growth of a humble family.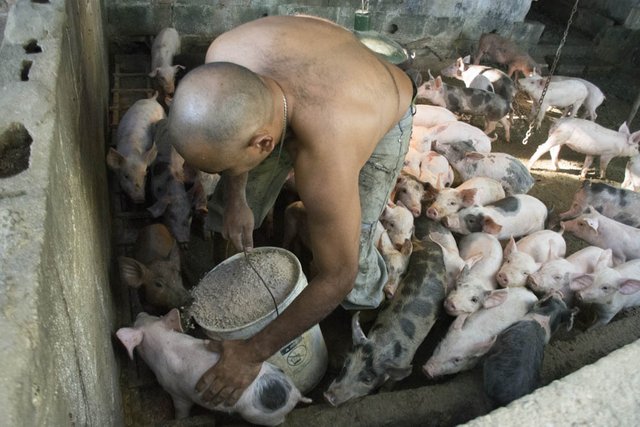 It is a work hard there to feed them twice a day, and wash the site where are.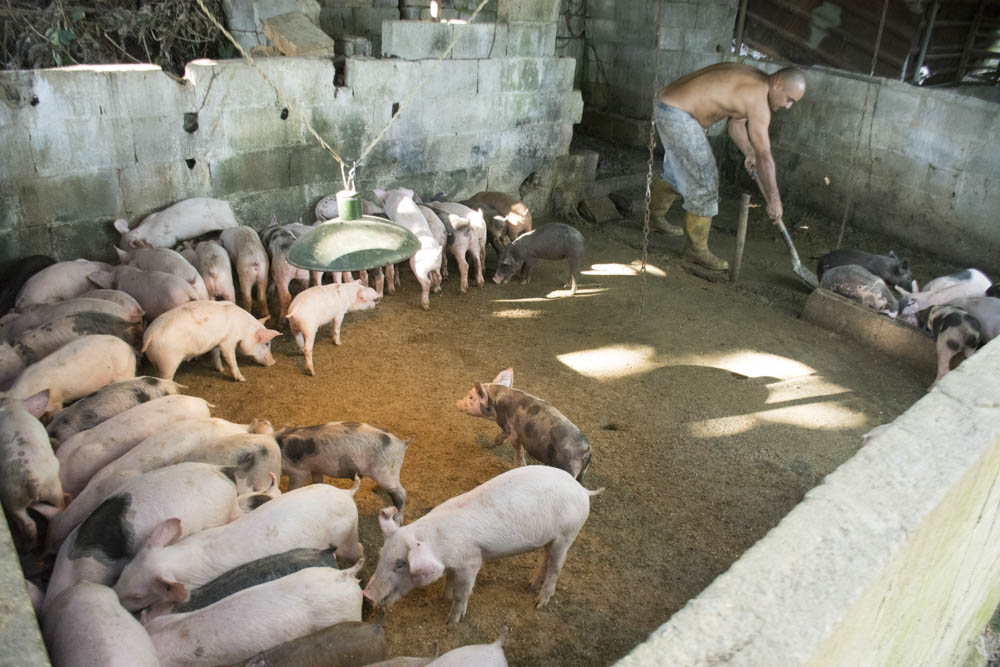 These animals take up water with a system where the pig turns a valve that regulates the water supply.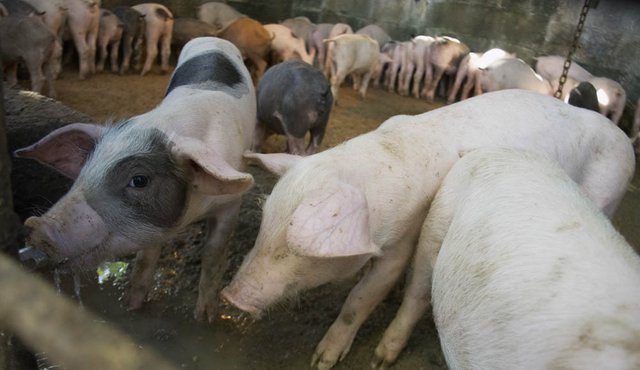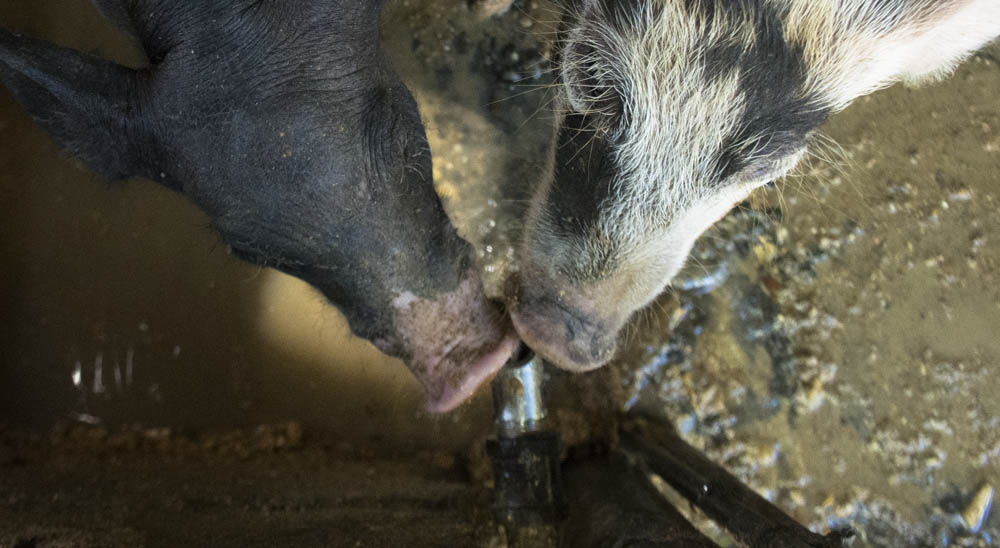 .
It is important to place them sawdust to keep them a temperature to a few 37grados. These pigs has an approximate weight of 10 to 15 pounds and the price is $ 10.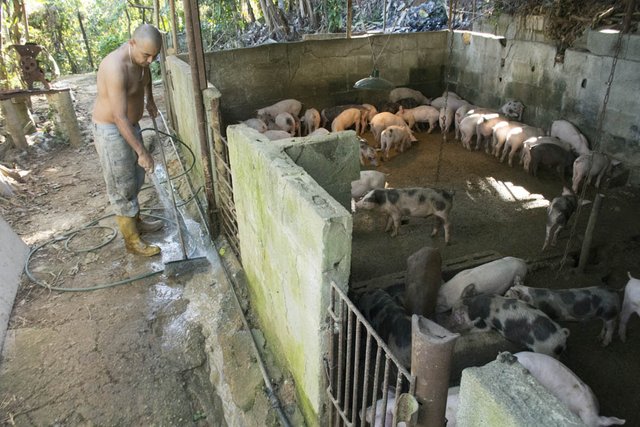 These pigs are sold alive in order to make the breeding, there are different colors being most striking them with razor clams, I say goodbye with this different post, if you want a pig can be ordered me.
Nikon D7200