Stork life
---
This pictures are my entry to the "Animal Photography Contest" by @juliank and @photocontests.
A few weeks ago I had the opportunity to photograph some storks in the wild with my telephoto lens. I do not want to deprive you of these pictures.
Have a nice day!
Storch Leben
---
Diese Bilder sind mein Beitrag zum Fotowettbewerb von @juliank und @photocontests.
Vor einigen Wochen hatte ich mit meinem Teleobjektiv die Möglichkeit, einige Störche in freier Wildbahn zu fotografieren. Diese Bilder möchte ich euch nicht vorenthalten.
Habt einen guten Start in die Woche!
---
Stork life // Storch Leben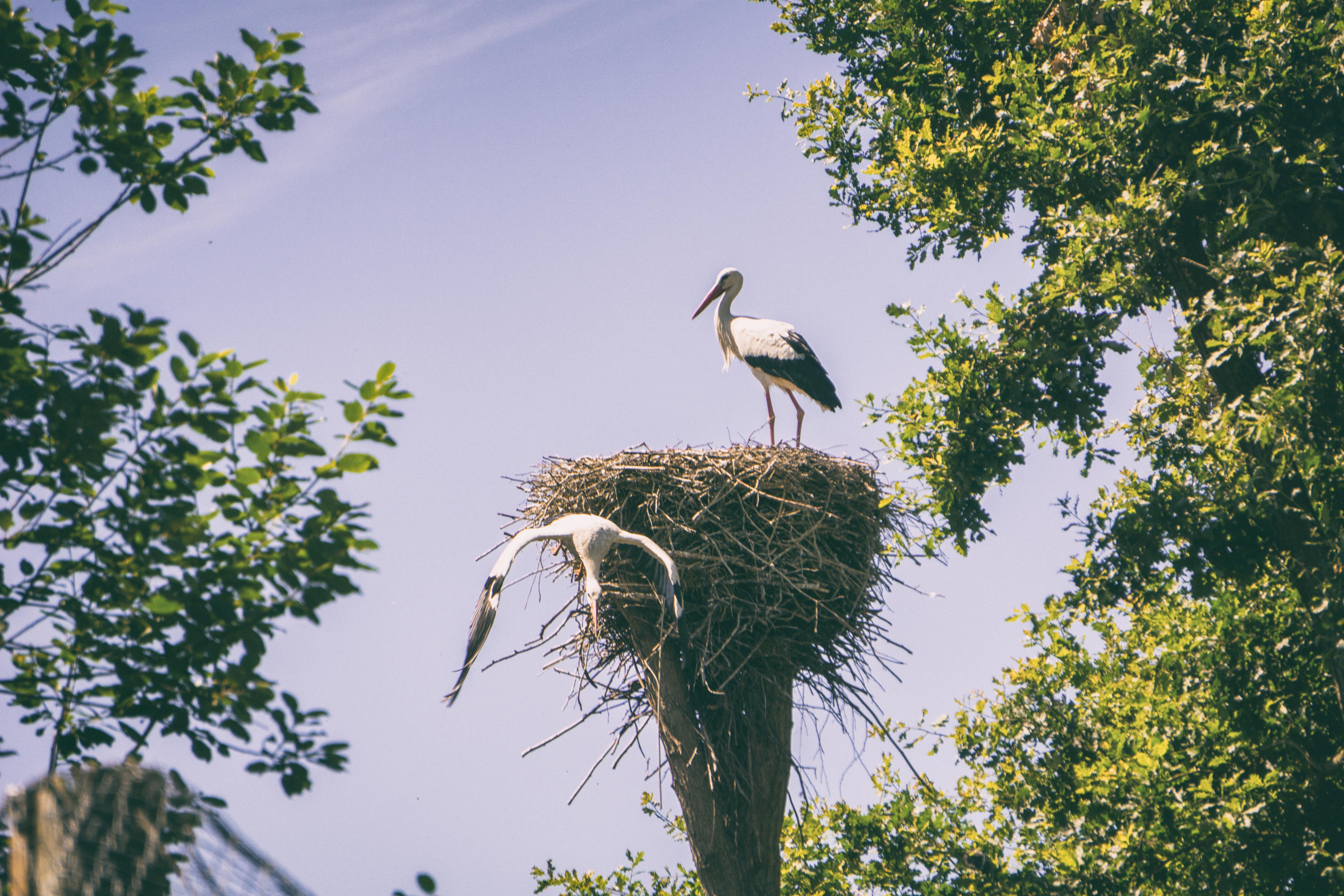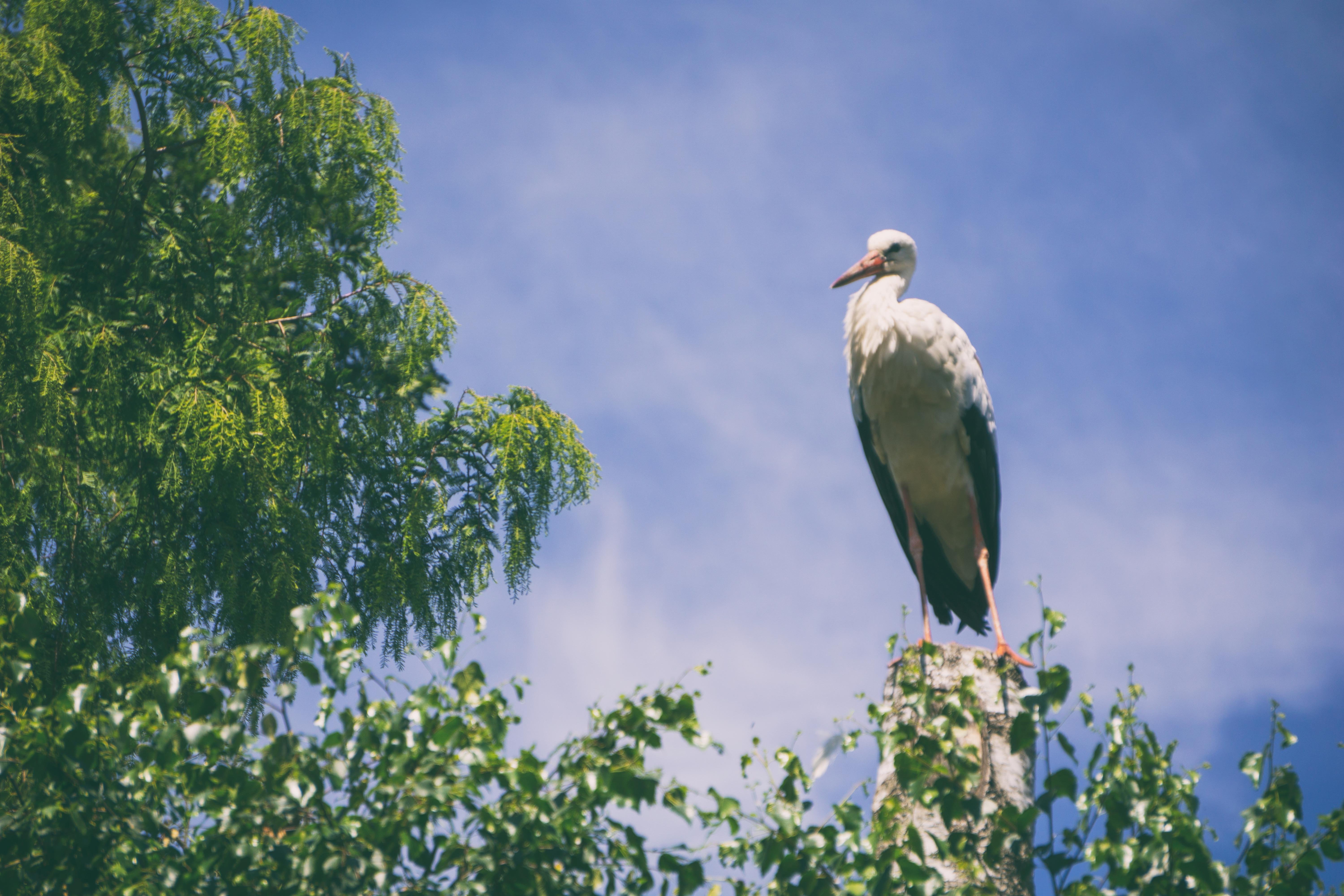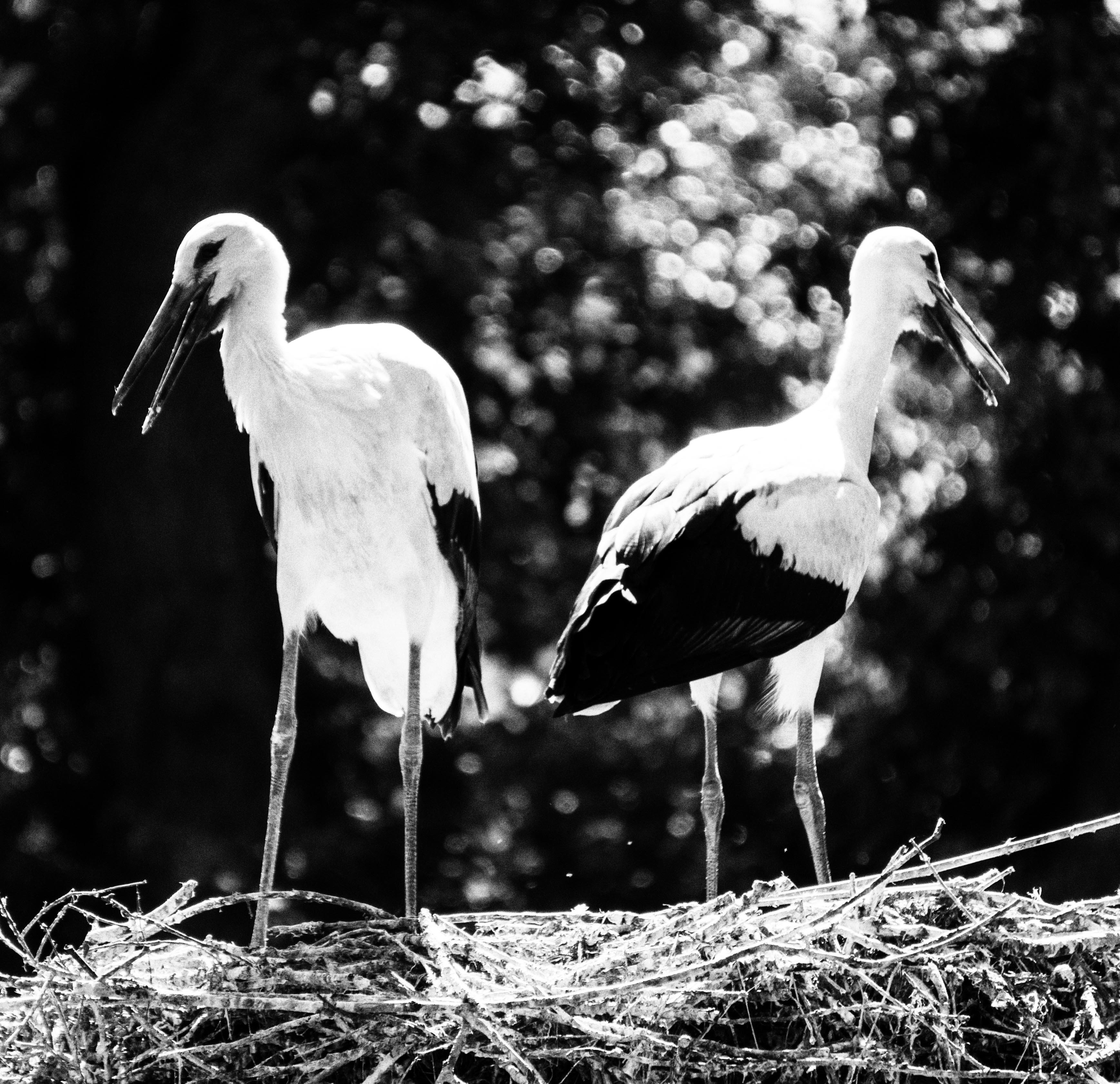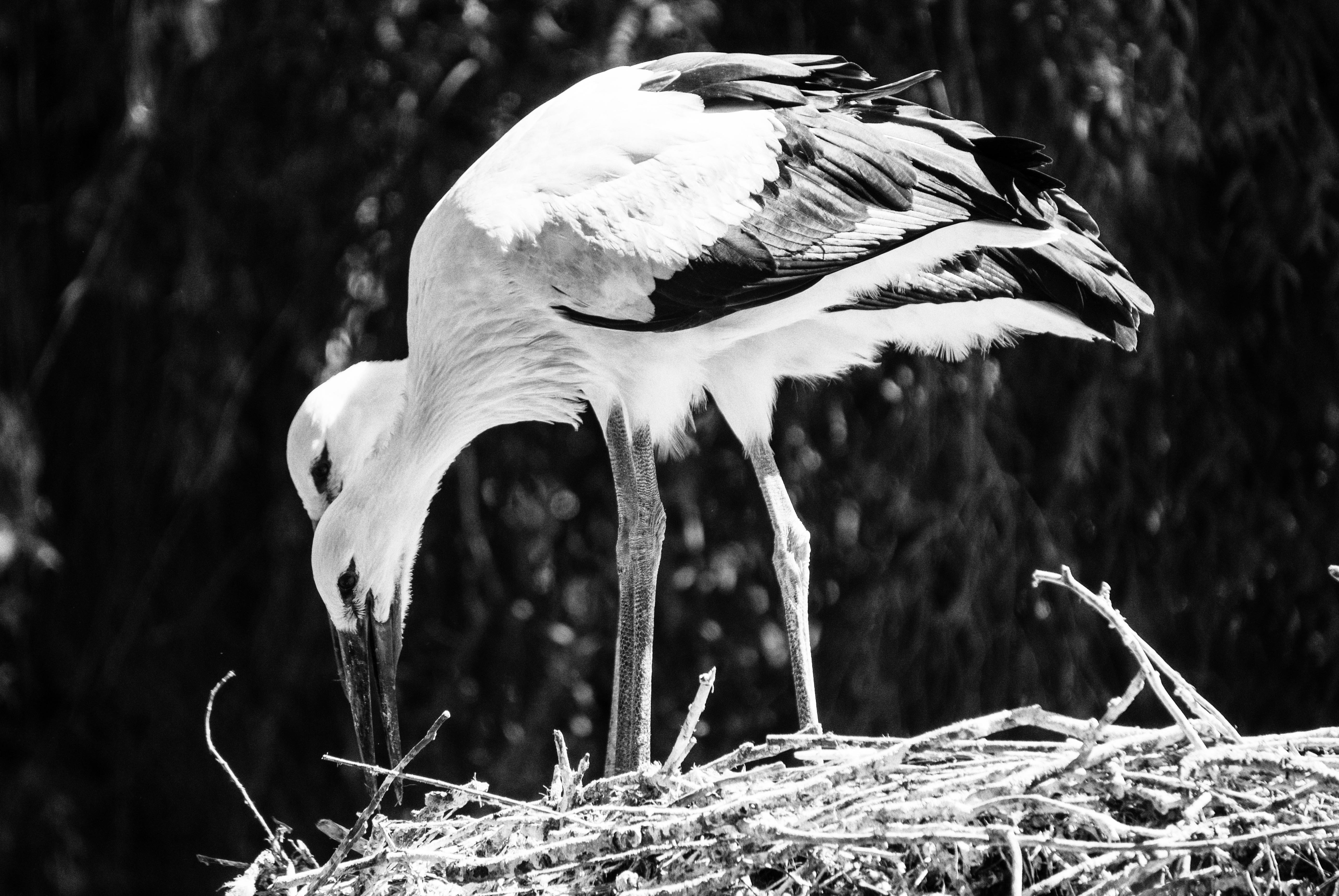 various settings // diverse Einstellungen
#photo by @eikejanssen // #foto von @eikejanssen
---
cheers!