My Entry for the #animalphotography contest by @juliank .
Pictures shows my friends curious ball python "Bodo" (lat.: python regius)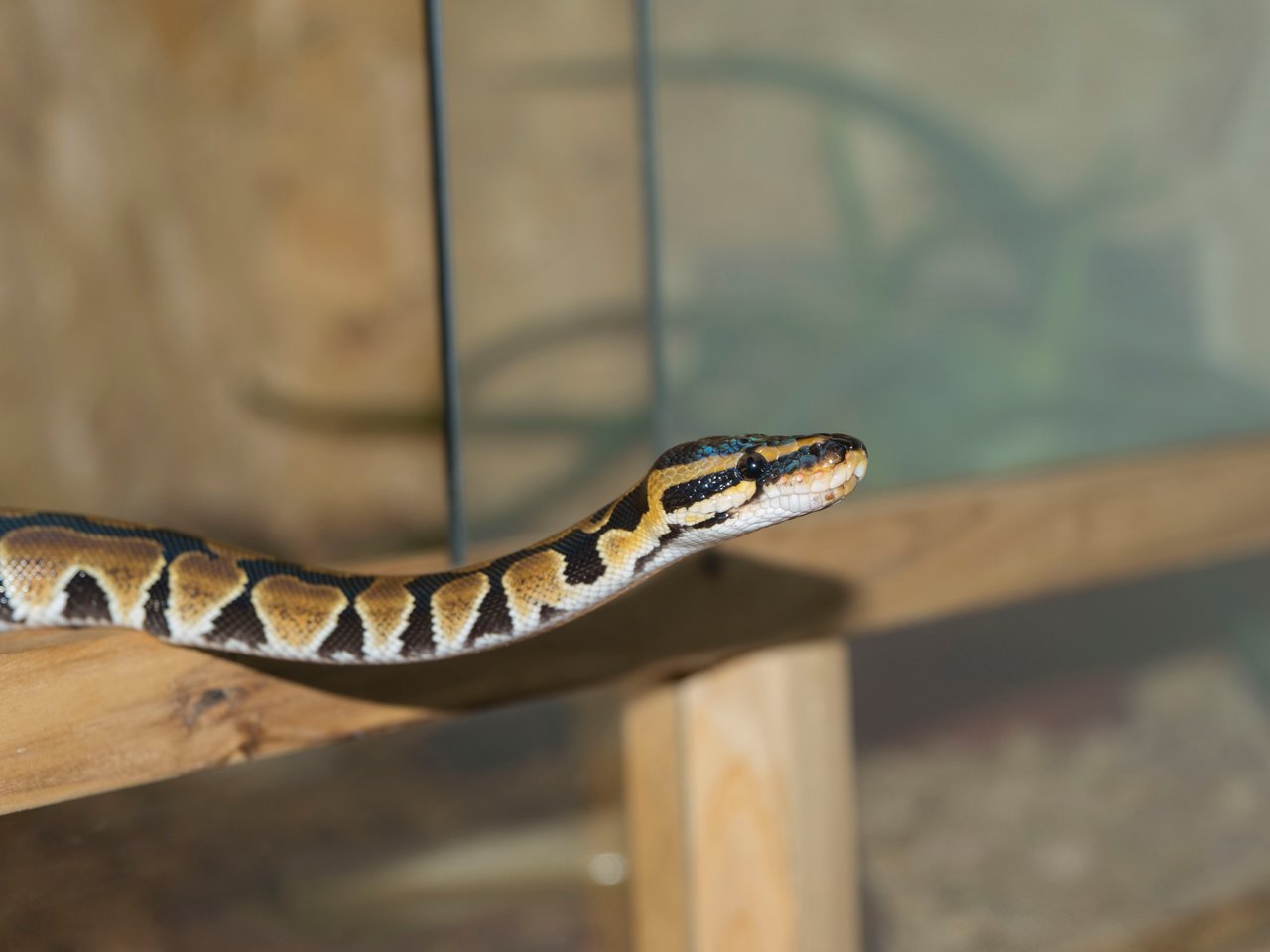 These cute animals live naturally in the tropical areas of west- and central africa and eats little mammals and birds.
They aren´t venomous and pretty much harmless to humans. Also they are known for not being aggressive, but very individual is different of course. They do make great exotic pets ;)
This particular form is the normal form, they get bred in hundreds of different colour variants. Some white, some black, some yellow. Hope i get my hands on some nice variants some day.
Anyways, full steeam ahead friends!