When One is so Adorable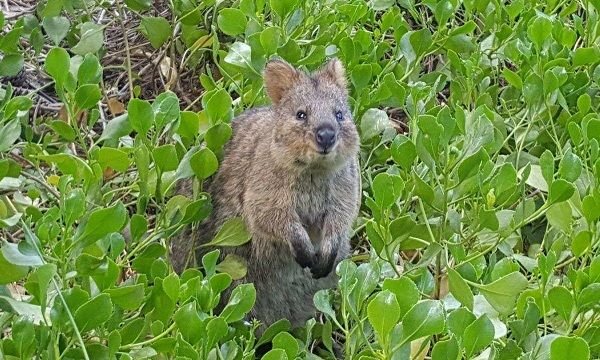 Hi there
Su here again.
Today , I want to share with you an Adorable animal I found.
Do you know what it is?
It is a type of marsupial. Sorry, I do not know what it is call.
Do you? Maybe you can help me naming it?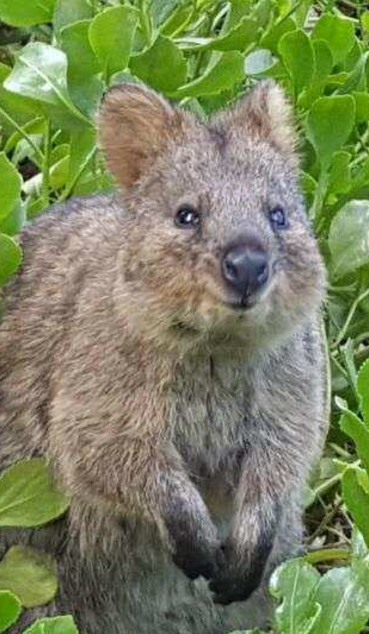 When I found it , it was looking at me. so I quickly taken it photos.
Now I am sharing with all of you.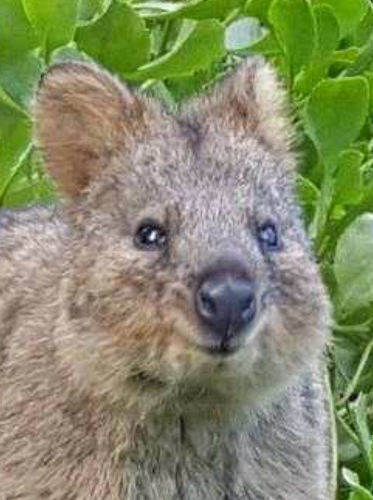 Thanks Again for Visiting my Blog
SU.