I took this photo I found while cleaning the computer last year while waiting for service. At first glance, what makes the photo very interesting looks interesting to this scene was the perspective of the age of 7.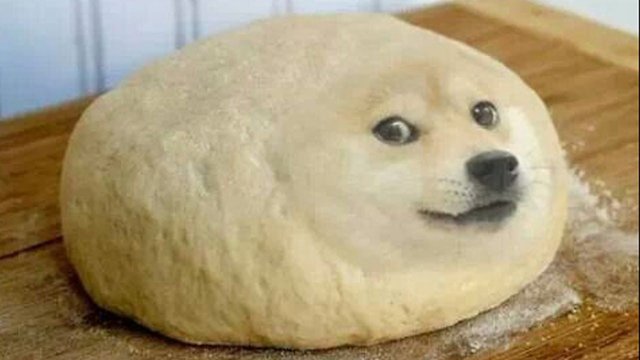 IMG
With the unspoiled morning awakening, this is my excuse, while looking at the empty space, Defne suddenly:
Mother walked away, saying,. Look at the dog, I'm going to feed it. Anne
So I started looking around again with empty eyes, but I couldn't see it. In the meantime, ours is a little ahead of their hands stretching upwards. I mean, I think so. Actually he feeds the dog and he also calls out to me.
Mom, you come and feed us together.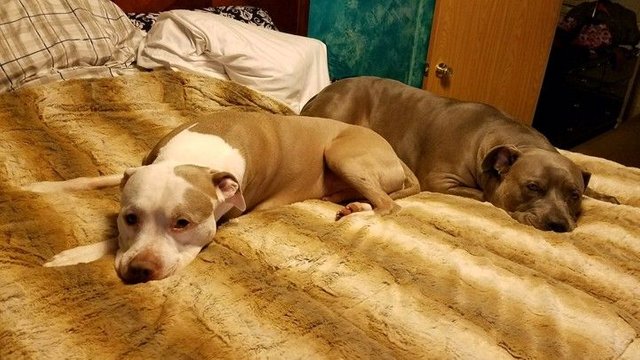 IMG
In the hope of seeing the dog, I approached without much questioning and climbed the tree, and I raised my hands and head up, but in vain. In the meantime, a lot of questions in my mind in seconds: Why I could not see? Was I so sleepy? I'd better go home and get some rest. How would I go to work like this? Come on, come on. I finally asked him:
What exactly are we doing? Feeding the dog?
What dog?
That's here by pointing the tree with one hand, holding me by the other hand and walking towards where I took the picture.
---
Sponsored ( Powered by dclick )
Hi Steemians. Today, I'd like to introduce you to th...