Four tips you can try to control your anger
Have you ever screamed at others and did it ended up in losing most important relationships of yours. I am sure that you may not the reason for the breakup, but the exact cause may be your anger or even your ego that had not been controlled at the correct time. If you are a person who always gets anger? Remember anger is the thing, which does not come to you at a specific interval of time; rather it is a thing which is sitting in your head that needs to be controlled by your brain.
If you are facing uncontrollable anger, you are facing a situation that your brain doesn't care about you and the aftermath of that. We already know that anger is such a bad emotion or feeling which leads to adverse effects not only on your relationship but also to yourself. We definitely don't want this right. You may get rid of that by using these simple rules.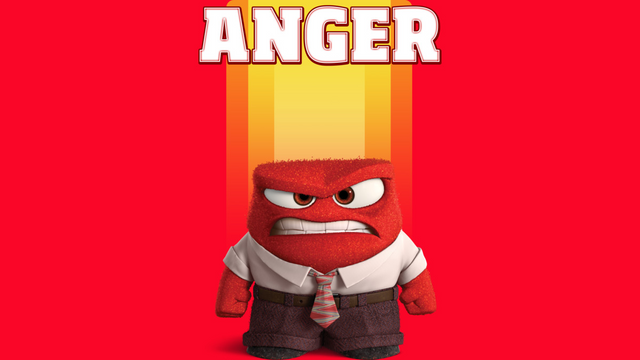 Image Source
The Old Rule- 1,2,3....10
Please do not judge me. I know this has been a known idea to get rid of anger and you must have heard it a million times. However, my question is have you tried it. OK, if you try it how many times did you managed to count numbers when you are angry. The key here is to believe what you are doing. If you believe that if you count numbers and my anger just runs away, it certainly happens.
Leave the place and situation
My favourite thing is to just leave the place. I know it hurts your feelings and it may hurt your self-respect. But you may try to go away from the place and do something other work. This way you can give some time to the other person to get rid of that anger, and the situation will become cool after few minutes.
Understanding the consequences of that
Make a habit of anticipating the situation because of this. If you are at the office and you cannot control for what your colleague has done, just anticipate what will happen if you scream at him. If you know If it disturbs your career or if it affects it in any other way, you will not shout at him and try to control your anger.
Recall what the person did to you to make you happy
This one works when the dispute is going between a wife and husband or any relation for that matter. If you are a husband and you are very angry at your wife of being silly in front of your friends, and you cannot tolerate that, you can remember the sweetest things that she did to you, and the support she provided to you. I am sure there will be something sweet in every relation, so get used to that and be a cool person.