We're beginning to see the natural effects of too much centralization of power. But notice that the bankers have already learned this lesson, so they sit in the background while the overly eager seek control and the spotlight. Too much visibility is not good for business. There are those of us who depend upon visibility to engage in voluntary business, while there are those who use their capital to coerce business either through taxes or regulation. The blame game will chase away many sources of centralization in the coming years.
Mark Zuckerberg is beginning to learn the hard way what happens when you sit in control and have to face another with more power. But many people are drawing the wrong lesson from what happened here. While it's certainly true that compromising privacy is something to be discouraged, everyone using FB should have known that is the result of data held in any central database. There's no such thing as "private" on a central server. There's only public, strict public and global. This is because the scope of central servers has to be inverted since hackers can break into any centralized database at will.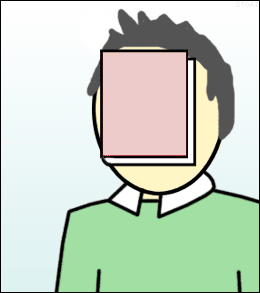 source
So while there's a difference between willingly sharing information and hacking, the practical reality is you should have known that everything you put on a central server will eventually become public. Only you can be responsible for how you share your information, but many of you submitted not knowing any better once you became a number in the social security system at birth. The centralization of information will eventually be distributed back to the source because of this, but it will take time for authority to learn about the lesson of too much control.
A steady stream of resignations from the Trump administration is further evidence of the results of the blame game. The finger pointing is going into overdrive and will continue for the next several years until the only place you can point a finger to is yourself. Ideally this would only leave the blockchain in control. Unfortunately, web 3.0 technologies are not ready yet, so we are likely to have a hybrid system that doesn't fully replace lawyers and politicians for a generation or so. The year 2020 will be the epicenter of the blame game coming home to roost and I expect many prominent control freaks to fall from grace in the decade following this.
Blockchain 3.0 will become the new "Legal Commons"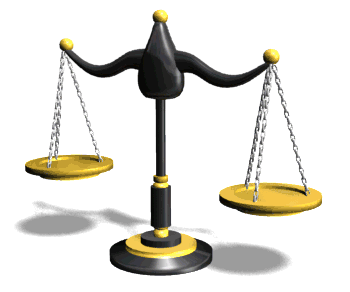 source
Eventually political positions will become so toxic that the only thing replacing them will be the mathematics of nature. This will cause the system to become opt-in rather than opt-out. Opt-in systems place all responsibility on the individual. It increases the power of individuals while decreasing the power of authority. In the past we needed authority to solve issues of contention. Now they are becoming the main source of contention itself.
The issue of contention has been solved by blockchain technology that uses various rules of consensus without a central authority. Finger pointing will not work against a system with nobody in control. Instead because the individual is in control and because the history of the blockchain makes recording history immutable, the rulings of courts will become as obsolete as using a pen and paper to do math.
The Law will eventually become Decentralized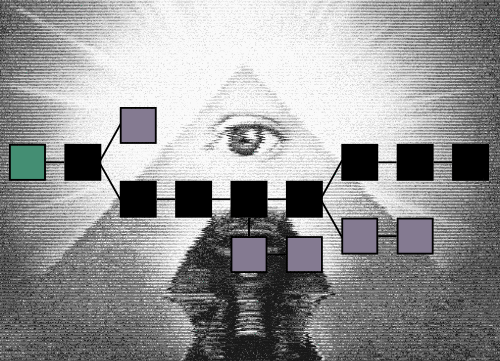 source
By using an opt-in starting point, one has to assume all responsibility for one's self. This is not currently the case in governmental systems where you are the property of the state. Your social security number labels you as property and authority dictates the boundaries of your behavior. In a system of decentralized law, you are the one who agrees to the terms and conditions by participating and the results are dictated by the mathematical precision of the blockchain. There will be no one sitting in judgement of you, and the blockchain as a witness can deliver absolute precision about what happened and when in all contractual business.
The devices that you use will be the only source of identity because all centralized databases will be understood to be hacker vulnerable. This will send all PII (Personally Identifiable Information) back to the source which is you and your devices. The proof that it is you is simple to achieve by accessing the public hash of anything that you own with your private keys which only you control. Because nobody else will be able to access your public hash, that is the surest confirmation of your identity possible.
Banks will begin to feel the results of Decentralization next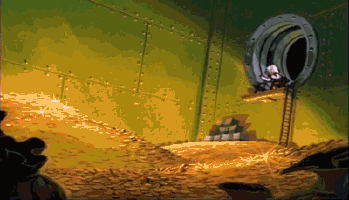 source
Banks are still quite vulnerable to the blame game going on because they've been turned into deputies in the system of the law enforcement of money with such rules as KYC (Know Your Customer) and AML (Anti Money Laundering). But instead of their positions becoming too toxic to replace, few will value the position because regulation prevents them from playing in the cryptocurrency space which is largely impervious to attack by other authority.
As these new blockchains take over, banks will be prevented from participation in them because they are too slow to adapt to the regulatory framework that they have to adhere to. This will cause their centralized frameworks to fall behind. I expect them to attempt a centrally controlled cryptocurrency as a national or world level replacement which would create a digital panopticon, but eventually because of the vulnerability of central databases, it will expose them to the blame game once again.
Eventually everyone will know why authority wants to keep control of this information and it's for all of the wrong reasons. Authority has been made obsolete. It's only a matter of time before the public fully understands why there's a better replacement.
---
Donations (public bitcoin address):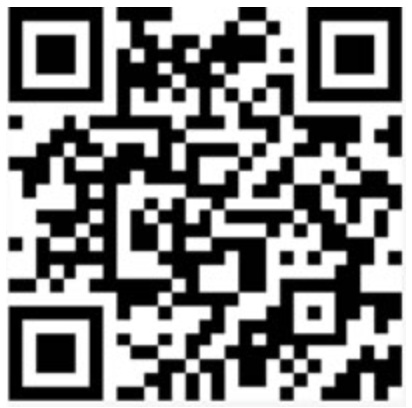 3FwxQsa7gmQ7c1GXJyvDTqmT6CM3mMEgcv
---

---