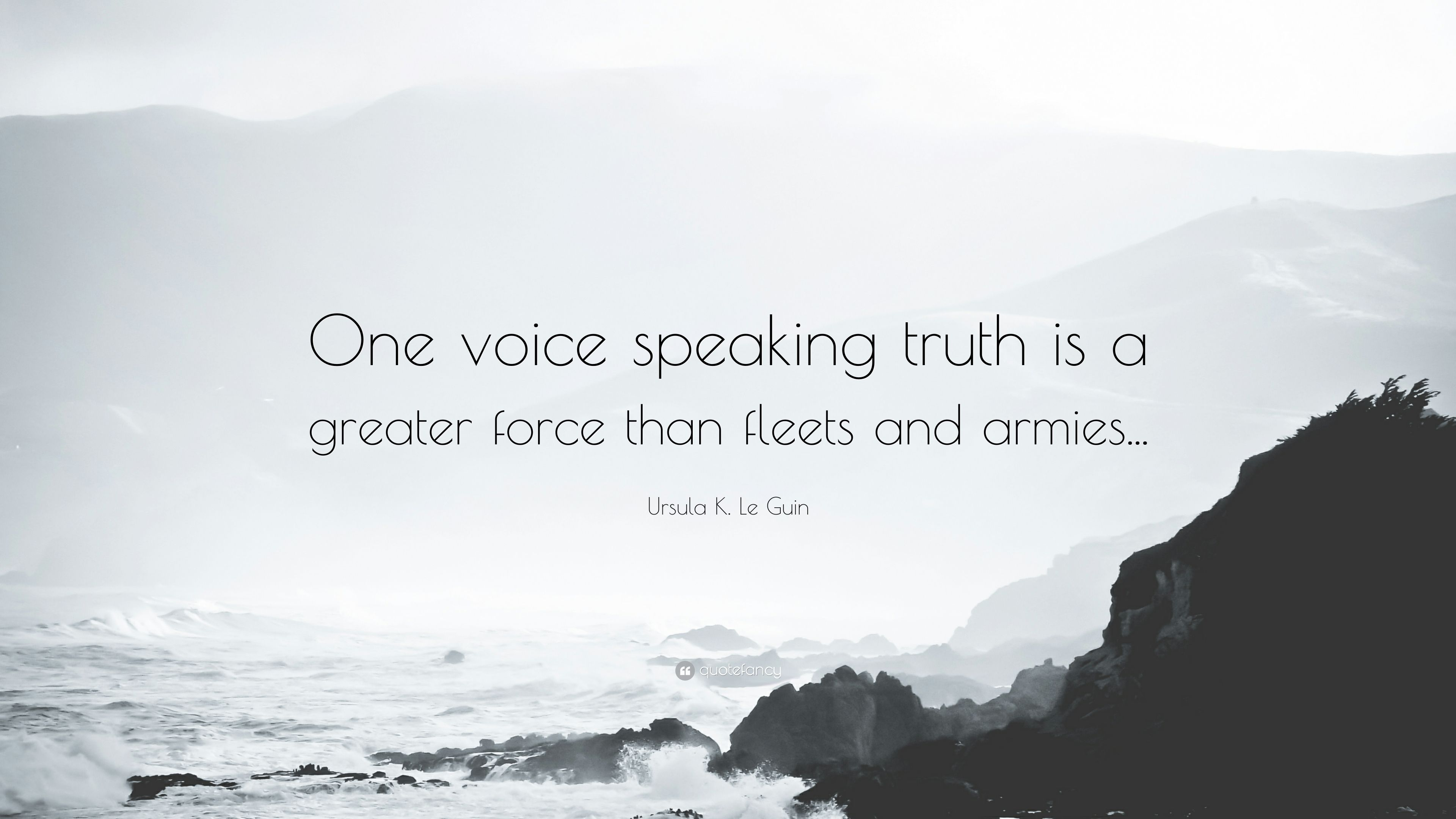 Freedom is an engine that is best oiled by the truth-seekers and visionaries. They are the people who keep the anarchist movement alive with vitality and vigor. Without them, we would be lost at sea and freedom would drown in the silence of quiet desperation.
This is why I have always adored these people and their courage to speak out. It is their ability to publicly say controversial but true things that pushes our species forward. It is what beckons others to open their eyes and realize they are not alone.
This is why I try to model the truth-seekers in their courage. I try to bring my ideas about freedom from bondage into the limelight. I want to help quicken this trajectory toward statelessness. I want to feel as if I have actually lived for something meaningful. I want to see this world changed, and I will not let the squeals of frightened sycophants or their sociopath masters sway me from my pursuit.
The world has been doused in the chaos of despotism and tyranny for far too long. More people must be roused from their stupor, and it will be the visionaries with voice that help them to exit the current system of subjugation.
Are you with me? I can feel the anarchist dream looming closer on the horizon. The future is resonating within our hearts, and we will eventually win the day.
---
Sterlin Luxan is a visionary thinker, cryptocurrency junkie, connoisseur of psychology, an MDMA high priest, and the Mr. Rogers of Anarchism. He is the Communications Ambassador for bitcoin.com, runs a consultancy business in the crypto space, and is a public speaker. He created the doctrine of relational anarchism and contributes to many causes in the thriving liberty ecosystem.