called on use to "put down the ideology"? The voluntaryist ideology is all we have.
Just wondering.
Is self-ownership "purist"?
As someone invested in this platform, you're gonna help tank the libertarian end of things by supporting frauds like @adamkokesh who has done little more than milk this place, insult everyone, and misrepresent Voluntaryism since he's been here.
A lot of us are wondering.
Of course, it's your money, and that's cool. But many of us are losing respect and are confused as to why so many whales support this silly ass.
~KafkA
!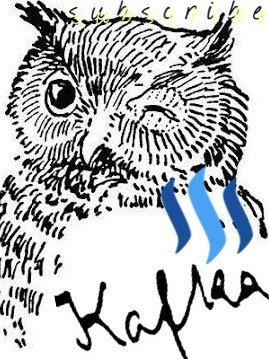 ---
Graham Smith is a Voluntaryist activist, creator, and peaceful parent residing in Niigata City, Japan. Graham runs the "Voluntary Japan" online initiative with a presence here on Steem, as well as DLive and Twitter. (Hit me up so I can stop talking about myself in the third person!)