After the end of the second world war the US planned the active nuclear destruction of Russia and China to secure their dominance in the world as a single superpower national security archive.
The goal was the destruction of infrastructure plus 30% of the population to "break their will". Can a legitimate and non-evil government plan the death of 213 million people? Not because of a direct threat to them, but only to secure their own power from future challenges?
And this terrible crime was not planned by some lunatic banana republic dictator, but by the self-proclaimed protector of the human values.
All of this leads to the question why would we need such a hypocrite organisation at all? No sane person would ever imagine these type of plans and the non-sane ones are not likely to obtain the required power, unless there would be a massive system taping into the resources of the sane majority and funnelling them into their twisted visions for humanity, or in short a national state. As we can see, states are not a blessing that brings peace and prosperity to everyone, they are cold power-hungry monsters that everyday pose a threat to peaceful human coexistence.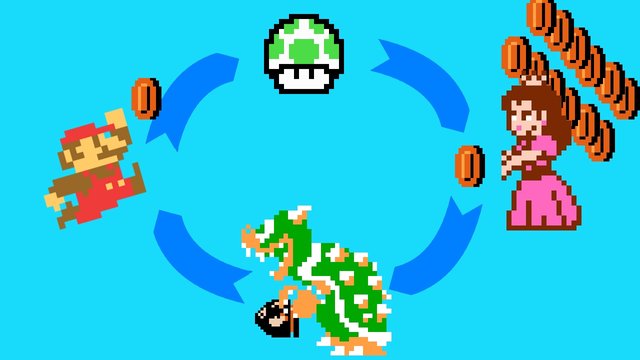 source
When trying to justify the concentration of so much power the only argument that could work is that humans are evil and this power is in fact needed to prevent even worse dangers from the crimes private persons would commit against their peers.
But this is very hard to imagine. Lets take a look at the worst crimes that ever happened in history. These quite clearly are the second world war, including the destruction of the european yews and the crimes of Stalin agains his own population. The list goes on, featuring many wars and dictators for centuries. All of the criminals are state actors.
Certainly there are also lots of crimes done by individuals, especially crimes within the family and robbery. But do we need to live in a world of global tension and the concentration of power in the hand of few monsters just to fight small criminals?
The answer should be clear that this cannot be the optimum solution. The real enemy is central power and in order to advance as humanity we need to find recipes preventing the concentration of power, while still protecting ourselves from small crime. Luckily there is a new promising technology to be used by us. And that are open public blockchains and crypto anarchy.