So I know a lot of my friends are going to Anarchapulco, but I haven't heard much being reported about the deadly shooting of anarchist John Galton last night.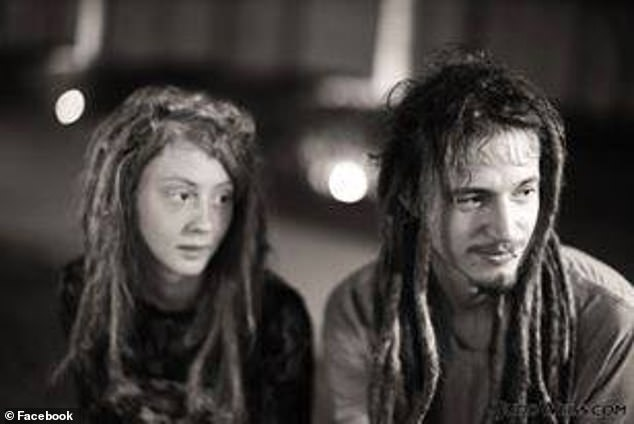 https://www.washingtontimes.com/news/2019/feb/3/john-galton-american-anarchist-shot-dead-acapulco/
I was curious to know if anyone knew of a potential motive or why he would be shot in the head, while his friend and partner were left alive. There are so few details out there, that it's difficult to know exactly what happened, but a lot of it, as it stands right now, seems rather fishy.
I know nothing about the man, other than having heard his name in passing conversation. I don't know what his relationships were like, but I know that it seems odd that one of the first things his partner and friend did after him being shot was to take to Facebook.
Like...wut?
My partner is dead, my friend is badly injured, let's make sure we get this on video on Facebook.
Very, very strange.
Does anyone have anymore insight into this? Is this going to affect Anarchapulco at all? Is this just a tragic isolated event, or is someone coming after anarchists? Or is this a publicity stunt to scare people away from going?
The media is pretty terrible at good coverage, so I figured this was the best place to glean additional information.
Hope you are doing well, stay safe out there!
xx - Beth