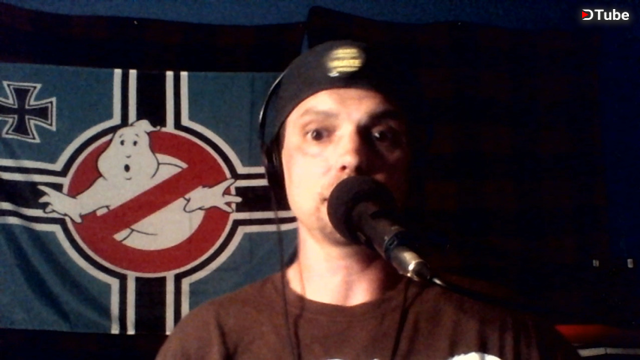 ---
Here is the latest vlog in my series chronicling my escape from New Yorkistan and my transition into the quasi van nomadism lifestyle. Things are moving along, although not without seemingly constant hiccups (it wouldn't be my story without 'em). Closing day on the house is rapidly approaching. The storage unit has been delivered and the packing has commenced. As long as the weather holds out, the house should be almost empty come the end of this long weekend. Then the real fun begins!
Once the house is virtually empty, and the storage unit is almost full, it will be time to start setting up the ole Element. Most of the supplies have arrived and are ready to be arranged and tested. As mentioned previously, I also intend on doing video reviews of most, if not all, of the supplies I have purchased for this adventure. If nothing else these will help me keep busy, but hopefully others will benefit from the information.
I do just want to give a shout out to hooverdog1957 on YouTube (whose handle I completely spaced on during the recording) for reaching out to me after my last vlog. This guy has been living out of a Nissan Xterra for 4+ years and is totally loving this lifestyle. Hopefully we'll get to cross paths IRL in the near future!
Related links:
http://vonupodcast.com
https://steemit.com/freedom/@abolitionistjay/nc7emopz
Jeremy's links:
https://steemit.com/@abolitionistjay
https://twitter.com/AbolitionistJay
https://www.facebook.com/AnarchoAbolitionist
Seeds of Liberty Podcast:
http://solpodcast.org
BipCot license info:
http://bipcot.org
If you enjoyed this content and would like to support me in making more, please feel free to donate at:
Bitcoin
1GwJgezsed1htdgjX8sY8z58LVNzJZZqb5
or Bitcoin Cash
1F72VATvHs5mw7eYq74Rm8cXjVi6XCbMGw
or Monero
45yZVP5P6JADvbRTnjwvzyiksogwMtQ9AjZBRoNATykZTtEMixAA6uiRFxLsPS7yUQ5CRfBMVXGnncG3e14T6MXrNNtWARK
or LiteCoin
LdwvzThSKxtDDRDsDtVXTikYZiSKdJNCre
or through Patreon
https://www.patreon.com/SeedsofLiberty
Love, peace, and voluntary interactions for all!
---
▶️ DTube
▶️ IPFS