The beautiful place we call home.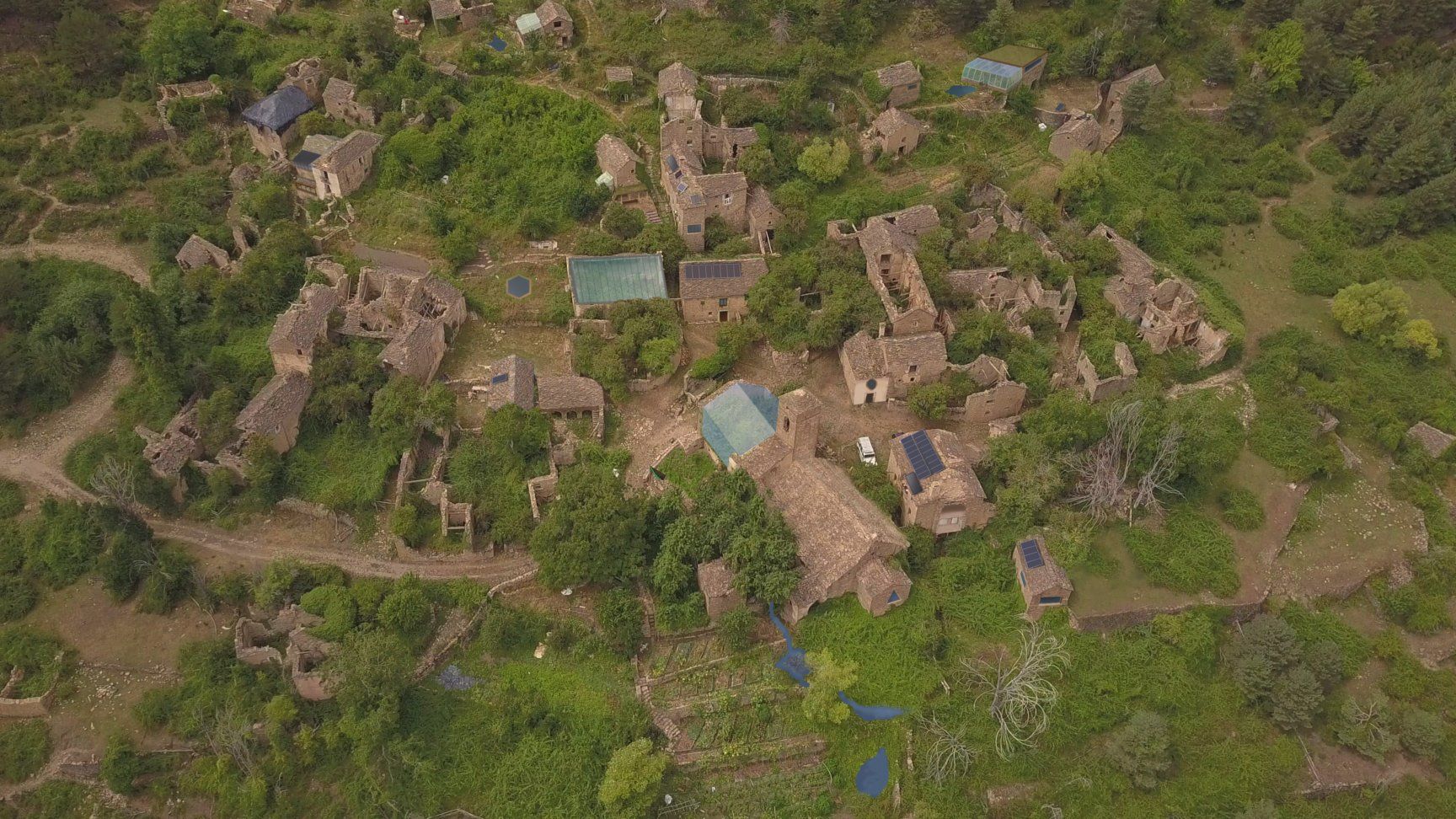 We being, myself @cardoprimo , @anarched and Dnizz, who's account should be up soon.
3 extranational eco-anarcho-geek amigos
We'll share our adventures here,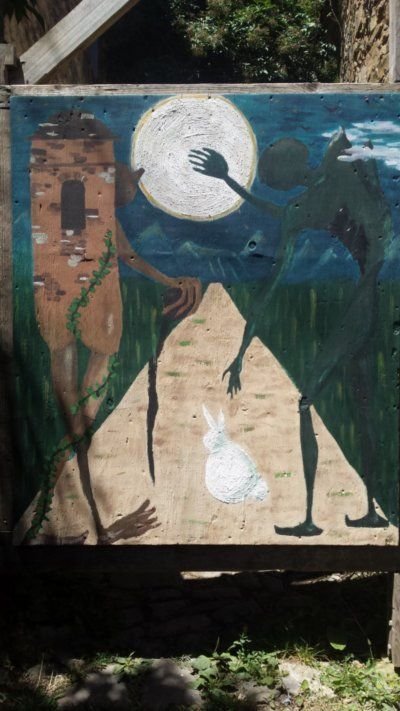 Water,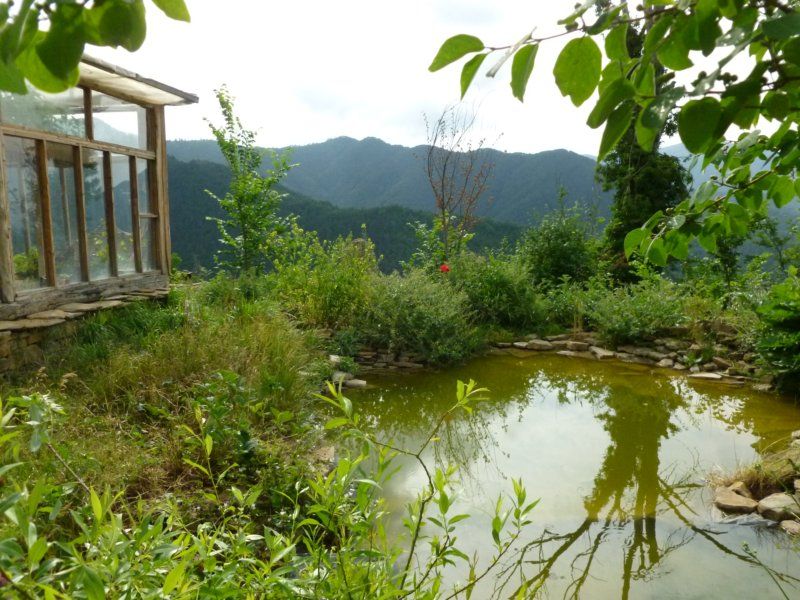 Food,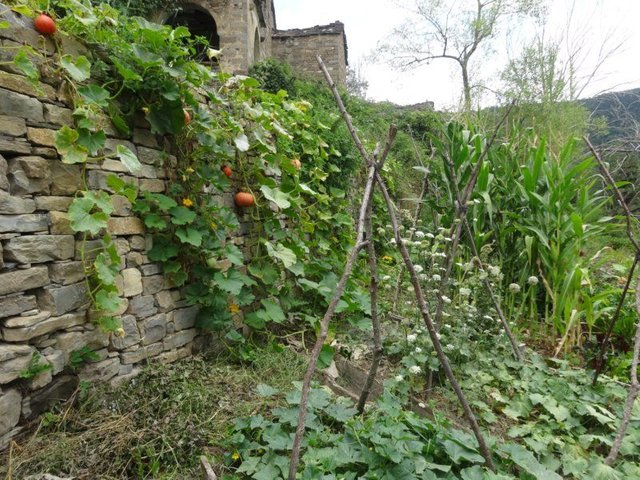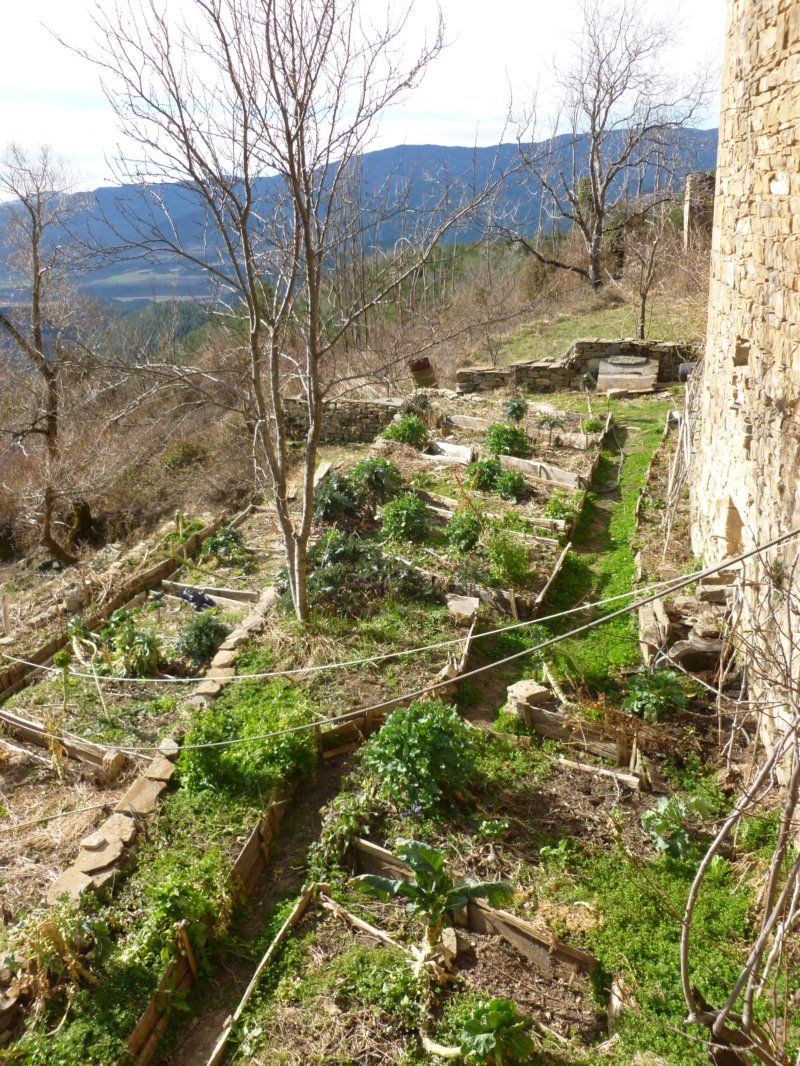 Shelter,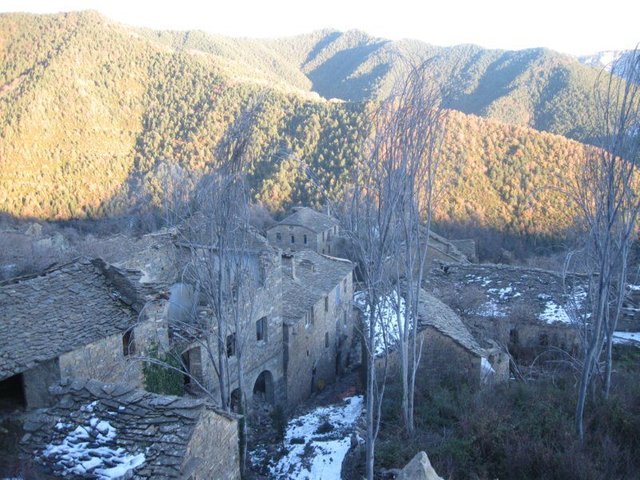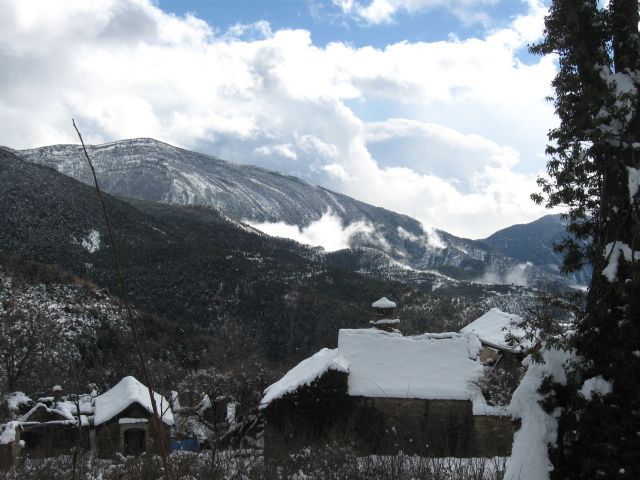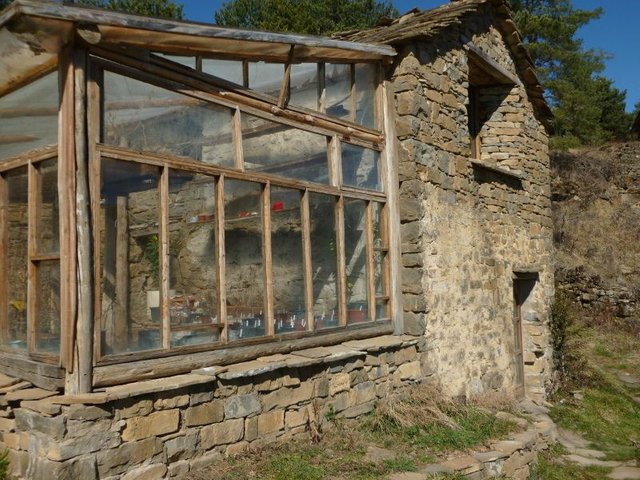 Comfort,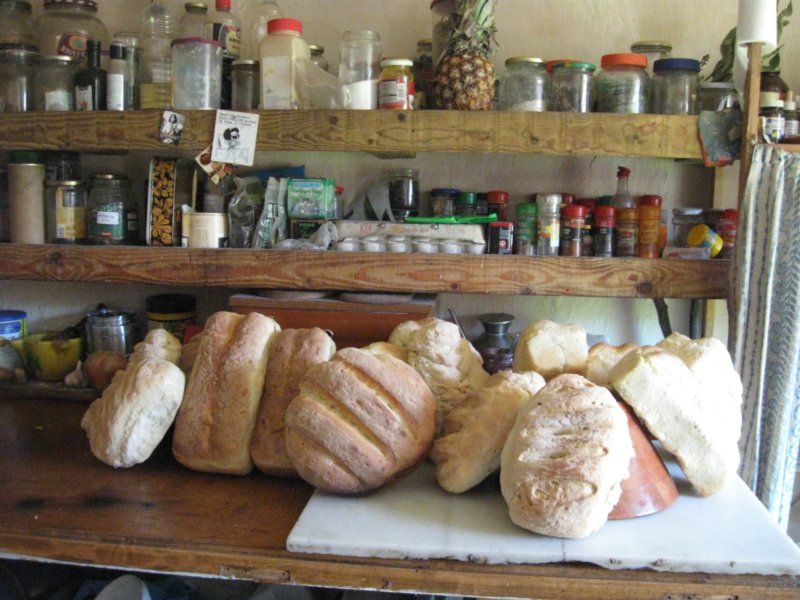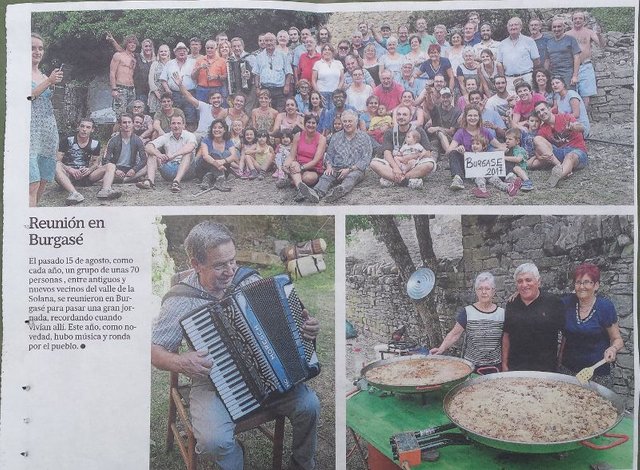 and pain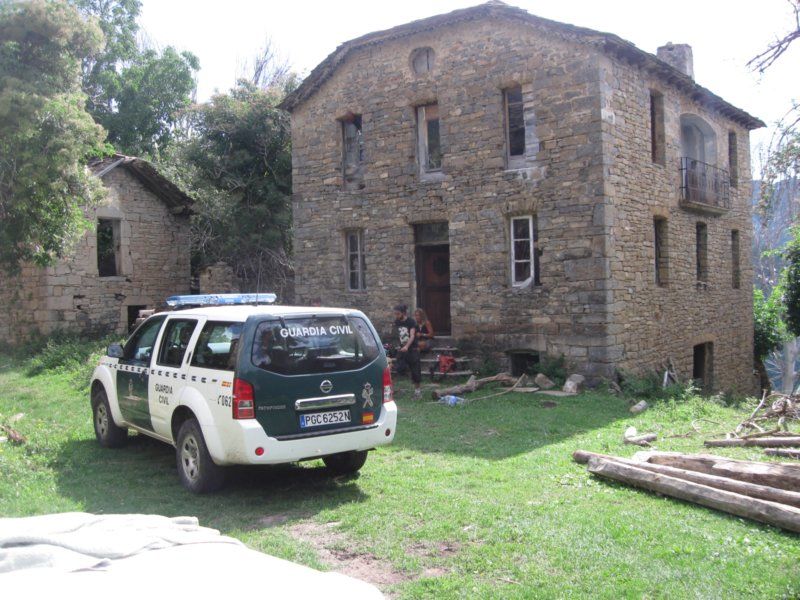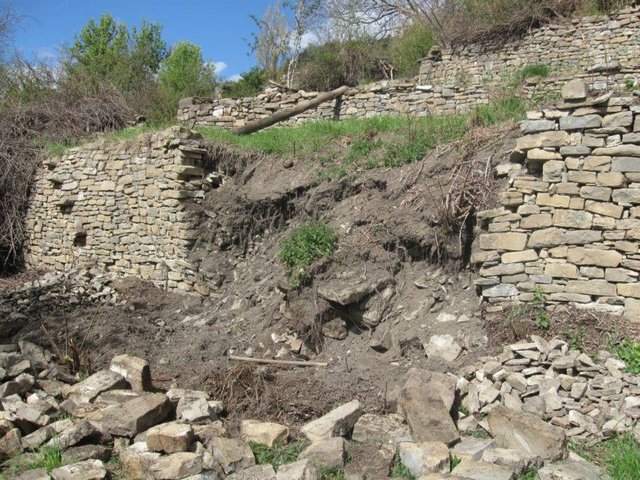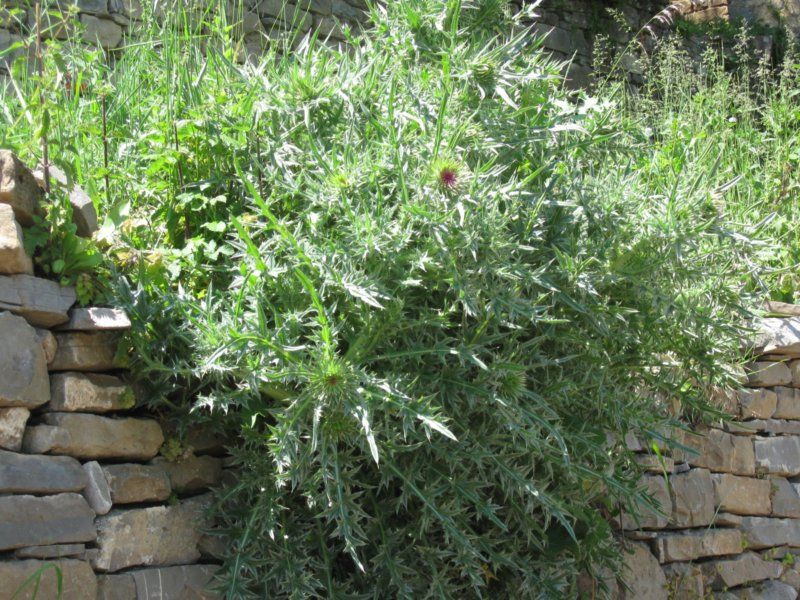 Tribes based on trust and mutual gain.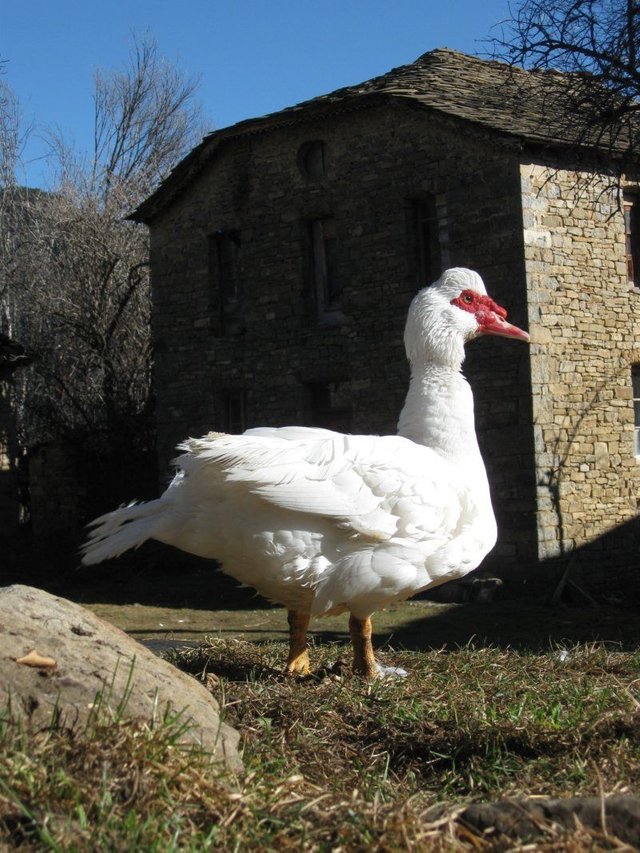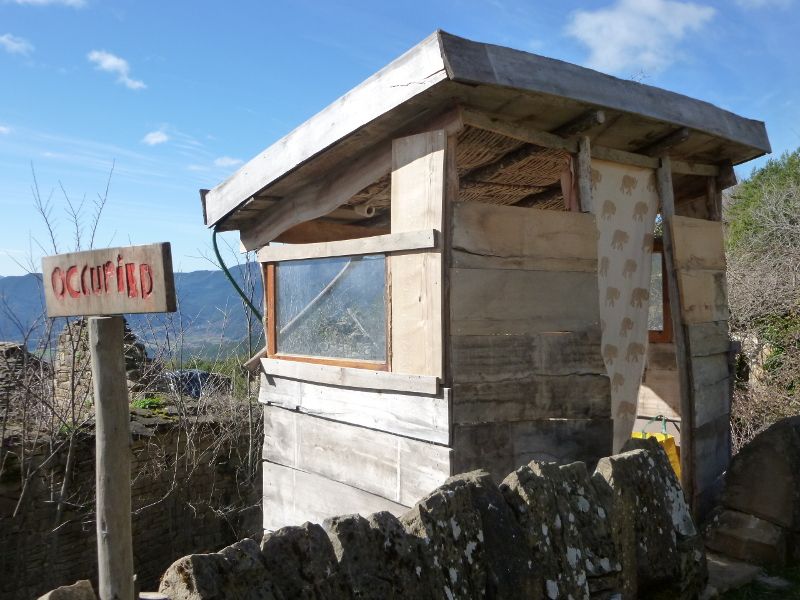 We all love the connection made possible with steem and steemit, the blockchain tech, and the incredible algorithms and people behind it. We'll take the chance to reduce our use of coercive money and start trading some of our creations soon.
So many Inspirational and amazing projects and people around here, that it is a pleasure to be here and able to show our appreciation to them.
Let's break this world over to another path, free from coercion, perfumed food and plastic rain.
Alive and awake,
To lifes special take,
On the energetic
Dancing of fate.