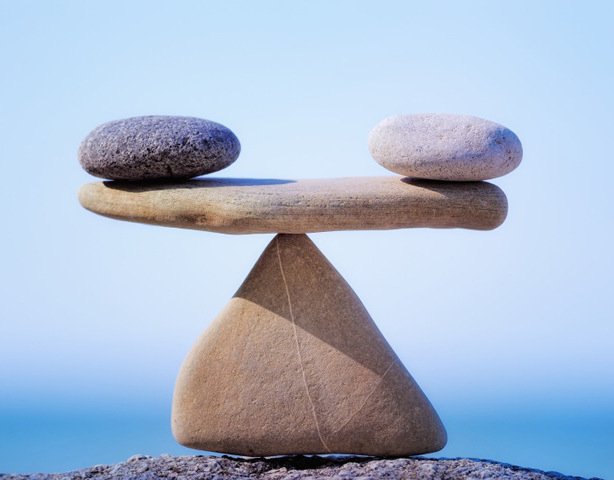 The purpose of this article is to explain a concept I refer to as "social equilibrium." (I'm sure other people have talked about similar concepts, though probably using different terminology.) First of all, "social equilibrium" is a way to describe how things are, not necessarily how things should be. However, it's still a useful concept for being able to picture how a stateless society would probably function.
In short, "social equilibrium" refers to a situation in which no one feels the need to use physical force against anyone else. That describes most people, in most places, most of the time. But let's consider an example of an exception.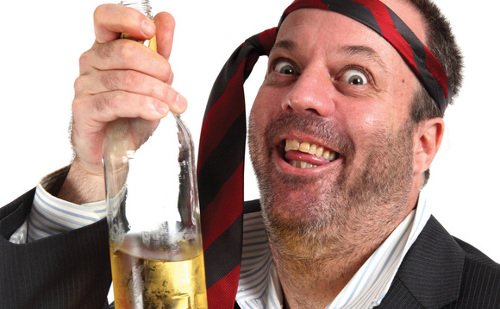 Suppose there was a little town, and every night the same bozo would come speeding through town in his car, drunk off his gourd, swerving around, endangering people. And suppose that one night some guy in town decided he had had enough, and decided something needed to be done: he felt he needed to resort to using force against the drunk driver.
So the next time the drunk dude was approaching in his car, the "concerned citizen" guy who had had enough decided to park his own car across the road, and dragged the drunk dude out of his car when he stopped, took his keys, and promptly rolled the drunkard's car into the lake at the edge of town.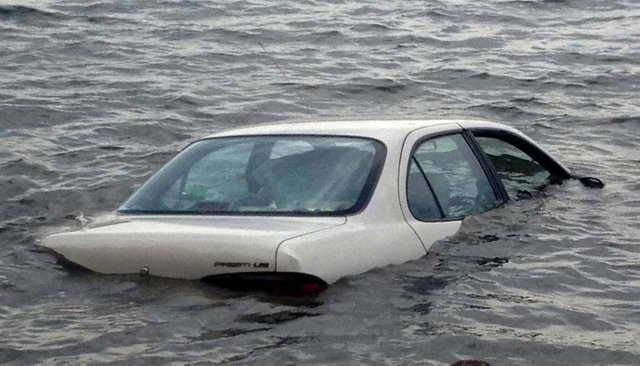 The moment the "concerned citizen" decided he had to personally intervene, by force, there was no longer a state of "social equilibrium." But once the car was at the bottom of the lake, then each individual who knew of the situation would have to decide for himself whether he felt the need to use force against anyone. If no one felt the need to use force, things would be back to a state of "social equilibrium."
Maybe the drunk driver would feel like he was wronged, and would respond with violence. Or maybe he would be too scared to do so. Or maybe he would actually feel guilty about having endangered people. Maybe some other people in the town might applaud the "concerned citizen's" actions (driving the drunk's car into the lake). Maybe others would think that was too harsh a response, but would decide not to resort to using physical violence themselves.
Again, none of this is about whether justice was served, or whether the outcome was actually a good outcome. Whether there is "social equilibrium" depends only upon whether anyone still feels the need to use physical force. But the concept is still useful when it comes to predicting human behavior.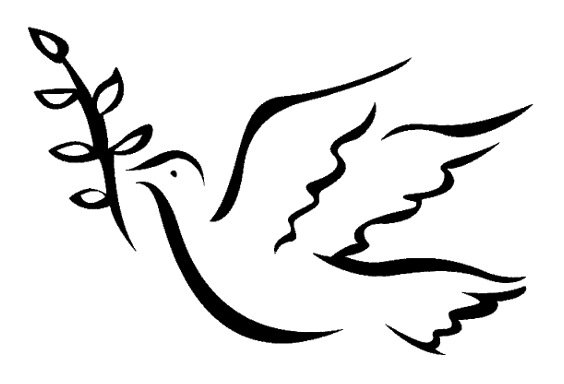 Most people, most of the time, value "social equilibrium" more than they mind a little bit of injustice. As proof of this, there are already a lot of situations in which people just "let it slide" when someone else does something wrong, but relatively mild. Countless traffic-related altercations, for example, are "resolved" by people swearing at each other, and then forgetting about it, therefore maintaining "social equilibrium." Even in situations where defensive or retaliatory force probably should have been used, many people, for whatever reason, often choose to "let bygones be bygones."
It's important to understand this because most of the dire predictions made by statists about how things would be without a ruling class show that they really don't understand how "social equilibrium" works. A classic example was when liberals predicted that a lack of "gun control" laws would make every fender-bender into a fatal shootout. To think that normal people would regularly want small disagreements to escalate to mortal combat shows a profound misunderstand of how most human beings function.
The phenomenon of "social equilibrium" can be seen as a civilizing influence, even when justice is not actually served. Whether it's from forgiveness, or fear, or just plain laziness, when everyone decides that they personally aren't going to use violence, there is at least superficial peace. It might mean nasty people "get away" with some stuff they shouldn't. But countless millions of disputes, or potential disputes, are already resolved by people taking the attitude of, "You're a jackass, but whatever; I have more important things to do with my time than fight you." Most people, most of the time, try to avoid violent confrontation, and when violence is already occurring, are eager for it to end. (This is true even of most nasty, selfish people, most of the time, simply because engaging in violent combat creates a risk to themselves.)

Now compare that to how "government" functions, and what it does, which is the exact opposite of "social equilibrium." Everything it does, every "law" that is enacted and enforced, consists of a command or demand backed by a threat of violence. And when "law enforcers" don't get their way, they will almost always keep escalating things until they do (or until something drastic defeats them). This mentality—the mentality of all "law enforcers," tax collectors, inspectors, and all manner of other parasitic bureaucrat—is constantly creating, amplifying, and perpetuating violent conflict and strife.
Their job requires them to start fights and escalate all sorts of situations to include physical force. Every time they put on their red and blue lights, that means, "Stop and comply with my demands, or I and my fellow gang members will do whatever it takes to make you stop and comply!" "Law enforcers" are specifically taught to quickly get control of every situation they encounter, even if it takes extreme force to do so. In other words, agents of the state are the one category of people that, instead of usually wanting to de-escalate things and avoid confrontation, do things which create violent conflict and eliminate "social equilibrium."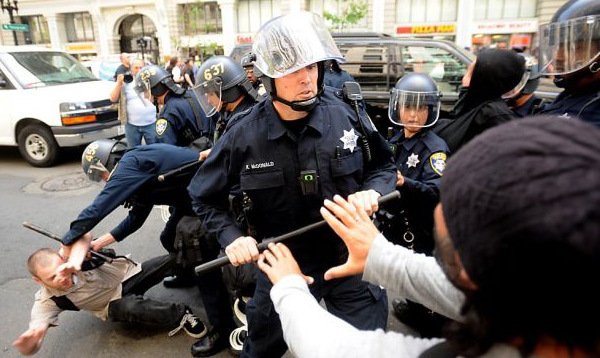 What makes this especially ironic is that most statists believe that the very thing which is the direct cause of the vast majority of violent conflict in the world (namely, authoritarian power) is a civilizing influence, and believe that without it, people just acting on their own would behave like violent animals. All of human history, and the very nature of "government," demonstrate the exact opposite: those who take on the job of forcing the will of a ruling class upon everyone else are the least peaceful people around—the ones least willing to leave people alone, and the ones most likely to create, perpetuate and prolong strife and physical confrontations.
Even when people settle their disputes "legally," that is not "government" preventing violence; it is "government" putting a huge amount of potential violence on one side of the dispute or the other. When people "settle" disagreements in court, that is just people fighting over who can get the huge "government" club of violence on their side, by way of getting some politically-appointed god-complex jackass in a black dress (a "judge") to take their side. Court "rulings" are still just a threat of violence. That is what "government" always does, and always is.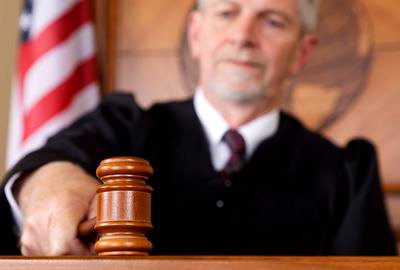 If you doubt it, see what happens if you fail to pay "taxes," or if you ignore the commands of someone with a badge, or if you disregard any of the "regulations" or "laws" of "government," however stupid or trivial they may be. Deep down inside, all statists understand that disobeying political "authorities" will, sooner or later, result in thugs of the state forcing compliance. And yet most statists still believe the absurd claim that the gang of professional instigators, aggressors, thieves, thugs and terrorists known as "government" is what makes peaceful coexistence possible.