Here's an analysis of my blogging income from the second quarter, since I'm reporting it to the tax authority anyway. All amounts are in Steem Dollars. The average payout was $1.72, up from $1.51 in the first quarter. The total payout was $39.50, up from $9.06 in the first quarter. Obviously I was more active from April to June: I wrote 24 posts, compared to only 6 posts from January to March.
These numbers may not be impressive, but as an entrepreneur, I'm thinking: if I manage to increase both the average payout and the number of posts 5 times, I'll receive around $40 * 25 = $1000 per quarter. That would be a serious source of income, while other sources of income will enable me to write about crypto and travel, two popular topics on Steemit.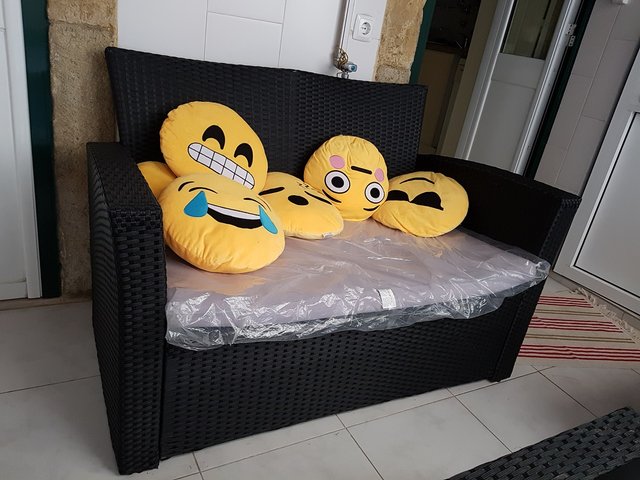 Actually, let's see which topics are popular here. These are my most profitable posts from Q2:
Do you notice a theme?
On the other hand, y'all don't care for my opinion about politics. This was the least profitable post: The Singapore Summit was weird, but not worrying.
I looked at the top 5 posts and the bottom 5 posts, and these were the only significant patterns. So if this website turns into a circlejerk, it's not my fault. You guys asked for it.
This isn't a new thing, of course. I've been thinking about this a lot. On the one hand, crypto changed my life. I still discover exciting new technology every day. On the other hand, if it's to be useful for the population at large, we should be able to do more than blogging about Steem or exchanging Bitcoin for Monero. What do you think?
By the way, I'm not suggesting that everybody should volunteer to report every crumb of their crypto income to the tax man, but 1) I'm registered as a writer, it's my job, and 2) I probably won't have to pay income tax anyway. Maybe a few hundred euros in health care contributions - less than the subsidies I receive. Unless I suddenly become a successful writer and consultant. OK, that might happen in the crazy world of crypto.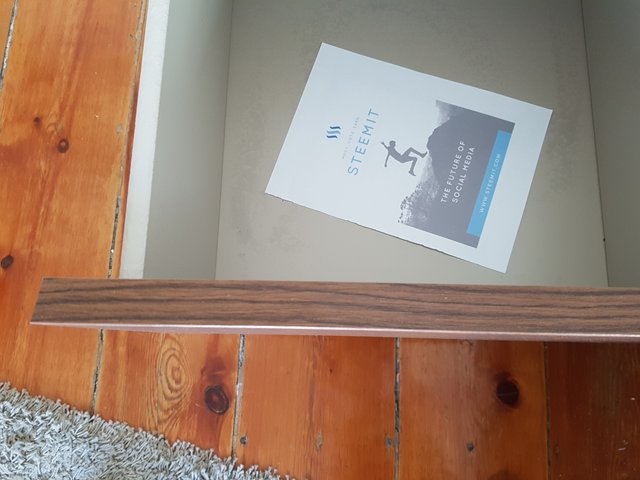 Photos from the apartment in Lissabon where I rented a room for Steemfest 2
P.S. The people who invented giving images an orientation which rotates them in some viewers but not in others should be strung up by their feet according to Hammurabi's law.