Steemitorial #2 - A little backstage fun preview - Easy Like Sunday Morning, out 21.04.18!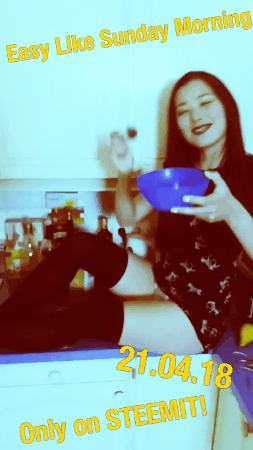 Here's a little tiny preview from the fun we had on set, while shooting my next #Steemitorial Easy Like Sunday Morning
Just a quick little reminder-
My Steemitorials are editorial photoshoots that I make exclussivly for my Steemit account, and see the light of day here on Steemit, before anywhere else.
I prefer to collaborate with other Steemians, if possible, like my dear, beloved muse @manaho.shimokawa who will be starring again in this upcoming series.
If you are a model / painter / designer / stylist / etc.. , based in Vienna (or willing to come here for that), and you wish to collaborate on one (or more) of my next #Steemitorials, please let me know!
And join me this Saturday, 21.04.18
Easy Like Sunday Morning
#Steemitorial no. 2
Steemit exclusive editorial
@shlomit x @manaho.shimokawa go full analog
<3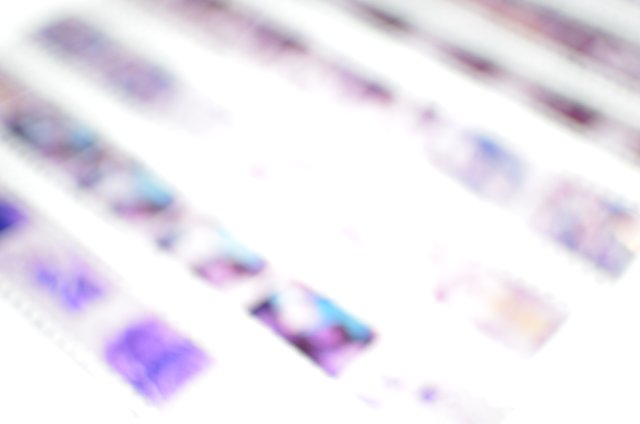 Check out my first #Steemitorial :