You are viewing a single comment's thread from:
RE: Snails on Trails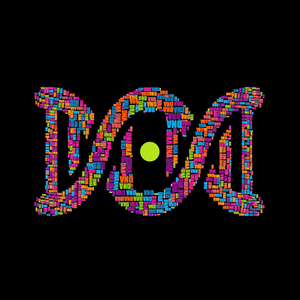 Hello @joanstewart!
This is a great post!! We really appreciate your work and efforts.
To support your work, we have also up-voted you using our
DNA.Steem Curation Trail ✅
!
We'd like to invite you to our

Server: DNA.
Our project will not be able to operate without support from people like you.
---
FROM THE CURATOR (@adalger):
Great informative post about the Giant African Snail and the Greenhouse Slug ^^.. please go on with such nice and qualitatative posts ;)
---
Have a nice day!


Best,

Team DNA 🧬

---

By the people ⚪ For the people