STEEMIT IS AMAZING!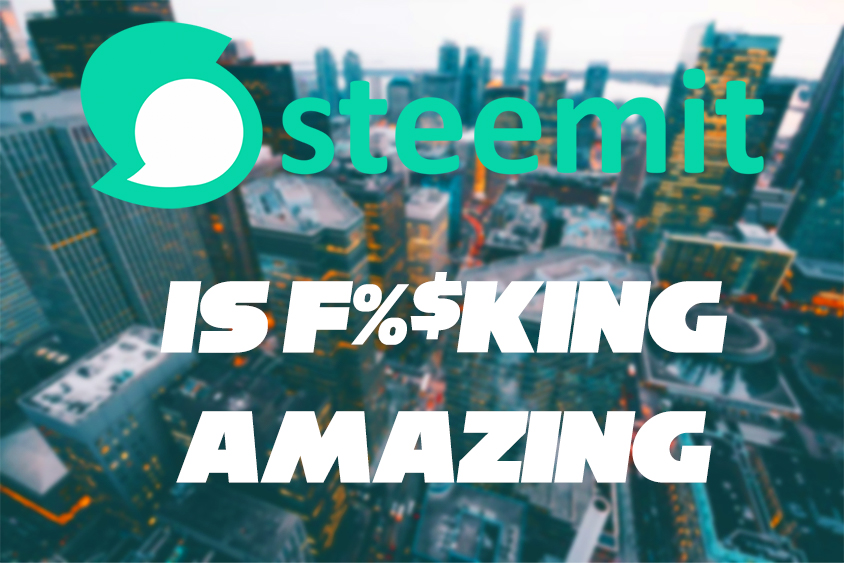 I've been on Steemit for 9 months now and it so great!
For me its my job, no 9 to 5 job for me, nope my job is Steemit! And the only reason i call it a job is because i use it as apart of my personal income. Yet i feel like, its more of a passion/hobby project. To be able share what i love to others on Steemit. And improve myself whether that be my writing, grammar or story telling skills.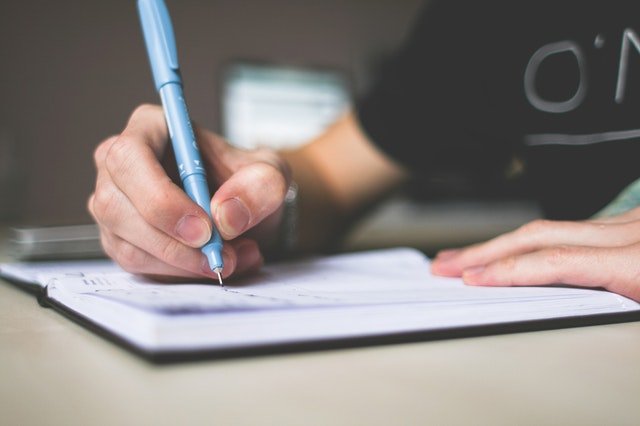 Steemit also motivates me to work on my other hobbies.
My Art (PhotoShop CC) and my music, that i am still preparing to post on steemit (coming soon). Or like i said earlier my writing and storytelling. Steemit is one of the most stable and steady growing crypto i have ever witnessed, even in times of bearish charts over the whole market, steemit still rocks it!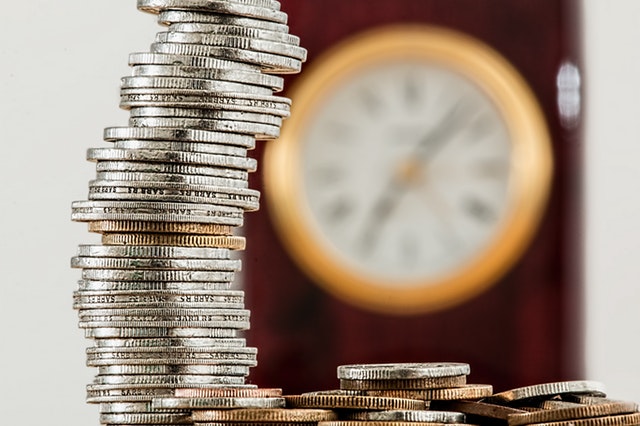 Steemit is unbelievable to my friends and family.
Multiple times i have described steemit to them and how it works and proof on me being payed out from steemit. And they still seems to puzzled and surprised them, that steemit can be that amazing! I think once steemit gets out of its beta state. I really think some amazing advertising and lots of it, and a easy sign up process. Steemit would have mass adoption and great explosion of decentralized freedom!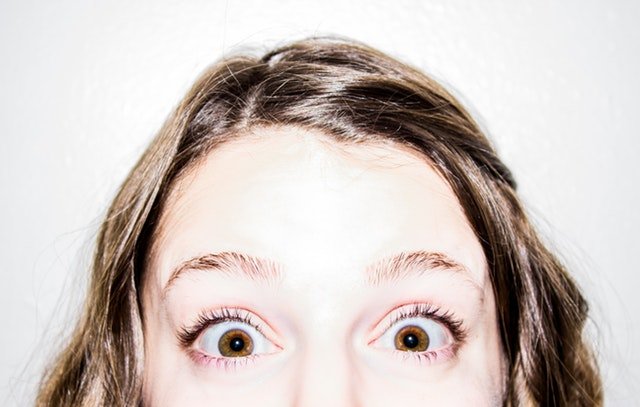 Have a great future and live life on!