5 Amazing Rules Every Crypto Trader Must Obey
Amazing! Amazing! Amazing! Based on my experience every passing day in the crypto market as a trader I understand the crypto market, But every single day something unexpected happening in the market. These rules work in every situation.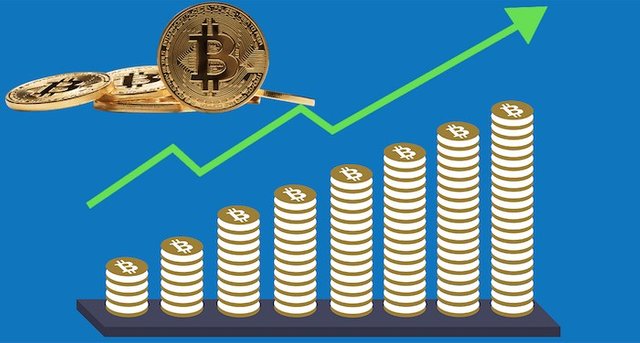 Don't Invest everything in a single coin: Most of the People think the mother of all cryptocurrency is Bitcoin so if we Invest in bitcoin they can feel like superior then altcoin trader. Every passing day new blockchain based crypto and ICO are launched and they are responsible for price frequently changed in all cryptocurrency.

Do your own research: Everyone is saying something don't go with other people idea if you not understand the Market then don't invest your hard earn money.

Only invest what you can lose: During the recent crash in January 2018 to June 2018, most of the time you need to hold your coin for the long term. Invest when the price is going down don't put your money in the bull market most of the people disagree with this thing but it's is correct.

Use market speed: Crypto market has great speed to recover your losses and you can lose your profit at any time following the current news, twitter, facebook and other news sources. Overall you need to good knowledge of survival in the current market.

Don't be greedy: if you are not able to hold your asset for long-term then invest in dip market and cashout in the bull market.
All the above things are based on my current experience, you need to review this is correct or my experience is the myth. But i am sure about one we can make better profit together .