Fun way to prepare pancakes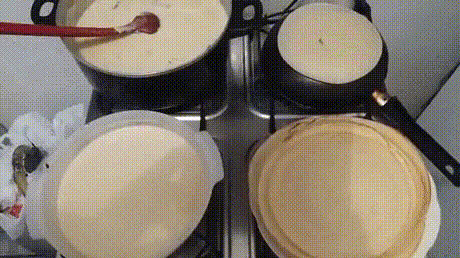 Image credit
Are you a lover of pancakes? Then watch this and learn how to prepare delicious pancakes fast for hungry tummies using your frying pan!
Thanks for your time and do remember to give me an upvote if you like this, send in your comments and follow for more.
Read also
To all the crypto haters out there, take this ! I am a Hodler & will remain a Hodler so keep hating.