Hello everyone on the steemitland. This is another week of Altruistic Karaoke Contest. We are in the week four and it has been exciting. Help this contest to grow by sharing it with friends.

There were five entries for the last contest.
Entries:

And the Winners are:
First prize of 3 SBD goes to @Favparra
Second prize (2 SBD): @Alfredmusic
Third prize (1.5 SBD): @Sharliep
and the consolation prize of 0.5 SBD is going to @Drlouwis
Congratulations to all the winners and thanks to all steemians that entered for the contest. You all make it happened.
All prizes has been paid.




Altruistic Karaoke Week 4
Altruistic is inviting you again to this third-week karaoke contest which is starting today. Make time to have fun while entering for the contest. We will choose three winners each week with prizes ranging from 1.5 SBD to 7 SBD from our prize pool. There will also be a consolation prize.
Just make a video of your best, most creative rendition of your favorite Karaoke song and link it in a post on your blog. If you're camera shy you can still participate by just showing us your body without the face or you can as well use a mask or show something else while recording your voice.
Prizes
1st place - 2 Steem with 70 Whalecoin
2nd place - 1.5 Steem with 50 Whalecoin
3rd place - 1 Steem with 25 Whalecoin
A consolation prize of 0.5 Steem with 5 Whalecoin to the 4th in line.
---
Rules
Make a post about your entry, link this post on your post and tell us why you choose the song. Or you can drop your entry straight as a comment and tell us why you choose the song

Upvote this post and kindly resteem for more users to see and so that the contest can grow.

Winners will be chosen by a 3 judge panel.

Only 1 entry per user.

Entries from other contests will not be accepted.

An entry that was performed before this post will not be accepted.

Use "altruistickaraoke" and "altruistic-steem" as your first and second tag.

Drop your post entry link in the comment.

There should be at least 5 entries for the contest. If not, the prizes will go back into the prize pool for another week and the entries will be given a consolation prize of 0.2 SBD. So Invite your friends to join.

Any submission after August 27 (GMT +2 Time Zone) will not be accepted.

Winners will be announced with a new contest each week after the contest closes for that week.

A user that has won any of the prices twice should not join for this contest.

Sponsors and Judges
We have community-minded people who love music and are willing to help this contest grow. You can join them also by donating any amount into the prize pool.
Sponsors
@Seyiodus of ALTRUISTIC
@Enginewitty of THEALLIANCE
@Meno of Helpie
@Seveaux of SMA(Steem Music Alliance)
@freedomexist
and @here.
"Here" can be you!
Judges
Our Judges for this week are:
@Darrenclaxton
@Enginewitty and
@Seyiodus
Make it original, be creative and most especially, have fun!!! We are looking forward to your entries.

What is a Whalecoin?
A whale coin is a token that is issued by @freedomexist which you can use to upvote your post on whaleshares platform. To know more about whaleshares platform you can read this post: https://steemit.com/whaleshares/@officialfuzzy/whaleshares-pre-launch-open-beta-is-here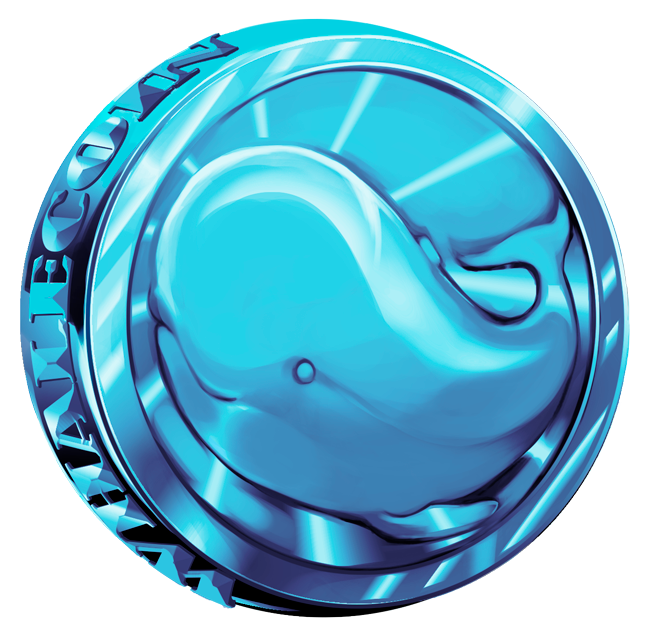 You can also join a song contest by @Seveaux with a lot of goodies to take with you. Visit this post: https://steemit.com/whaleshares/@seveaux/whaleshares-lyric-karaoke-contest-win-early-acces-first-winner
---
Steem Music Alliance: Join Today and connect with music lovers




CLICK HERE TO VOTE FOR WITNESSES