The cryptocurrency family is growing exponentially, and every day it seem to pop up a new altcoin.
Outrageous profits await the early adopters in the right coin.
Has been before, and will be again. History tend to repeat.
Be awarned though, TOTAL loss of capital also awaits in the wrong coins.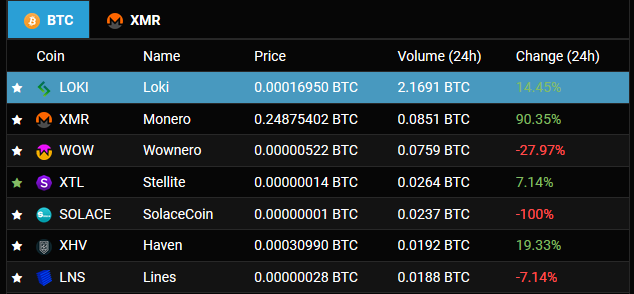 Have you heard of Stellite, Wownero, Solace, Haven or Lines?
Alloy, Turtlecoin, Gadcoin, Plura, Airin or Endo?
No?
That's not so strange, as they are not that far and wide known, and many just barely born.
They got 3 things in common though;
They are Cryptonote coins
They are traded at Altex.exchange.
And they are traded in XMR Monero pairs besides the traditional BTC pairing.
Small volumes and large spread between buyers and sellers give the patient traders high profits per trade, and the impatient market takers usually do at a loss. That's the nature of an emerging market.
Besides Altex, also Upcoin, CryptoHub and Graviex is places to look
for good trading in emerging coins.
The latter have brought my absolute best day trade of 3200% in a couple of hours, and it keep giving huge swings.



Having a low buy order and high sell order in these markets can bring close to insane results.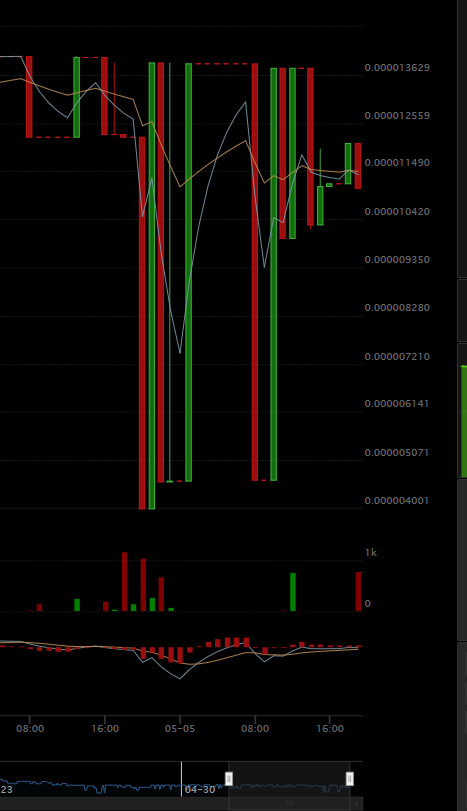 A new decentralized exchange, QuantaDEX, is also soon online with lots of new markets.
I must say, I have spent quite a lot of time in these altcoin markets now.
It is after all Altcoin Season now.
If you want to get more into these markets with me I invite you to join the Altcoin Cash Discord.
---
These are just my thoughts, not trading advices. Do your own research before buying or selling.
If you have another view on this post your welcome to discuss and post your charts in the comments.
If you'd like my technical analysis on another coin, please ask in the comments.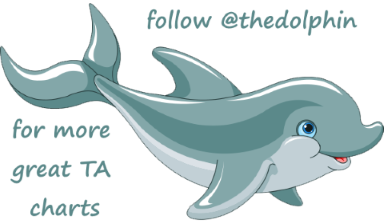 ---
Comments are highly appreciated, and please
upvote, resteem and follow me if you profit or otherwise enjoy my posts !
---
I use these exchanges:
Support me using these services