Super Bloom
automated crypto investing.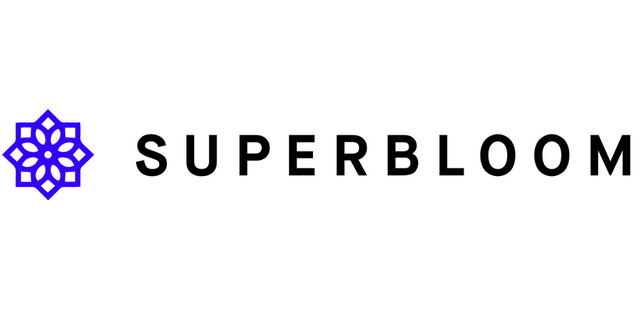 Introduction
SuperBloom is a decentralized investment platform that lets users easily, and automatically, invest in new token sales. Launched by a group of ex Y-Combinator, Silicon Valley residing engineers, SuperBloom has a strong team and connections that pack some serious punch.
Currently in their ICO stage, SuperBloom is looking to acquire more users, offering a hefty airdrop of
50 SEED ($5 USD).
By becoming a member of SuperBloom
you automatically get access to private presale tokens, get insider access to our token report, and earn free airdrops from tokens that are listed on the platform. All you have to do is hold SEED and you will automatically earn free, airdropped tokens for every new token listed.
Start Earning Airdrops Automatically
What Is SuperBloom
Launched in 2017, SuperBloom is disrupting the competitive Digital Exchange space. Instead of charging fees when tokens are listed on their platform, SuperBloom requires a portion of tokens be airdropped to it's member base. This lets users to earn a variety of airdrops automatically just by holding SEED (superblooms token).
How Does It Work
Anyone can list a token on the SuperBloom platform. Instead of paying fee's for listing or # of tokens sold, a % of all tokens dispersed will automatically dispersed to member of teh SuperBloom network that are holding SEED at the time. This let's individuals create and launch tokens with no upfront cost, decreasing the barrier to entry and bringing more teams and ideas into the market.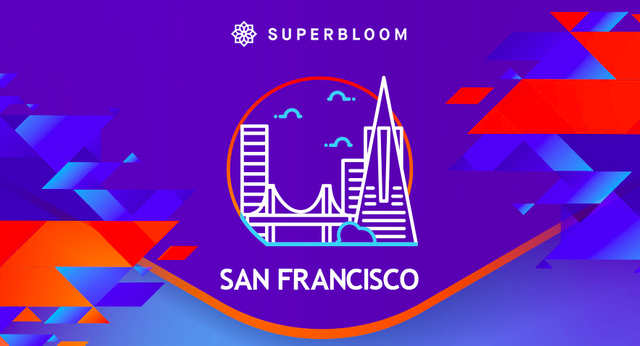 Our Thoughts
SuperBloom is a really cool platform! Unfortunately, it's not open to US customers (hmm, I wonder how strict they are …) but otherwise is a really awesome concept. They don't say much about how strict they are with token requirements but hopefully they do not censor any concepts! I will definitely be investing and am stoked to let the tokens start to pile up
The Team
SuperBloom has a strong team filled with ex Y-combinator engineers and other highly skilled individuals. Launched in 2017 by Emmie Chang, Lydia Fayal and Alvin Wang, the SuperBloom team hosts an impressive set of accomplishments and is being advised by Jed McCaleb, the founder of Stellar. An impressive list of team members to say the least.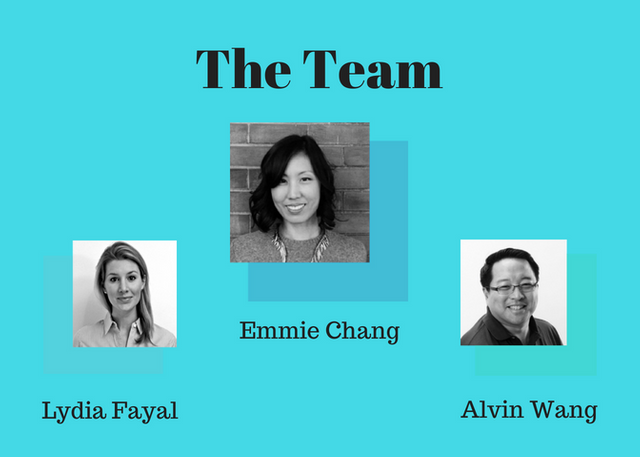 Roadmap
SuperBloom has a set an agressive Roadmap, and has a LOT to do to stay on schedule. Succesfully going live in Q2 of 2018, they are now focused on growing their platform (Q3) and securing the licensing to go live in the United States (Q4). The team claims they will be fully live starting in Q1 of 2019, allowing users to launch tokens, and owners to start earning airdropped tokens. We will have to wait and see if they can accomplish their goals.
Conclusion
SuperBloom is another great ICO that is offering more and more value to the crypto space. Airdropped tokens were all the rage of 2017 with ERC-20 fever driving the market mad. Now you can earn all of those valuable airdrops, without doing a thing! When you buy and hold SEED, the ERC-20 token of the SuperBloom network, you can automatically earn tokens as they are listed on the exchange! Rather than charging fee's for listing your Token, SuperBloom requires that you make a % of tokens available to be distributed to the members of their network. A great idea if you ask me! I have already signed up for the SuperBloom network, and you should to!