Altbet The Best Betting Currency?
Altbet.io is a revolutionary online mutual betting platform in which you can bet using using your own currency
★ -> https://altbet.io/ <- ★

Did you know that betting moves millions of billions of dollars a year?
And only taking into account a category as there are various Altbet offers us the opportunity to bet on various modalities using only one platform is really great for a bettor and this gives much to talk about the potential of this project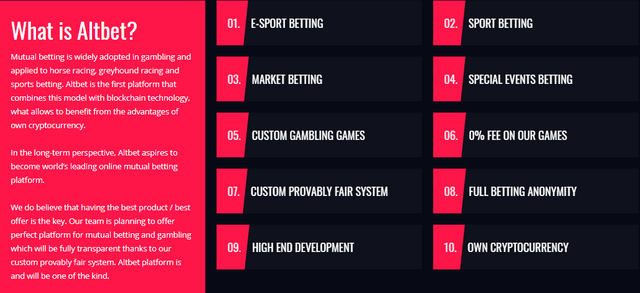 ✔ E-Sport Betting
✔ Market Betting
✔ Custom Gambling Games
✔ Custom Probably Fair System
✔ High End Development
✔ Sport Betting
✔ Special Events Betting
✔ 0% Fee On Our Games
✔ Full Betting Anonymity
✔ Own Cryptocurrency
These are some of the advantages offered by Albet and we can really see that it is a totally independent, effective and serious platform.
Did you think that was all?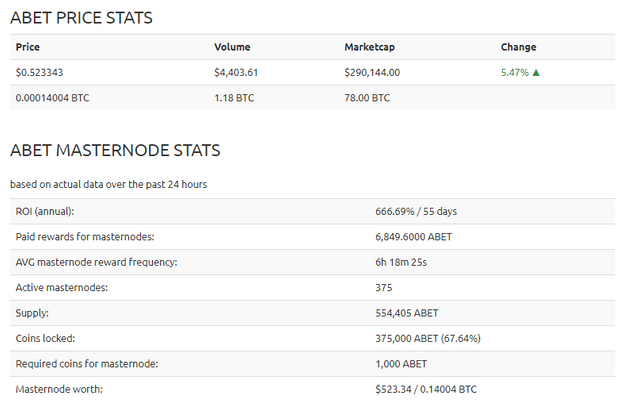 The currency works with the terms of the stake [20%] and masternodes [80%], which means that we can generate more coins by keeping them in our wallet or by setting up a masternode and directly helping the blockchain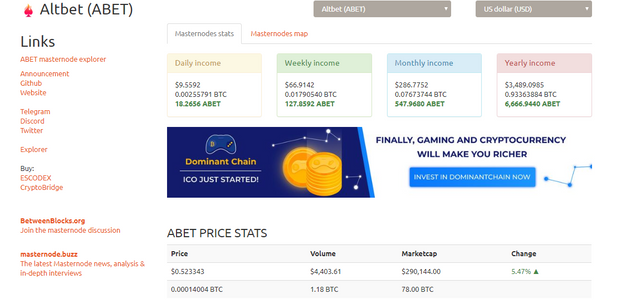 ϟ -> https://masternodes.online/currencies/ABET/ <- ϟ
If you do not have any equipment to exercise these terms you can use a platform like "SPP"
▲ -> https://simplepospool.com/?ref=Censed <- ▲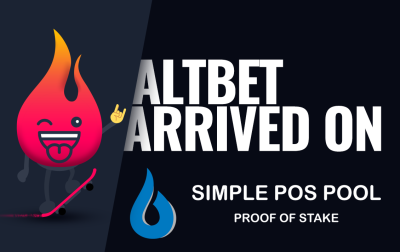 Entering a little to the logical we can see that the currency has a fairly decent supply "21M" to which means that as time goes by the currency will take more value because it will always be in use and it will be more difficult to obtain it by the stake and masternodes since the rewards will decrease and the offer [Purchase orders will go up) which will be good for the "Holders"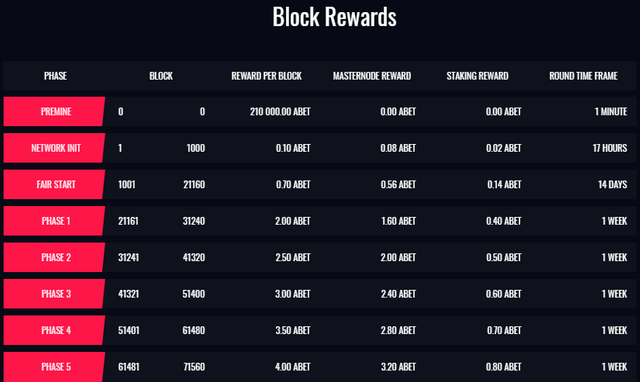 I want to emphasize that this project indicates everything that will go to the top, since it is an increasingly used industry, the team behind the coin is very active and is always looking for ways to improve, the community is active and really moves a very good daily volume, and that is just the beginning.
It is a project with potential and utility, the opportunities are always present and it is the decision of each one if he takes them or leaves them, I am with Altbet and I will not miss this opportunity ...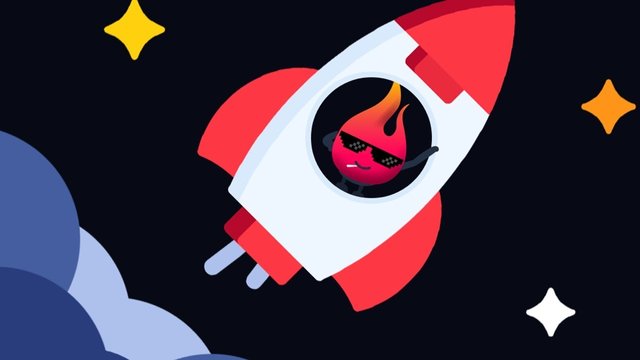 ★ -> https://altbet.io/whitepaper/371967dfb4c2c351f85732f51ed33848/altbet-whitepaper.pdf <- ★