Let us leave aside all these ideas, do you still have room for me in your heart? Otherwise, I don't. Already in hospitality, adap, to get up early.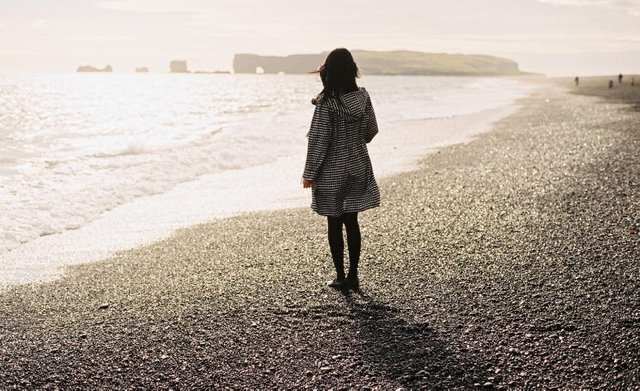 Now I'm alone as a tree. Does the endless movement of nature leave you in amazement? I saw a fall of a leaf, what could be worse than this branch in the world?
Now if I were a vase in your room, you would knowingly break and break it, you would try to reunite it until the smallest part. Because you would believe that you could overcome a pain. What pain does it take to be so far away from you?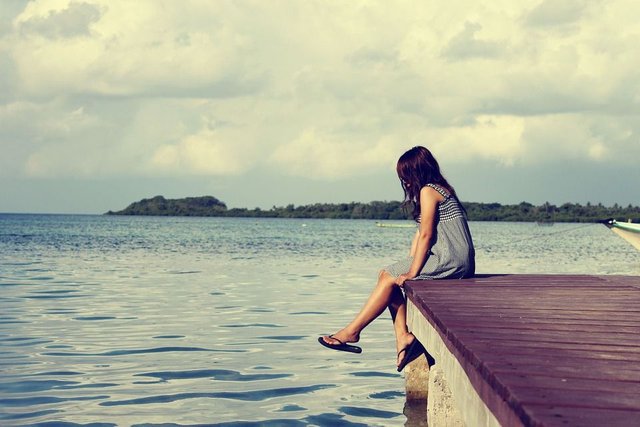 On the other hand, it is not written to us. Oh, how long will this longing dominate between us? And we're going to drink your bitter wine by drop? I don't drink, I don't like it personally. You're not too drunk.
---
Sponsored ( Powered by dclick )
WITH SMARTSTEEM YOU CAN AUTOMATICALLY SELL YOUR VOTE...